A two-year-old tigress, Meera, the daughter of Maya, that was spotted by almost all the tourists in Tadoba Tiger reserves of late, was found dead on today in the jungle.
According to reports reaching here the state forest headquarters, the striped cat was suspected to have been killed in a territorial fight with a bison. The state wildlife wing stated the two-year-old cub got separated from its mother 'Maya', a popular tigress of the reserves, about two-three months ago, and apparently received injuries in the process of establishing its own territory in the core area of the reserve.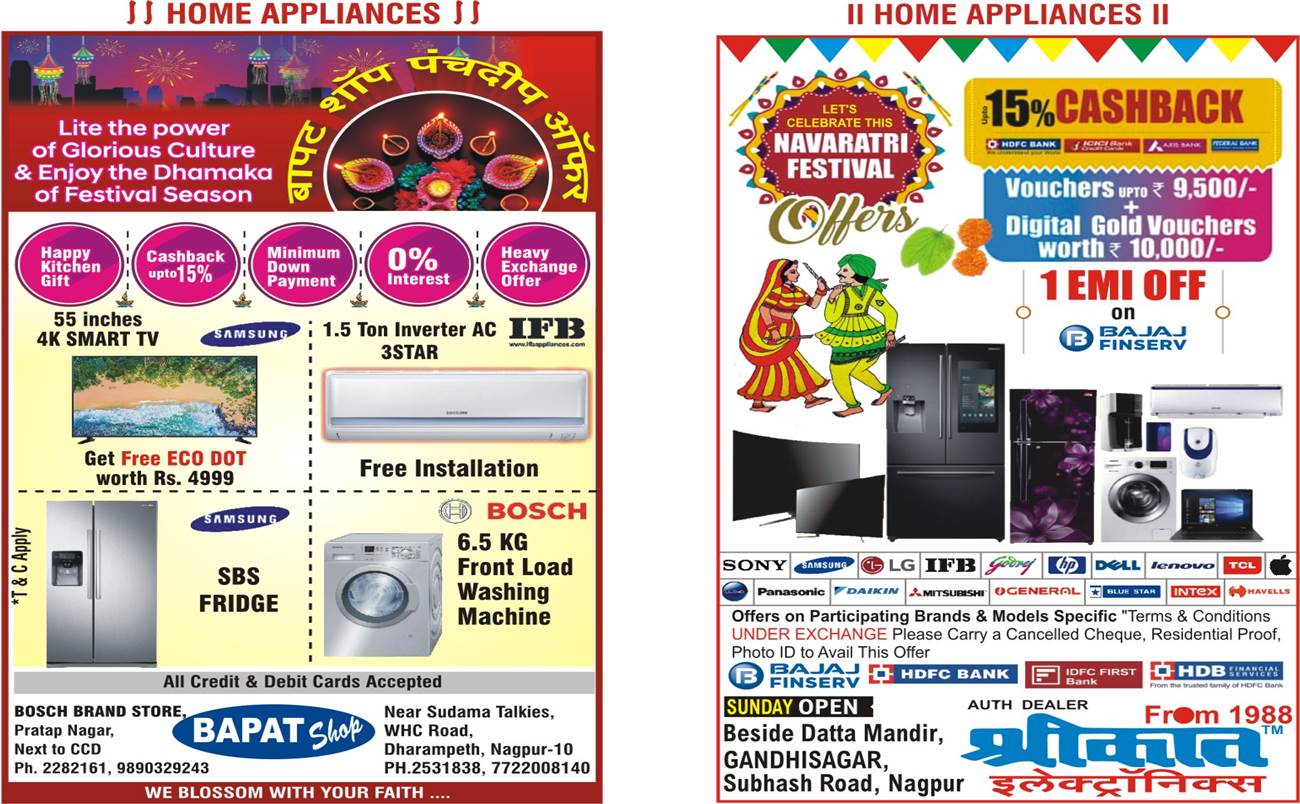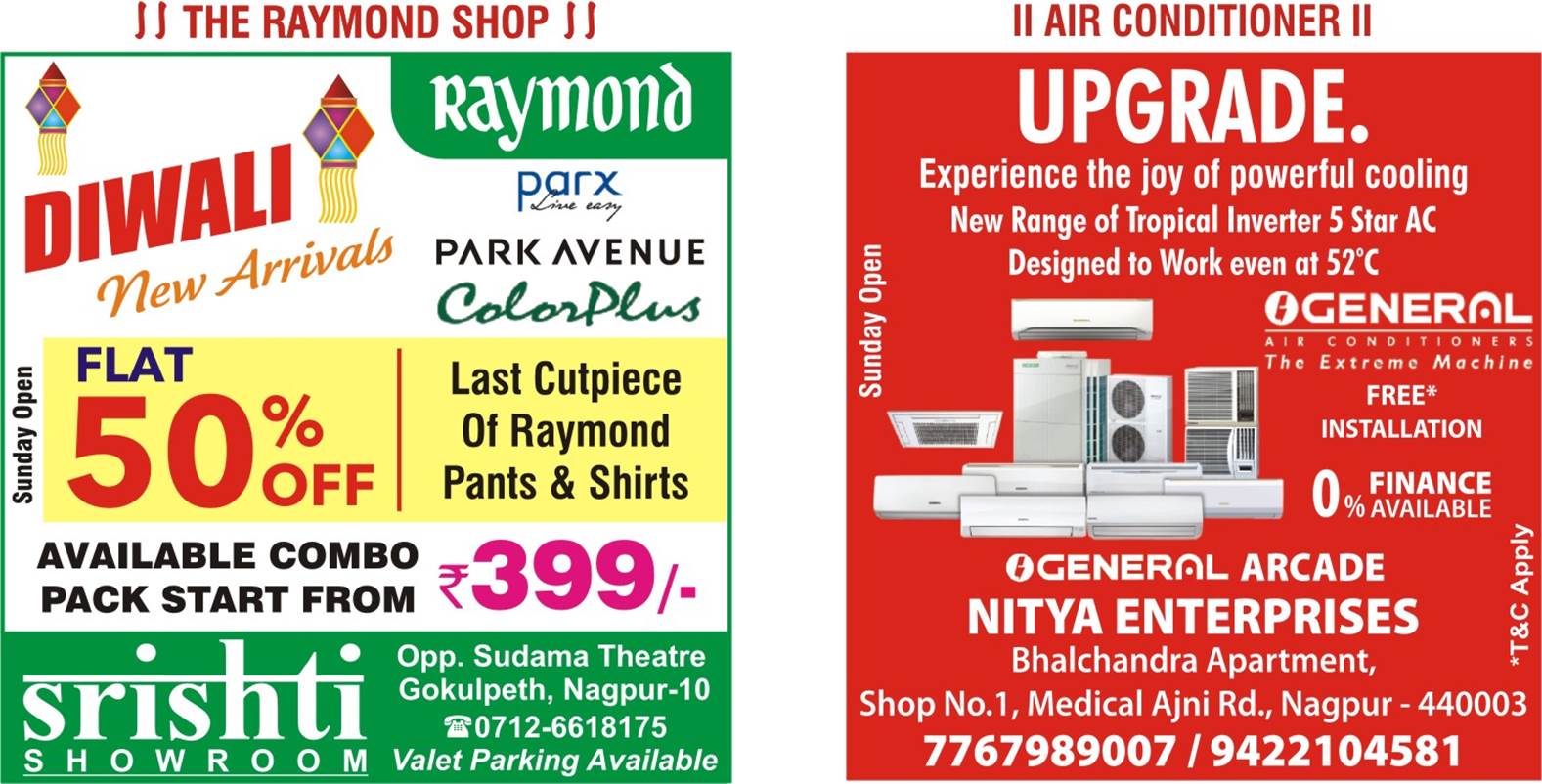 Being the star tourist attraction of Tadoba, the forest department personnel were trying to locate her after she separated from her mother.
"It is suspected to have fought a bison following which it received severe injuries," said a press note of the wing. She was the most photographed tigress, along with her mother Maya in Tadoba tiger reserves.
"Meera might have died either on Saturday or Sunday. We found the
carcass this morning," it further said.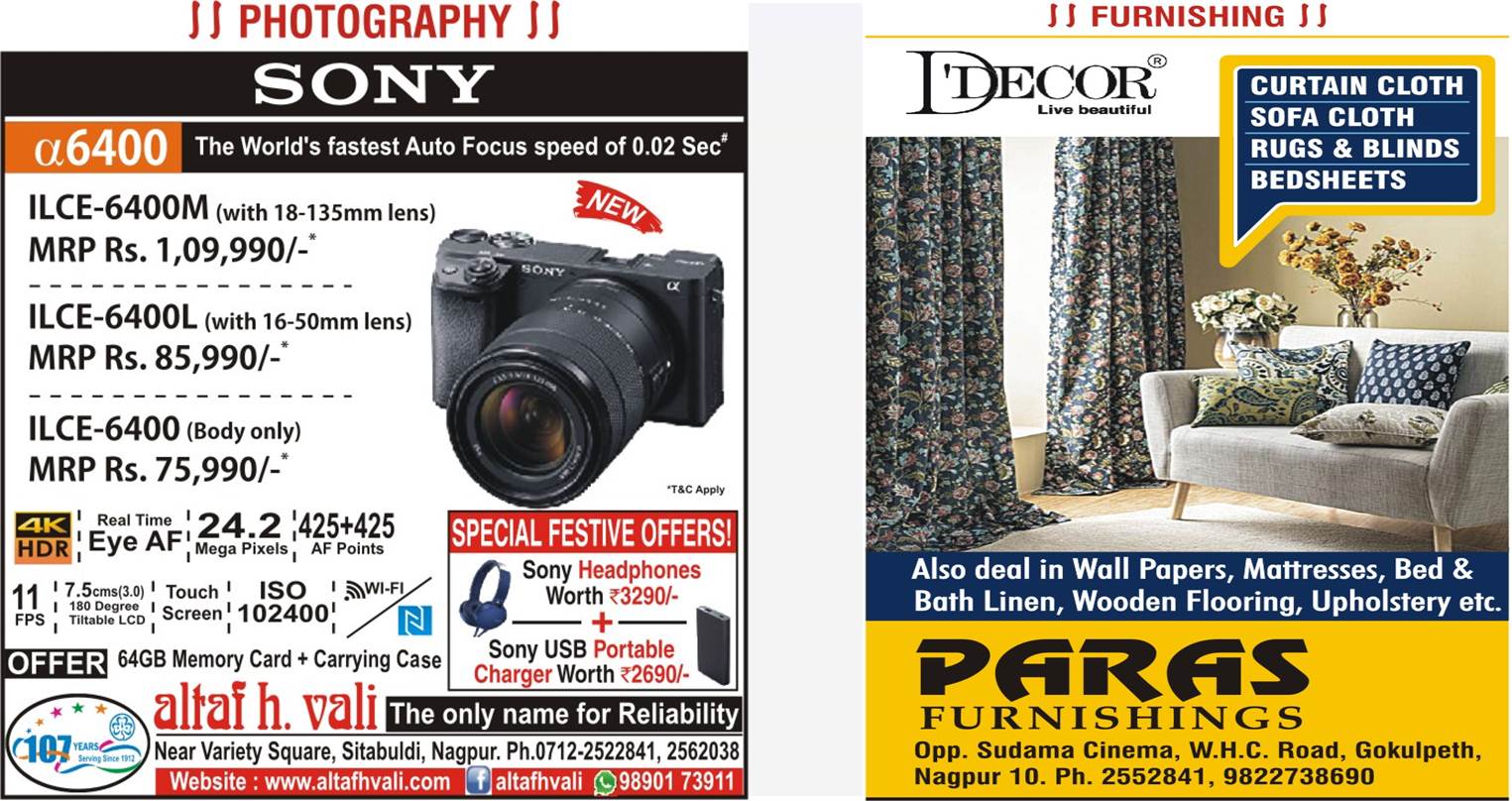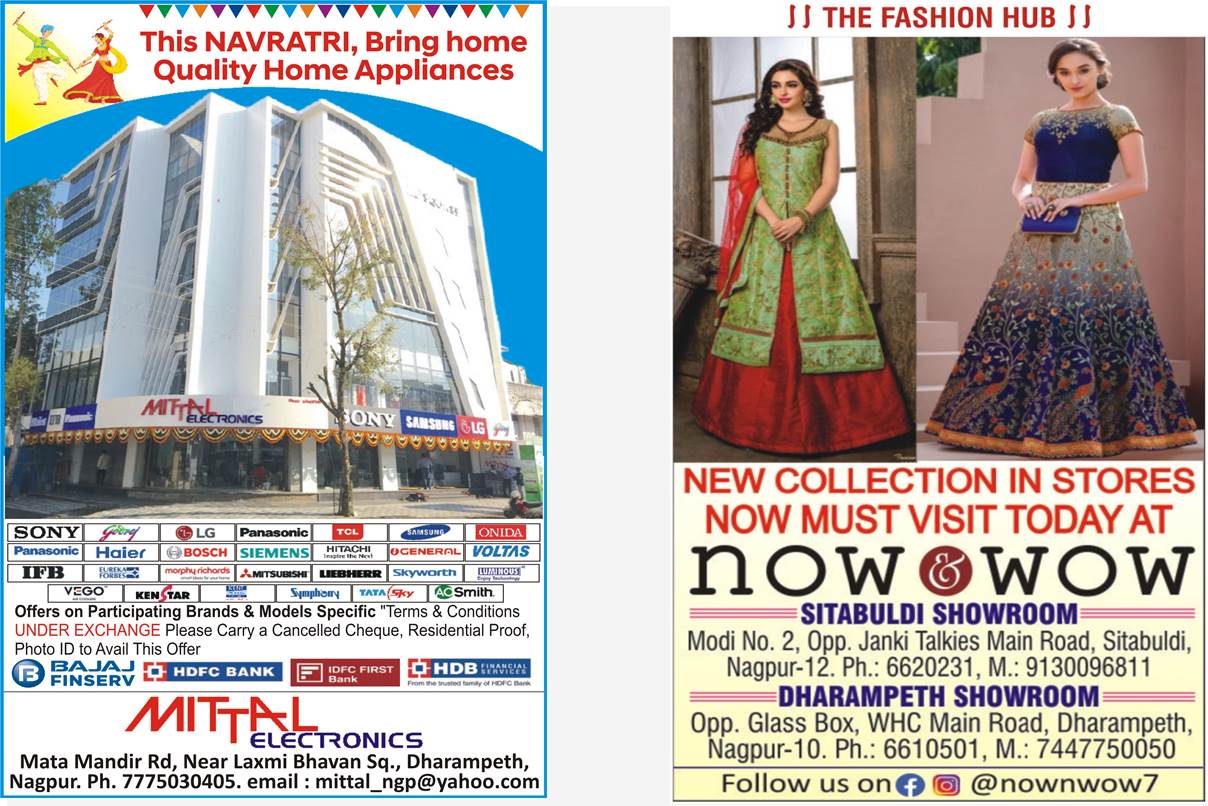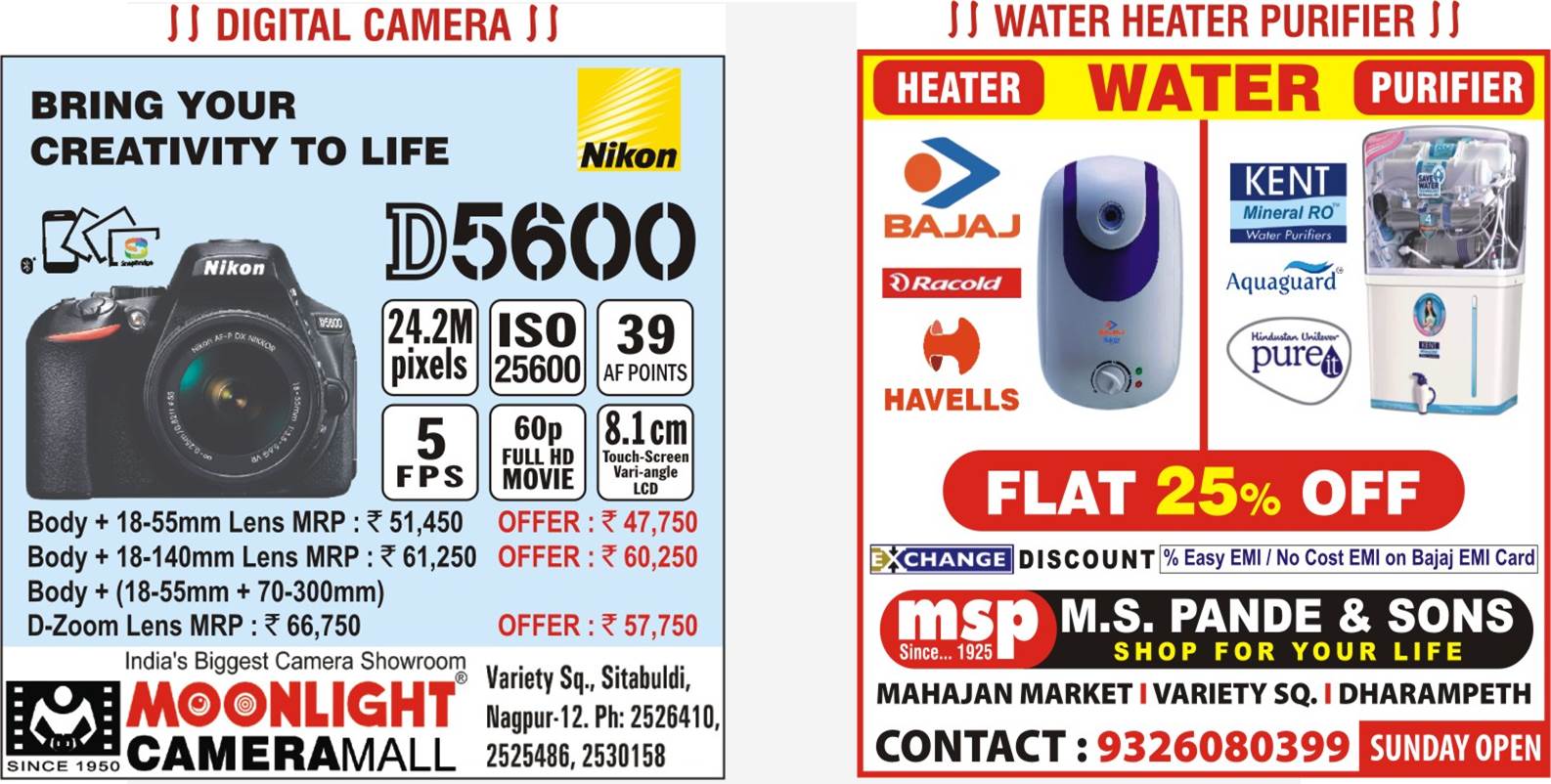 Get the latest vidarbha news and breaking headlines from the corners of Vidarbha – Nagpur Division & Amravati Division only on THE LIVE NAGPUR.