Municipal Commissioner Abhijit Bangar ha paid special attention towards the facilities provided to the Buddhist devotees visiting Nagpur on the occasion of 63rd Dhammachakra Pravartan Diwas.
Within three days of the Dhammachakra Pravartan Diwas, 450 tonnes of waste have been collected from Deekshabhoomi premises and nearby areas.
Before the day and today, Commissioner Abhijit Bangar and Additional Commissioner Ram Joshi inspected the site and facilities being provided in the area rectified the errors.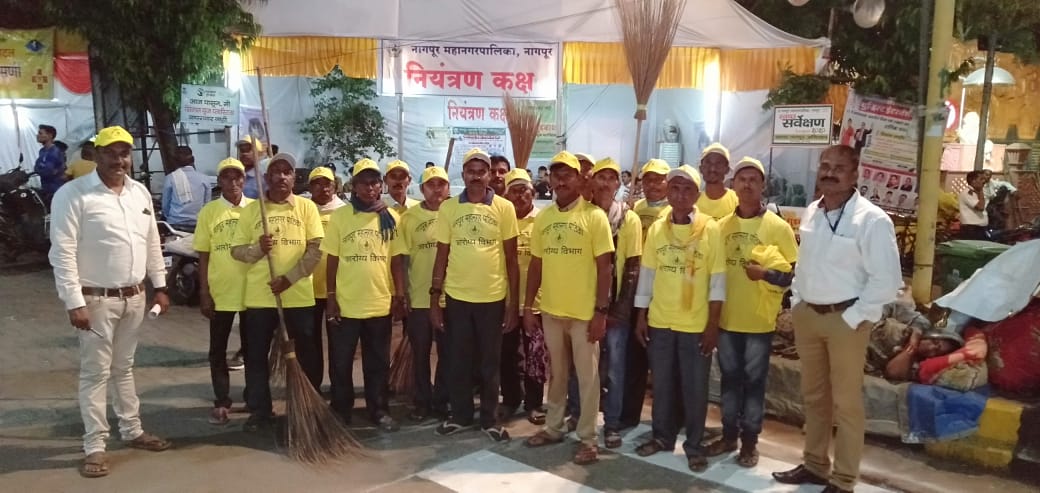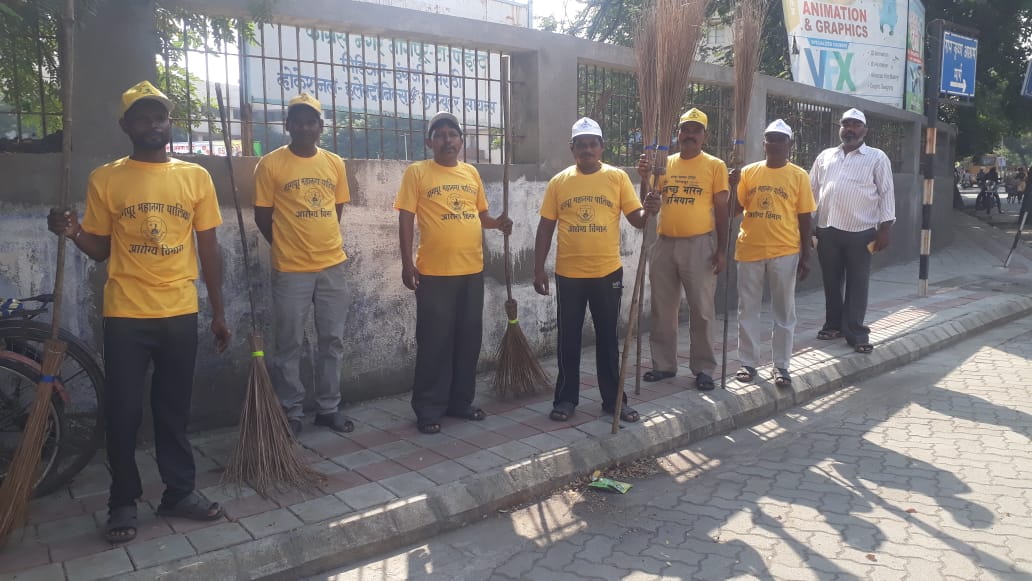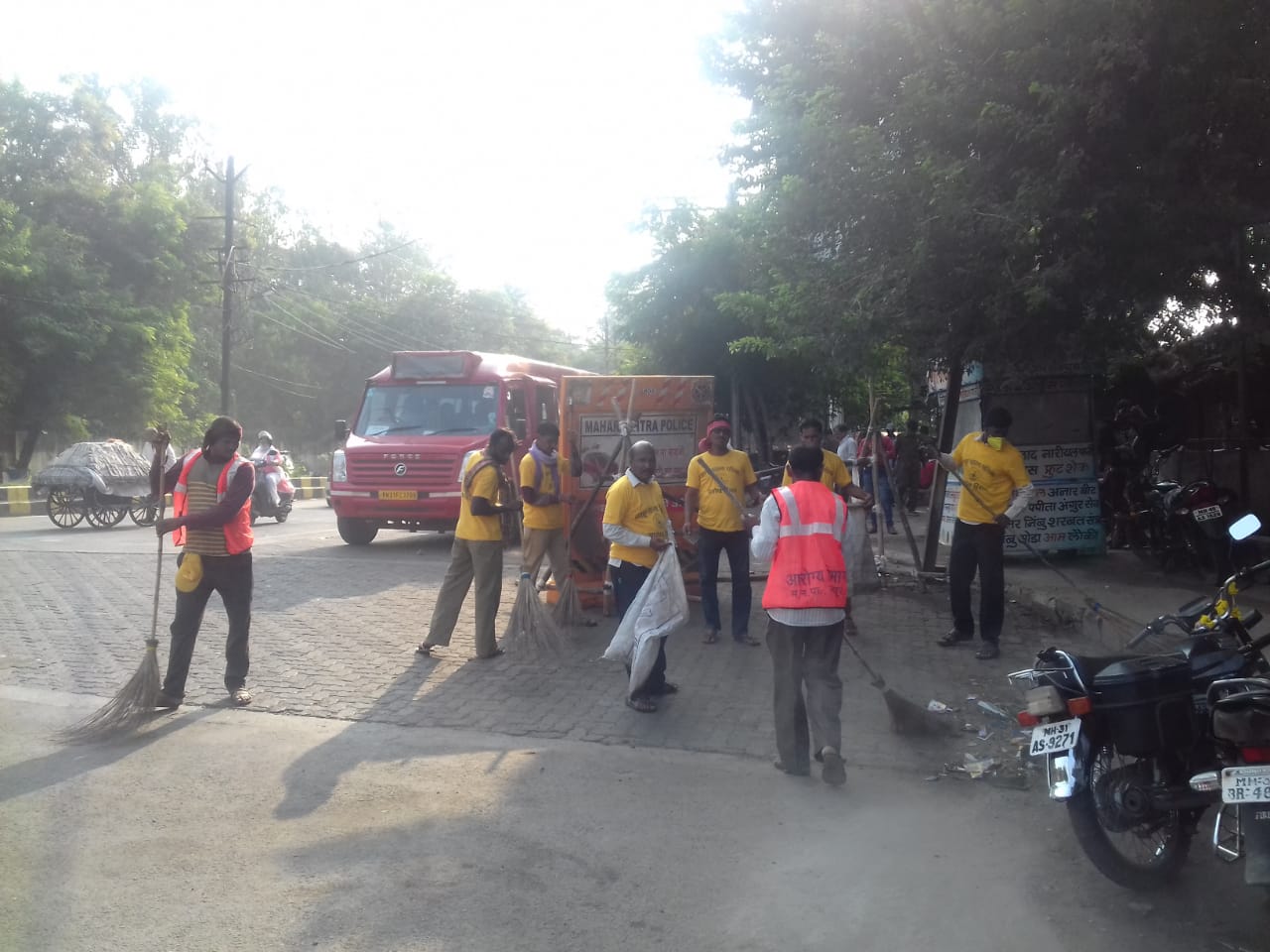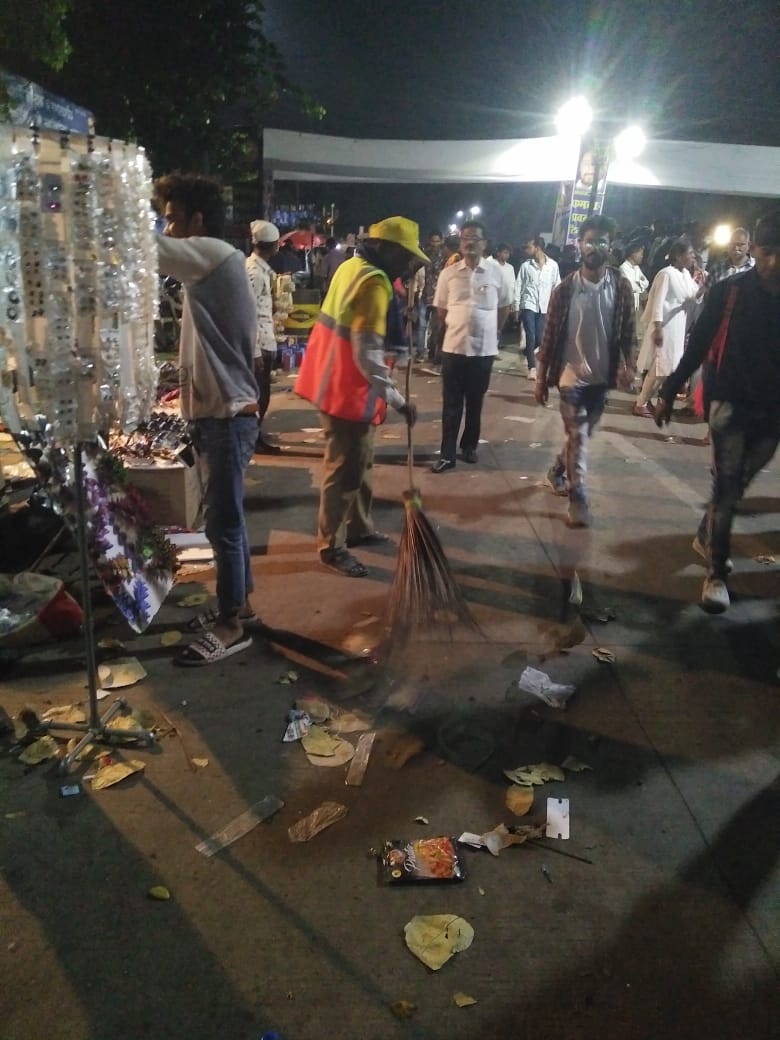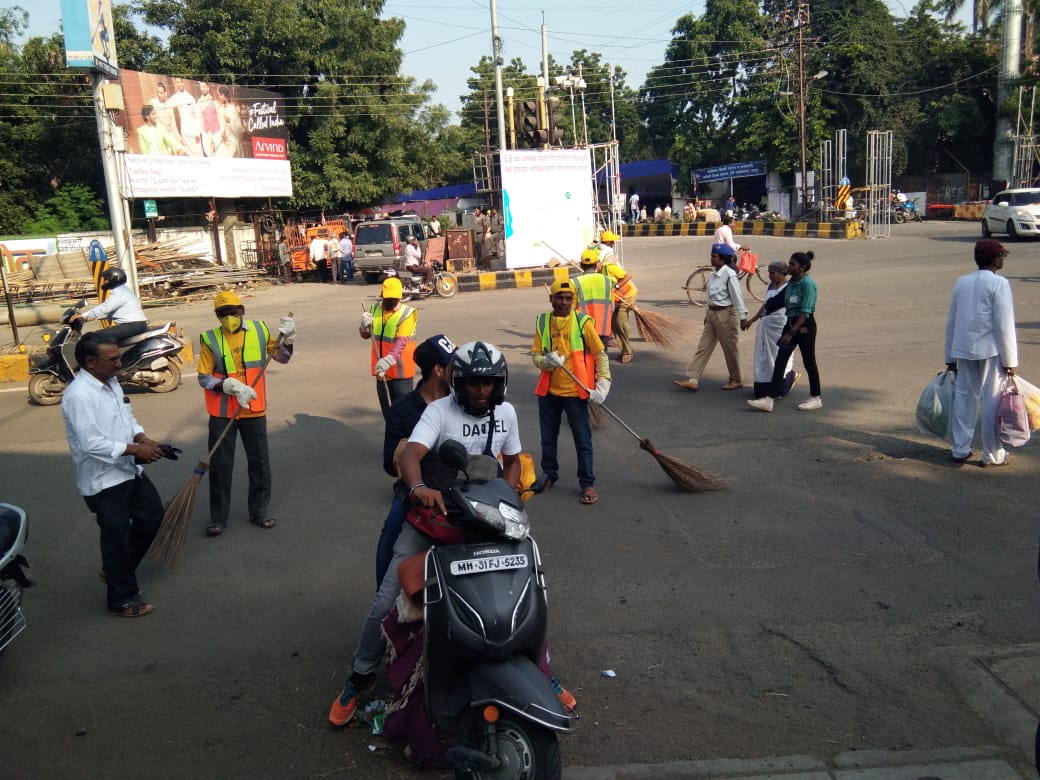 Get all the latest and current news Nagpur here. For exclusive & live updates from Nagpur, stay connected with THE LIVE NAGPUR.