Music has been a part of our culture since the beginning be it the classical music of Tansen or the modern-day remix, rap music. Nowadays, many reality shows are providing a platform to such aspiring singers which bring out the best of any singers. one such singing reality show is Indian Idol which has gained vast popularity since season 1.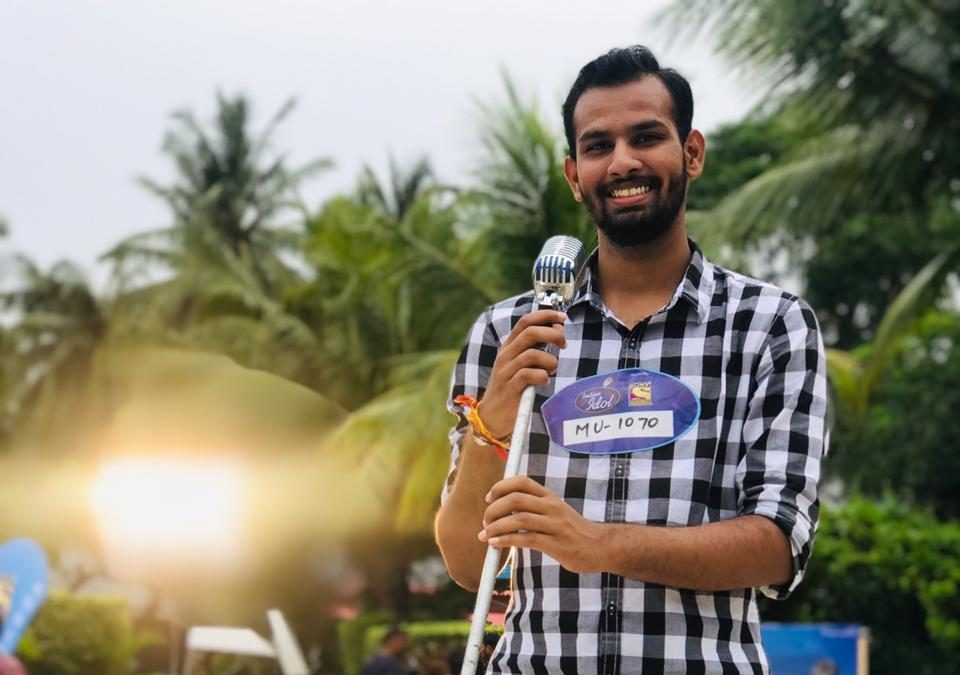 Indian Idol season 11 is all set to go on air from Saturday, October 12, from 8 pm at Sony Tv and it is a proud moment for the Orange City as 21-year-old city lad Kaivalya Kejkar has been selected in the top 30 and made his way to the biggest singing reality show.
In an exclusive interview with The Live Nagpur Kaivalya shared his experience with us.
Kaivalya who is pursuing chemical engineering from Mumbai always had a keen interest in music and was trained by his mother from a tender age.
Speaking about his journey towards music Kaivalya said that "it was a dream come true moment for me performing in front of legendary judges and getting positive comments. Often I go for such competitions without the knowledge of my family and when I informed them about my selection in the top 30 contestants, the first thing I heard was a loud scream of happiness of my family members.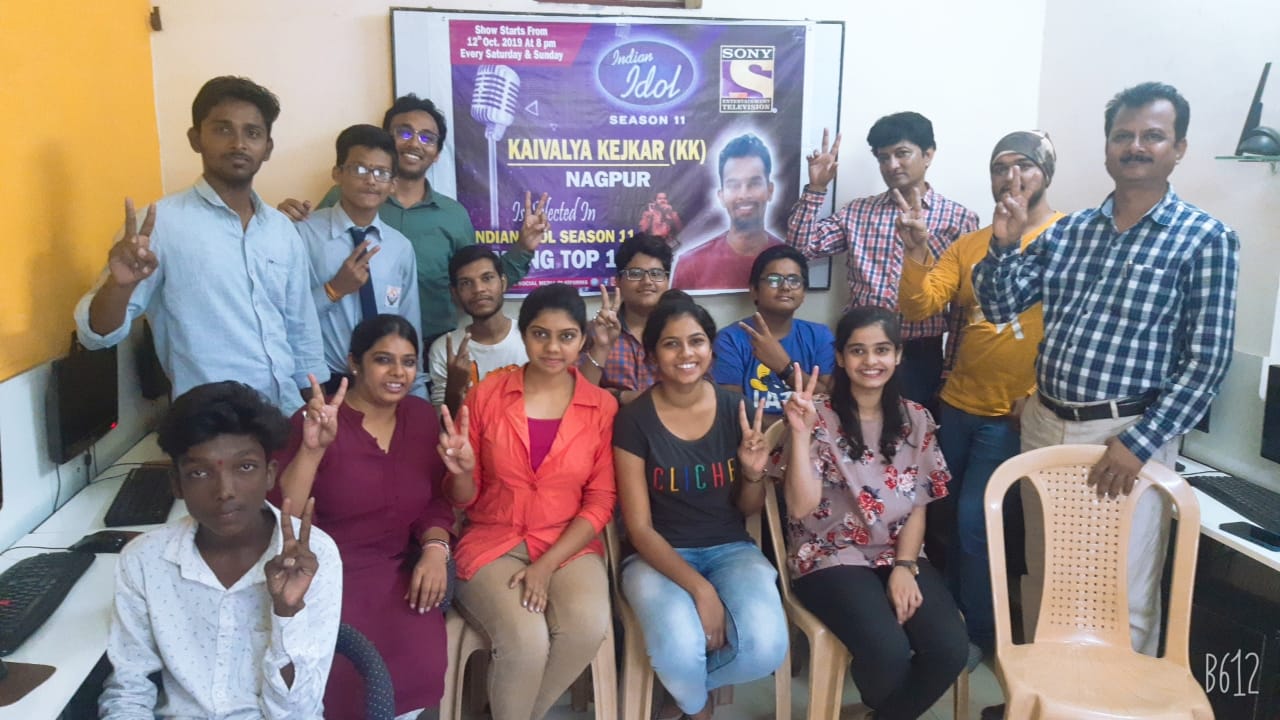 I have learned many things from my mother Sadhna Kejkar. Whenever I would participate in any competition she would be there beside me giving all the tips and she is in a real sense my support system.
Kaivalya shared how he was about to quit singing and focus on his studies as he got rejected in every competition. He said that "One should always accept defeat in a positive way this will teach you new things in life as before I made it in Indian Idol I participated in 35 different competition and was rejected from each one but last year when all my hopes were started due to the rejection I gave my last audition for a Marathi Singing reality show named Sangeet Samrath Season 2 and lucky I got selected and was the 4th finalist of the show. Each audition taught me something new it helped me in pushing my limits".
When asked on how you tackle your stage fear Kaivalya said that "stage fear or nervousness help you be calm and alert. Whenever I go to perform in any stage I am always nervous and this can be changed with practice and it's ok to be nervous at time".
Expressing his thoughts on the new trend in music Kaivalya said that "with the change of time, new instruments, technology, creativity in songs have developed. Back in the golden era of music, it was a bit difficult for the composers, singers but now things have changed. Today's generation is loving rap songs, remix of the rendition, even when we perform in different competitions we had to face challenges with the talented people who present different songs be it a classical, remix, folk songs or a rap song".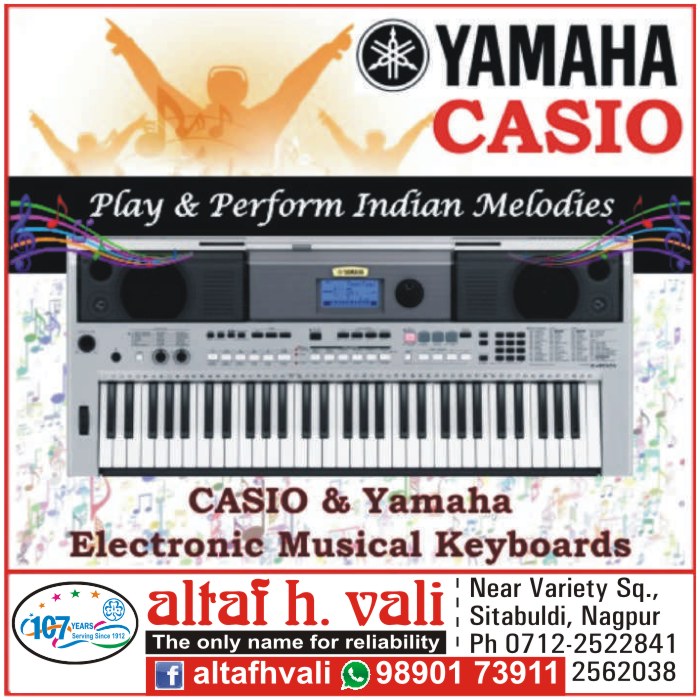 "I once got an opportunity to sing in front of Shankar Mahadevan as we were in a live chat with him. Where I sung his own song and he was pleased by it and even said to meet me one day and from that day I am waiting for that day to come in my life" he added with his fingers crossed.
"Besides, my core interest in classical music, I am always open to other style and in this competition, I am ready to try other styles as well," Kaivalya said. Kaivalya needs the support and blessing of all the Nagpurians as he wishes to host the fall of Nagpur in this Indian Idol Season and win the trophy.
We wish the best for Kaivalya and his success.
Get all the latest and current news Nagpur here. For an exclusive & live updates from the Nagpur, stay connected with THE LIVE NAGPUR.