Its time for polls in state .And  the district administration is making all the efforts  to making the Assembly elections a success and thereby to increase the polling percentage.
The Ramtek SDO Jogendra Katyare on Friday said that those who will caste their vote will get up to 25 per cent discount for accommodation and food at hotels and resorts in Pench (Ramtek).
He also informed that the hotels and resorts in Ramtek have accepted the request of the SDO office and offered discounts for a fortnight after voting on October 21.
As a proof of their voting,the people have to show their inked finger. This facility will be available only to those who have exercised their franchise. Here voters would get 10 to 20 percent discount on food and 10 to 25 per cent discount on accommodation.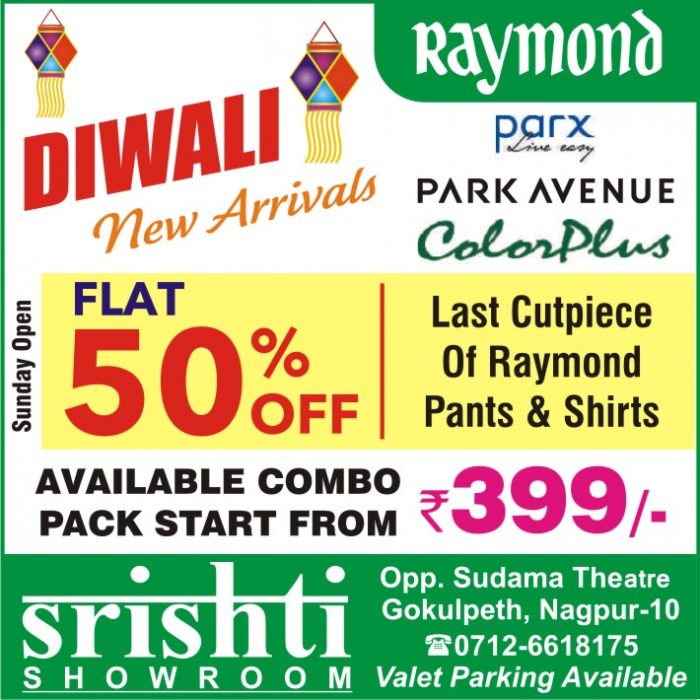 Pench area consist of  important MTDC resort at Sillari, Amaltash, Pimparia's Go Flamingo resort, Shrushti Jungle Home at Sillari, Tuli, Veer Bagh, (Bandra) Tiger Corridor (Pench), Khursapar, Olive Villa, Pench, Olive resort, Khindsi and Rajkamal Boating Centre, hindsi, Ramdham, Mansar and Olive Villa at Karmazari.