In a novel initiative to encouage people to vote, students are writing oath letters (Sankalp patras) to encourage their parents to go and vote. With an aim to increase the voting per centage and strengthen democracy, the EC is implementing systematic voters' education and electoral participation (SVEEP) programme, as part of which it is filling up oath letter from students to encourage parent to cast their votes.
As per information, around 65,000 students in the city have written such letters to their parents and have vowed to encourage them.
Hence the EC has taken this initiative. Ravindra Thakare, district collector of Nagpur has stated that EC has issued orders to the education departments in Zilla parishads and municipal corporations to get oath letters filled from its students.
The district administration is under taking various programmes to increase voter turnout and this is one of the initiatives.
The campaigning for upcoming Assembly elections is gathering steam all over the State.Legislative Assembly election is planned to be held in Maharashtra on 21 October 2019 to elect the 288 members .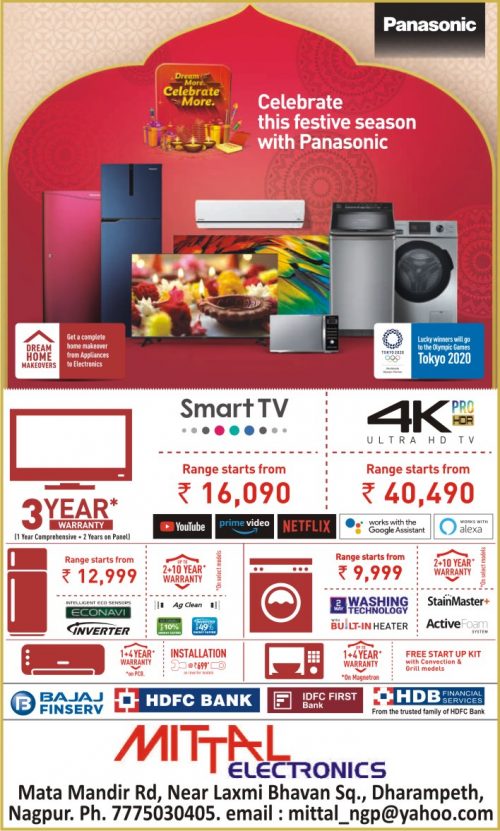 The results will be announced on 24 October 2019.