As Nagpur is witnessing the depleting environment conditions, concerned citizens of the city irrespective of any group, NGO, party, etc. has organise a protest named 'Howdy Nature', against the deteriorating condition of the city today.
The protest is to be held near the entrance of BharatVan, Bharat Nagar, Amravati Road, near Ravi Nagar Square at 7 am.
Be it the upcoming thermal power plants, the rapid concreting of roads, the reducing lakes and water bodies or the falling of trees, strict action is needed to be taken before it's too late. Nagpur's green and clean image has deteriorated and unfortunately, 'development' is the word used to defend such mass destruction.
Howdy Nature is not only a protest in a peaceful manner, but it will also provide a platform for every citizen to come and mention an idea which will guide the town planners and representatives of the area to conserve nature and indulge in sustainable development rather than destroy the fragile ecosystem of the area.
Speaking about the protest, Anasuya Kale Chhabrani, President of Swachha Nagpur said, "If someone speaks about conservation then he or she is not antidevelopment or anti-national. He just understood faster than others that humans have only one home and want to secure the planet for future generations."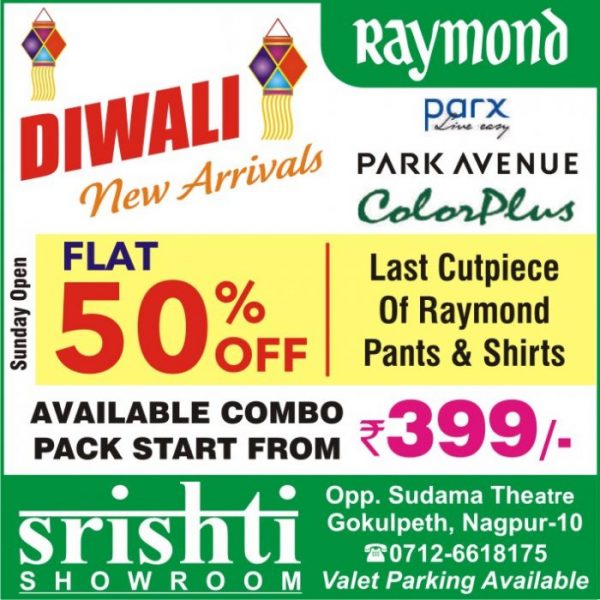 "It is time to make environmental protection a major agenda for all who want to be a part of our legislatures. We will not support candidates who do not make environmental conservation one of their top priorities. We can't wait. We want to see Nagpur change for the better," Kale Chhabrani added.