Department of Management Studies (M.B.A.), Nabira Mahavidyalaya, Katol recently started "AGAAZ" 2019 – 40 hours orientation program for their new batch of students where Prof. Dr. P. K. Tiwari – HOD of English Department of Nabira Mahavidyalaya was the guest and spoke on the topic "Diction and Speech."
Dr. Tiwari briefed the basics of English to the students in a very innovation and interesting way. Further, he told the importance of English language and said that India will soon become the largest English-speaking country of the world.
Earlier HOD Dr. Hitesh Vaswani welcomed the guest with a sapling and memento and also introduced the guest. Dr. Atul Charde Dean (Admissions) Convener compeered the program and worked hard for its success.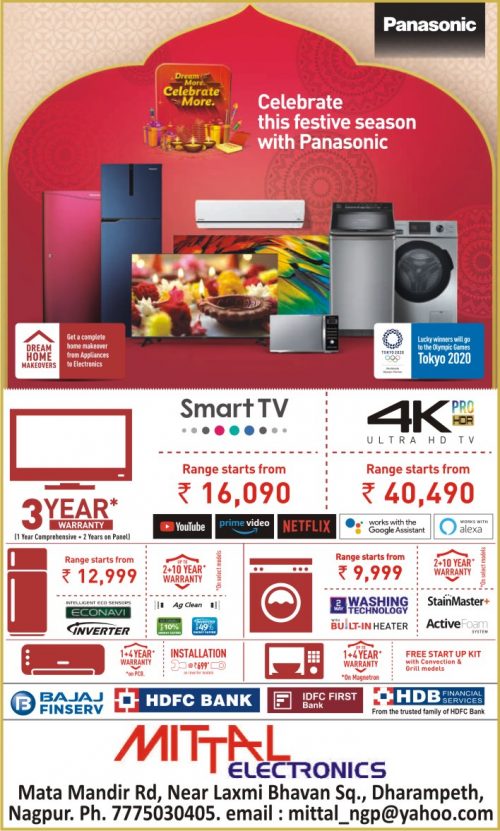 Dr. Adil Jiwani proposed the vote of thanks. Dr. Atul Daware and Dr. Pradeep Mahajan and were prominently present during the program. Principal Dr. Sunil Kumar Navin lauded the initiative taken by the department.