In a surprising incident on Saturday morning residents of Khune Flats Subhash Nagar area near Ambazari lake witnessed hot steam coming out from a dug-well of their flat scheme.
The residents were shocked and confused and filed a complaint about the incidents at the local Fire and Emergency Services. The authorities rushed to the spot and inspected the well and later informed Geological Survey of India (GSI).
The official confirmed that the reason behind the steam coming out is because the water is the well is hot water and the temperature of the same is around 60 degree Celsius.
Director, Geological Survey India, Central Region, Vishal Sakhare, informed, "It is a very old dug well which is covered and not in use since last many years. And it can be one of the reasons of the abnormality of the water. We have taken 3 different sample of the water from the well and as well as from other nearby borewells to trace the geothermal activity in the well."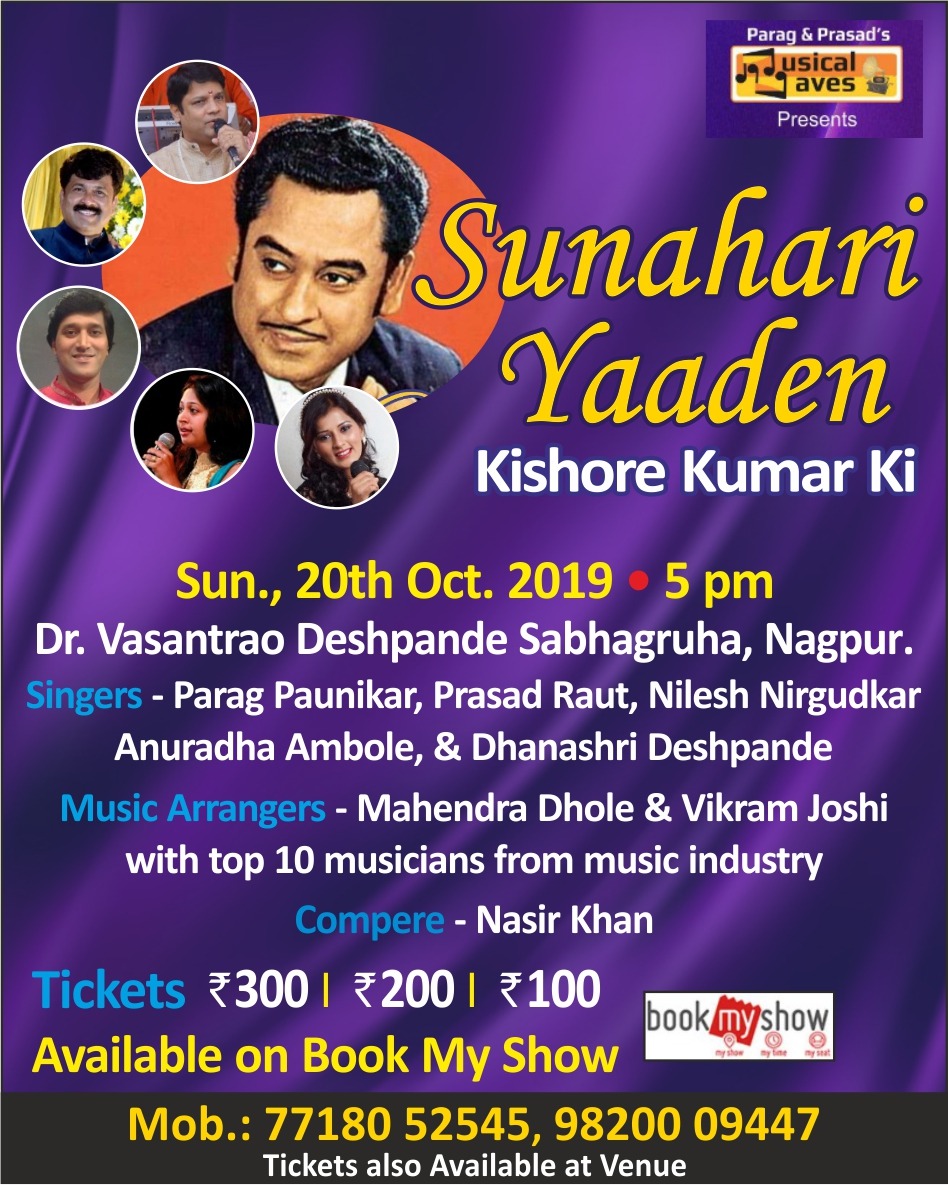 "It will take minimum one week to get to any conclusions behind such activities. There are no risks involved and residents have been assured the safety. Some times heating of earth came out through tectonic faults which cause boiling of water in such dug-wells. We will check the reason behind this unusual natural activity going on in the well and also will observe it for next seven days", he further added.