Mumbai: Music is the language that binds people together without any limitation or discrimination. Not only this, the rhythm of music is also the most beautiful medium to connect with God. If this language of music is made a way of telling the saga of the great ideals of the world, then it will not only become an inspiration for the people, but it can also tie the whole country and the world together.
With this idea, Padma Shri Anuradha Paudwal, who has won the prestigious playback singer, Filmfare, National Award and various honors, gave her melodious voice for 'Raghupati Raghav Raja Ram' by Ms. Anuradha Paudwal, the inspiration of two eminent personalities like Shri Ram and Mahatma Gandhi is beautifully presented in her sweet voice. Under the banner of Apeksha Films and Music, the song has been molded by DJ Sheizwood in a unique style to present the song in a new style and Ajay Jaswal played the role of its producer. Ayodhya, the birthplace of Shri Ram, has been made its backdrop.
Giving more information about this, Ms. Anuradha Paudwal said that: 'Shri Ram's name is the solution to every difficulty. It is the panacea which makes possible the impossible. According to today's times, we have molded this Ram name in a new way to tie people together and inspire the world. On the other hand, Bapu means Mahatma Gandhi has shown the way to our country with righteousness and truth. These two personalities teach every human being to rise above caste, religion and class and unite to live life with truth.
In our video, you will get to see the essence of both these individuals and their inspiring lives. It also includes the devotion of Shabari of the deprived class to God and Kasturba, the greatest support of Bapu's life; through this video we have called upon today's society and especially the youth to join their tradition and roots. Filming has also been done beautifully which captivates the mind.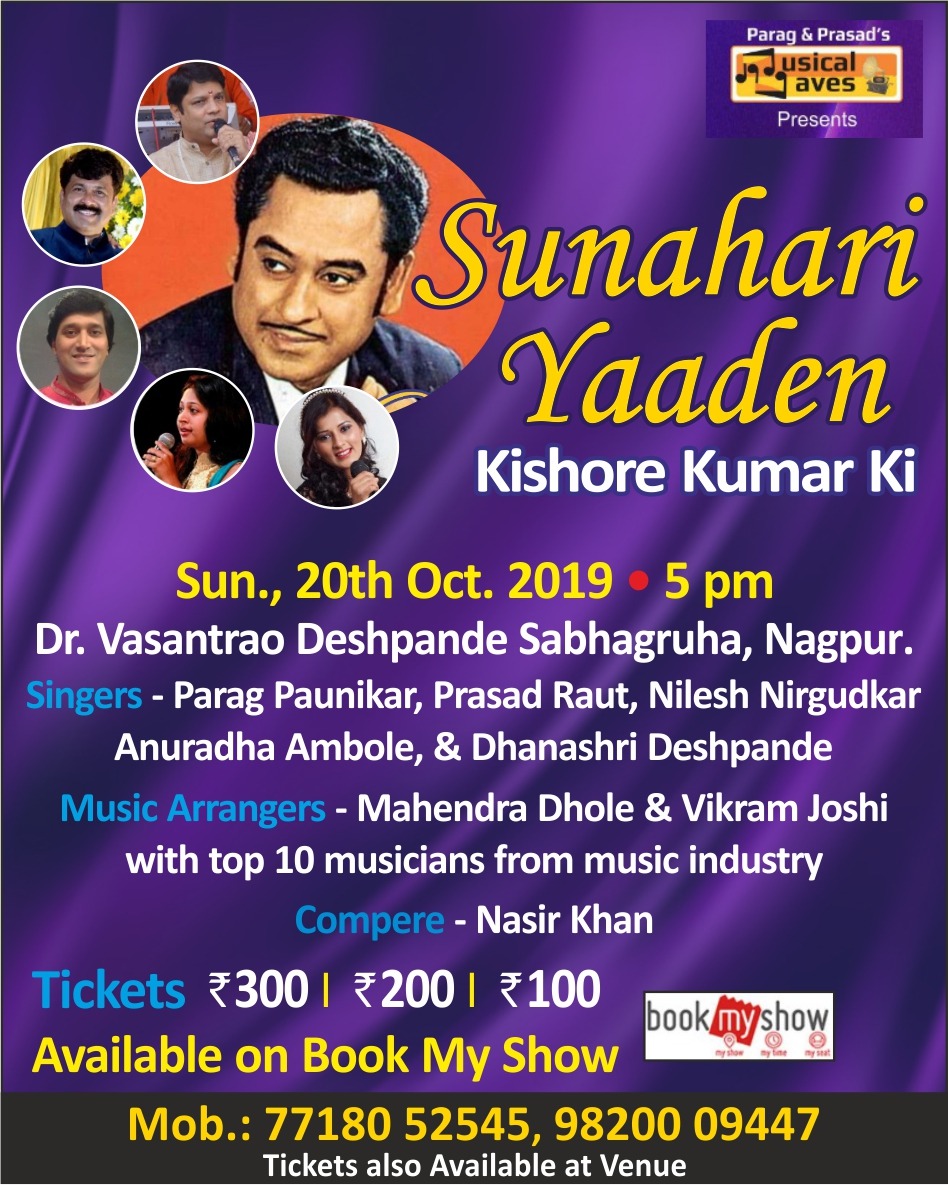 We have also presented a symbolic copy of this song to many national saints and prominent religious leaders. We also believe that the solution of the Ram Janmabhoomi issue will also come up soon with the inspiration of Lord Shri Ram. We are getting a lot of love and appreciation of the people for this song and video and this video on YouTube has also managed to attract a large number of people.
Commemorating the 150th birth anniversary year of the Father of the Nation, on 2nd October, the song 'Raghupati Raghav Raja Ram' was performed in a new way.
An attempt to bring solidarity in society with the ideals of Gandhi and Shri Ram.