Ritika Thaker of Nagpur and her partner Simran Singhi of Mumbai continued their splendid form to claim the women's doubles title here at the Egypt International at Cairo stadium Cairo. After stunning the top seeds and local favourites Doha Hany and Hadia Hosny in straight games, Ritika- Simran pair were up against country mate Sanyagita Ghorpade  & Kuhoo Garg who are much more experienced than the upcoming youngsters.
In the finals Ritika and Simran won the first game, the more experienced Sanyogita and Kuhoo came back strongly and claimed the second game, the third game went till the wire, The senior pair used all their experience but fell short of the speed and court craft of Ritika and Simran.  Simran used her powerful smashes and Ritika did the finishing at the net with wonderful control.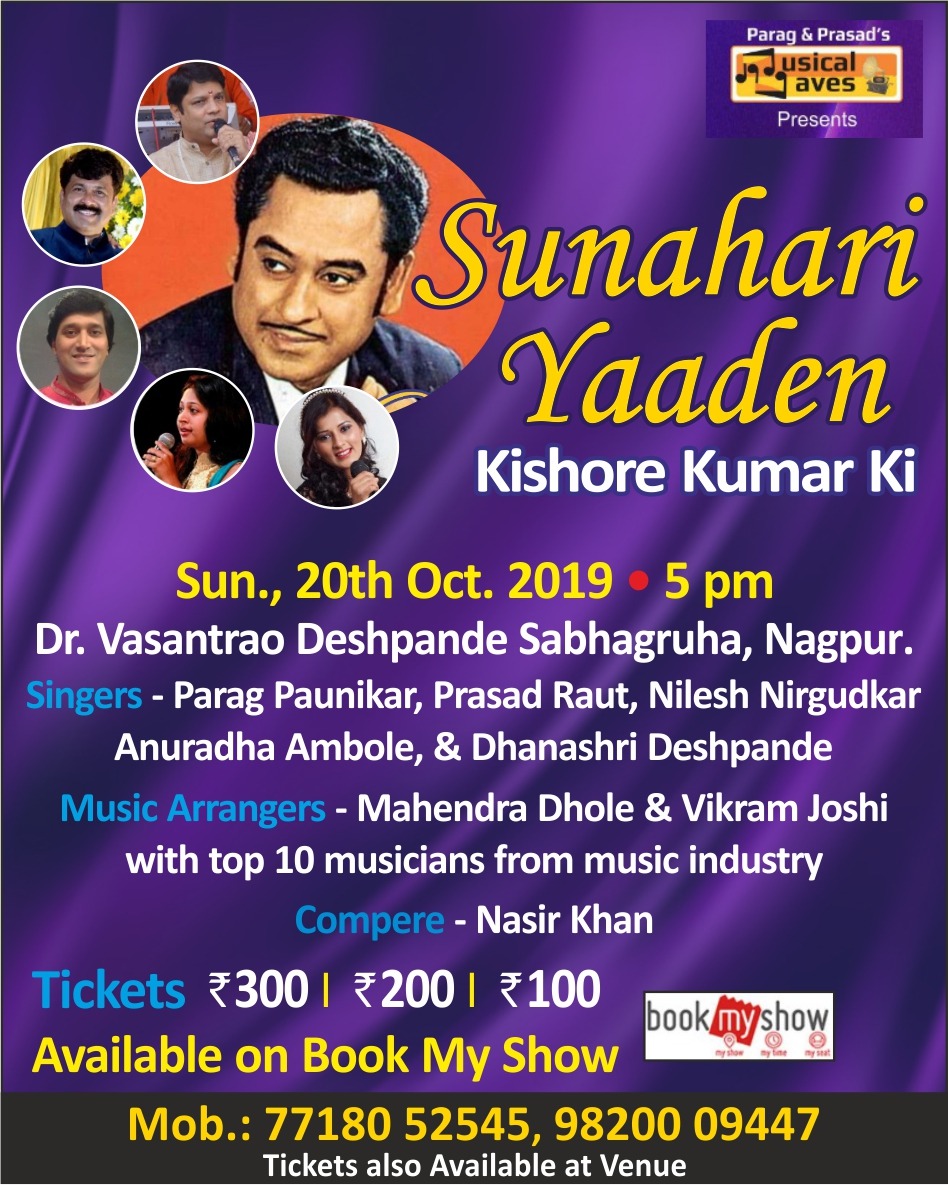 Speaking from Cairo Ritika said they knew it would be tough so they had a plan in mind how to tackle the more experienced duo, in the third game they planned to play attacking badminton which paid rich dividend. Ritika had spoken to her coaches Robin Simon and Ajay Dayal before the finals who gave us important tips which helped me a lot. The match lasted around an hour.
The final score read 21/16, 19/21 and 21/19 in favour of Ritika and Simran. Ritika is a student of Hislop college and plays under Robin Simon and Ajay Dayal.
Get the latest Nagpur sports news and breaking news and headlines from cricket, football, badminton, cycling, etc. Stay updated with Nagpur's very own 24*7 online news portal, THE LIVE NAGPUR.