The students of JD College of Engineering and Management displayed fabulous performance in the Inter-College Athletics and Kabdddi Meet organised by Dr Babasaheb Ambedkar Technical Education University at  Swami Samarth Engineering College in Pune recently.
Prajwal Duryodhan brought laurels to the college by securing first position in 1500 m running with a timing 4.17 seconds. He added another feather to his cap by winning gold in 800 m event clocking 1. 55 seconds. In the girl's section, Jaya Mourya bagged silver in 400 Â m running. She won bronze in high jump. In men's 4×100 m relay the college students Nikhil Bagde, Vaibhav Adve, Prajwal Duryodhan and Mithun Chide secured silver.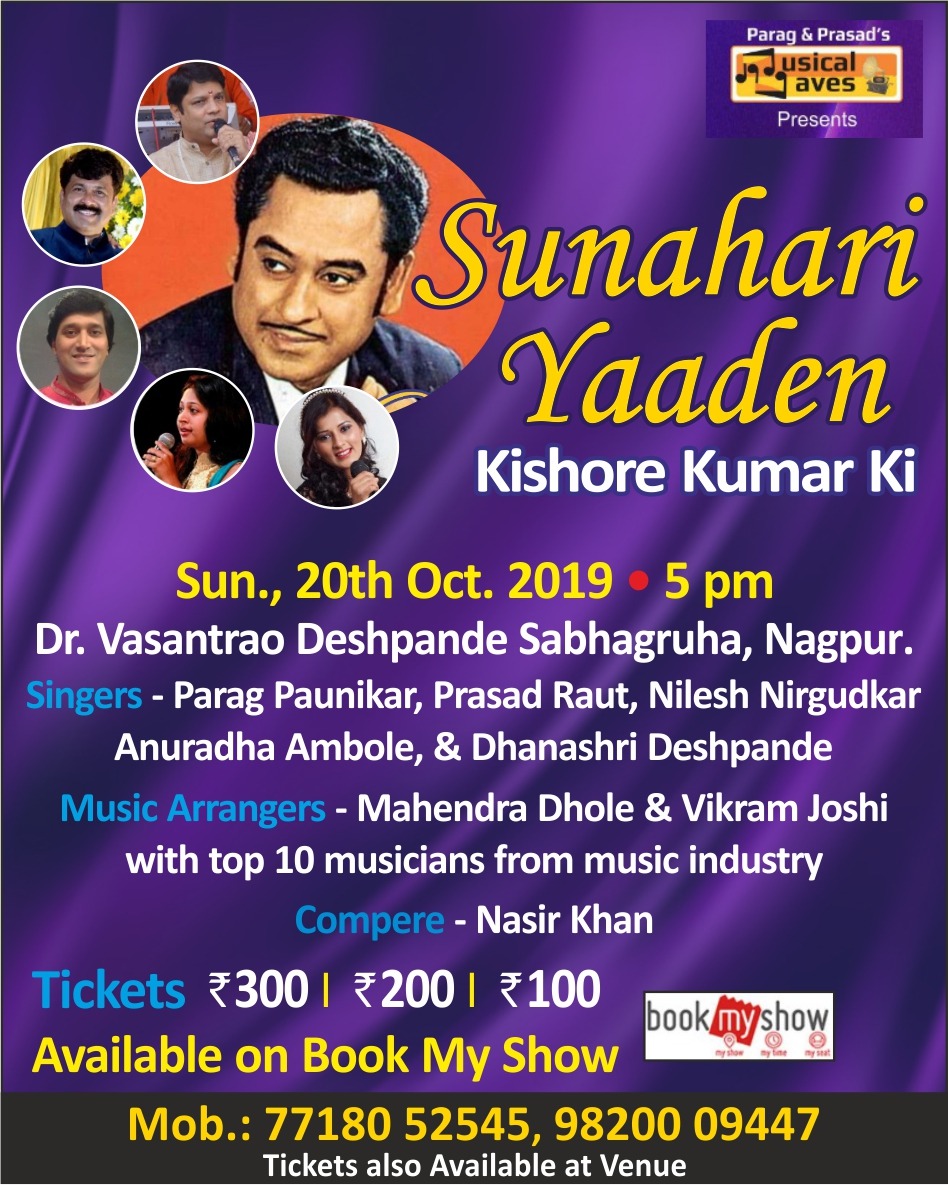 In the women, 4×400 Â m relay college team consisting Jaya Mourya, Shital Thakkar, Sujata Sorde and Ravina Nagdede clinched told. In kabaddi, Karuna Kamble and Mithun Chide were selected for divisional level during the trials.
President of Jaydeo Shikshan Society Sanjay Goyal, secretary Ajay Goyal, director PB Maheshwari, Prof. SM Bang, AP Dorsatwar, principal AS Choudhary, vice-principal SB Sonekar, students dean Dr Namrata  Pradnyakar, sports teacher Sanjay Batwe and others have congratulated the students.
Get the latest Nagpur sports news and breaking news and headlines from cricket, football, badminton, cycling, etc. Stay updated with Nagpur's very own 24*7 online news portal, THE LIVE NAGPUR.