Diwali is just few days away and Nagpurians are all set for their big Diwali bash. Children enjoy the festival by making Killas (fort) in their houses on the occasion. And to welcome the festival Deendayal Shoodh Sansthan Baljagat, Laxmi Nagar had organized Kille (Fort) exhibition and Anand Mela on Tuesday. And children along with their parents really had gala time over there.
Children crafted different Killas representing different dynasties and their fort styles.  It was more of a fun activity for the kids as they enjoyed making the forts with friends.
Organizers of Deendayal Shoodh Sansthan Baljagat said this was a fun activity as it helped them to get an insight about the old style, culture, and the creativity of these children.
These forts gave spectators an idea of how the forts existed in old days existed at different parts of the India. The nuances of every forts made by these kids was appreciated by all.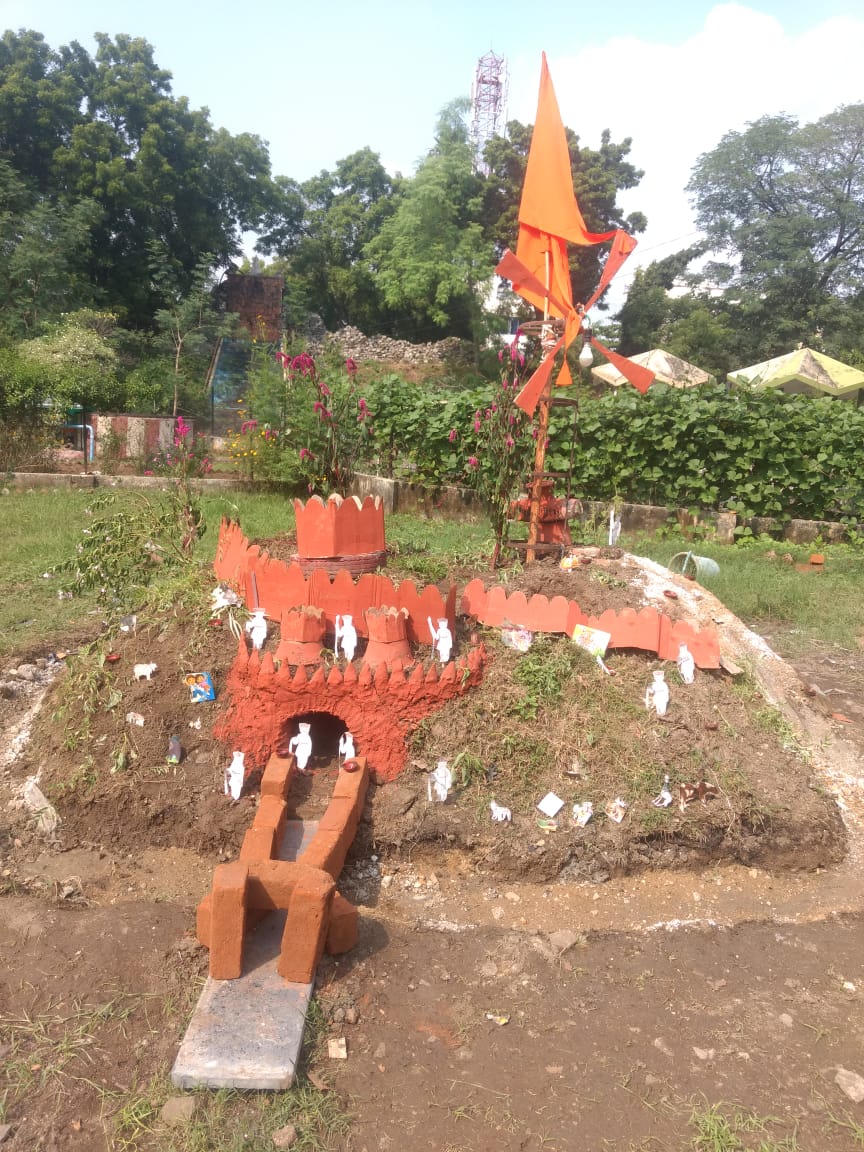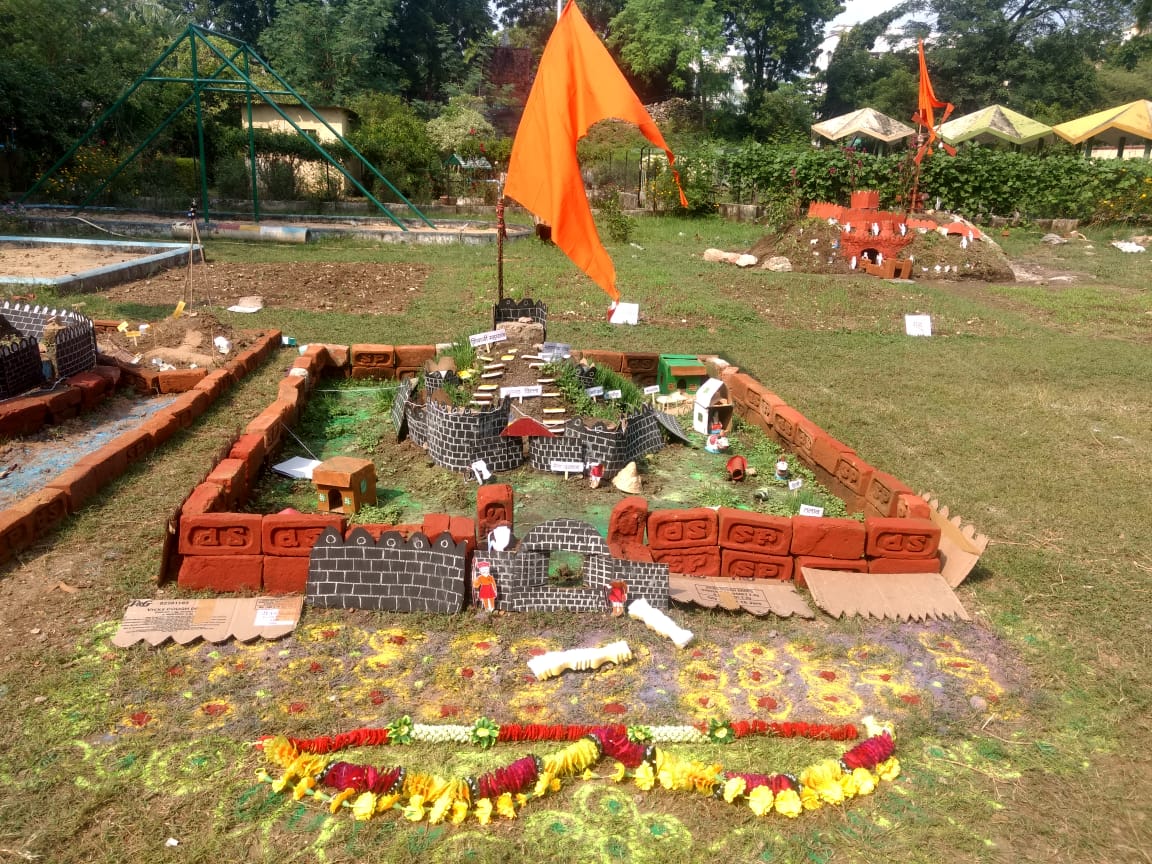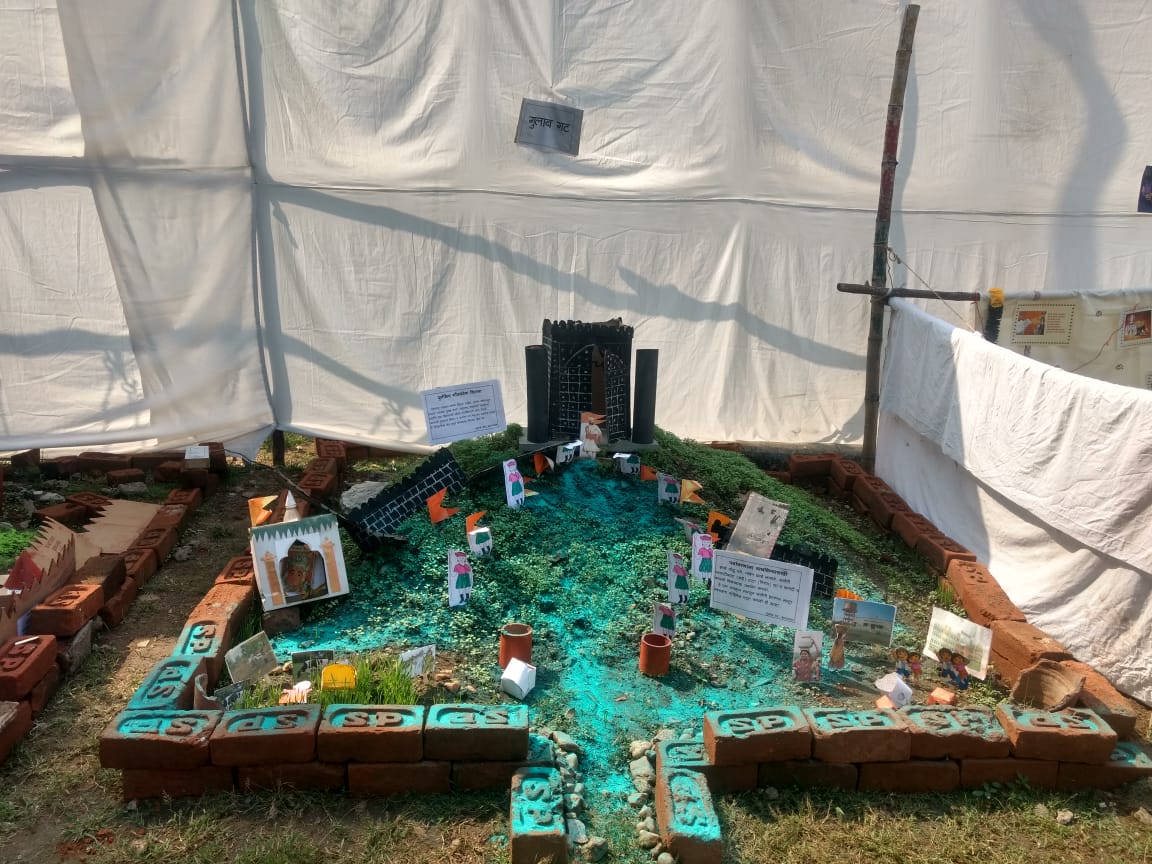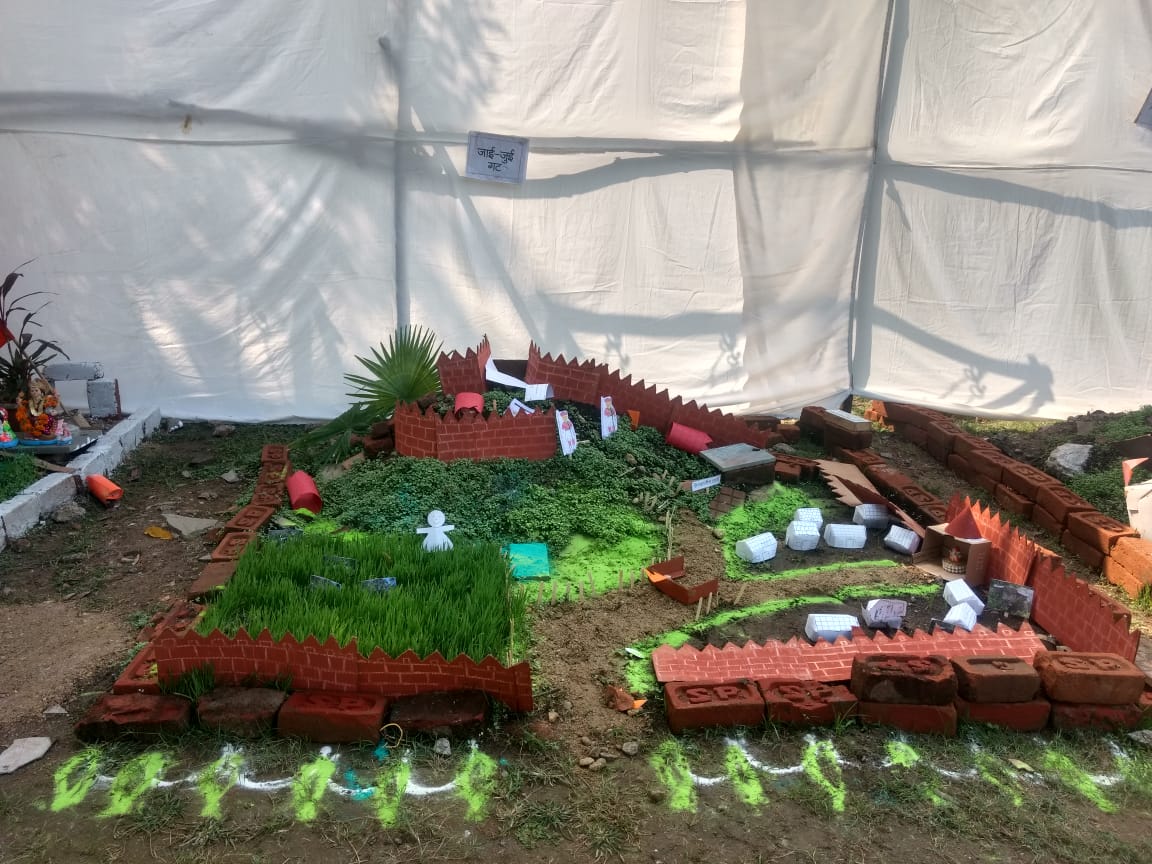 Get all the latest and current news Nagpur here. For an exclusive & live updates from the Nagpur, stay connected with THE LIVE NAGPUR.