It has been reported that residents of Jaripatka, Cement Road are facing health issues as the sewage system on this route are open and the odour has been spread in the whole area. It was informed to TLN that the sewage system was open for cleaning purposes after which the workers kept the nullah open and didn't show up for the work since then.  Even the garbage which was brought out of the sewage line has been kept right beside the nullah in open and that too near the footpath.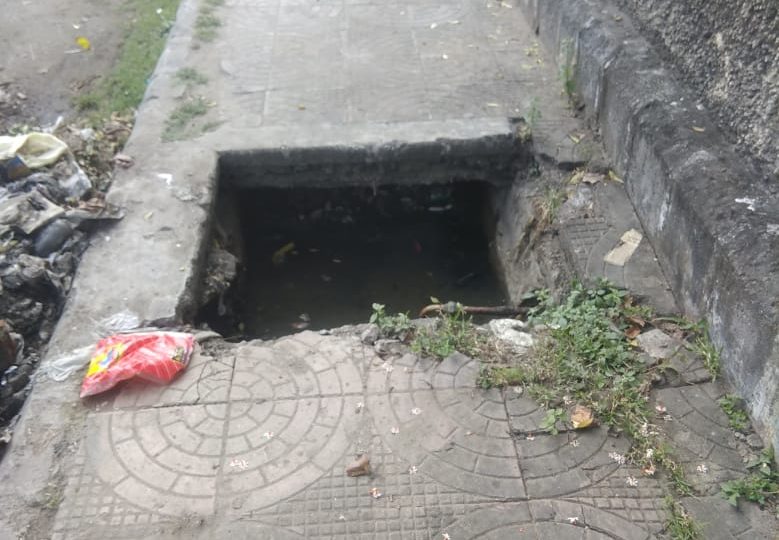 The open nullah has become a breeding area of flies and even mosquitoes have infested this area. According to the residents who interacted with TLN, the area was never seen in such state before the cleaning process. During the recent rains the sewage line started overflowing because of the garbage that blocked the smooth flow of water. The residents informed the matter to Nagpur Municipal Corporation (NMC) for cleaning the nullah.
Anish Mahajan, one of the residents told TLN that "an increase in number of mosquitoes can be seen clearly, as since the time I am living here, I never had to use a liquidator or any other mosquito repellents and since the sewage has been open I had to spend too much on the health of mine and my family".
Get all the latest and current news Nagpur here. For an exclusive & live updates from the Nagpur, stay connected with THE LIVE NAGPUR.