Saturday afternoon came as a surprise for Nagpurians as it rained cats and dogs in the city. Many areas were waterlogged due to the incessant rains. This was not something that the citizens were expecting on the eve of Diwali. People were busy preparing for the festival of lights and due to heavy rains had to shift their plans.
Picture Courtesy: Chandrakant Paddhane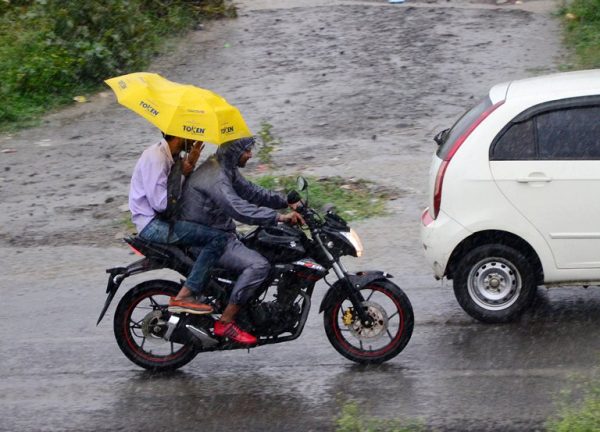 Regional Meteorological Centre and IMD have predicted heavy rain falls in the city as cyclone "Kyarr" is going to hit the Maharashtra coast within 24 hours. It is being said that these rains were just a teaser of what is to come next.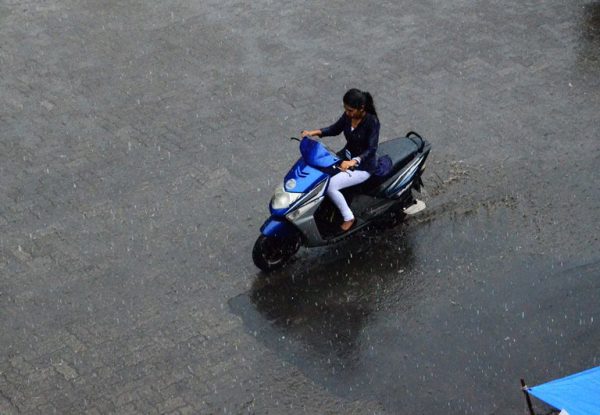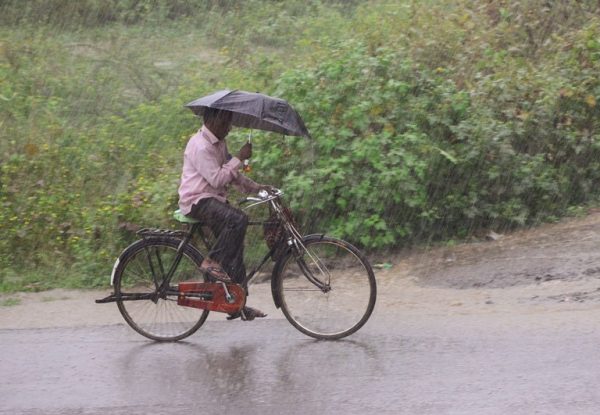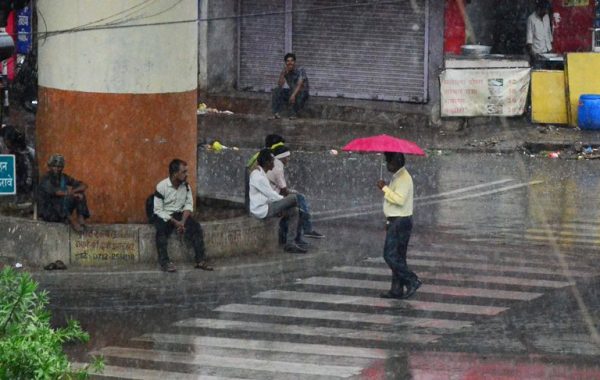 However, the rains have not dampened the festive mood of the residents as the markets were again bustling with the shoppers as soon as the rains stopped.
A drastic climate change was witnessed as this is the first time Nagpur has experienced rains in the month of October.  This should definitely ring warning bells among us to take some serious measures to ensure the proper climate cycle.
Get all the latest and current news Nagpur here. For an exclusive & live updates from the Nagpur, stay connected with THE LIVE NAGPUR.