This unique cricket match between visually impaired girls of Ashadeep Blind Women's Cricket team and regular Girls' Cricket team of Delhi Public School, Lava was played at DPS Lava cricket ground with a vision to develop sensitivity in all towards the specially-abled children of our society.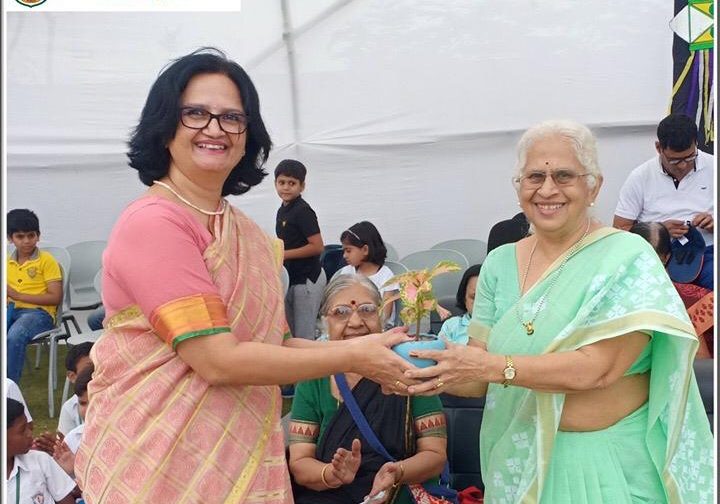 This amazing and awe-inspiring event was organized by Rotary Club of Nagpur Vision in association with Apanga, Mahil-Bal Vikas Sanstha and the Interact Club of DPS Lava Nagpur and coordinated by Project Director Rtn. Akanksha Agarwala.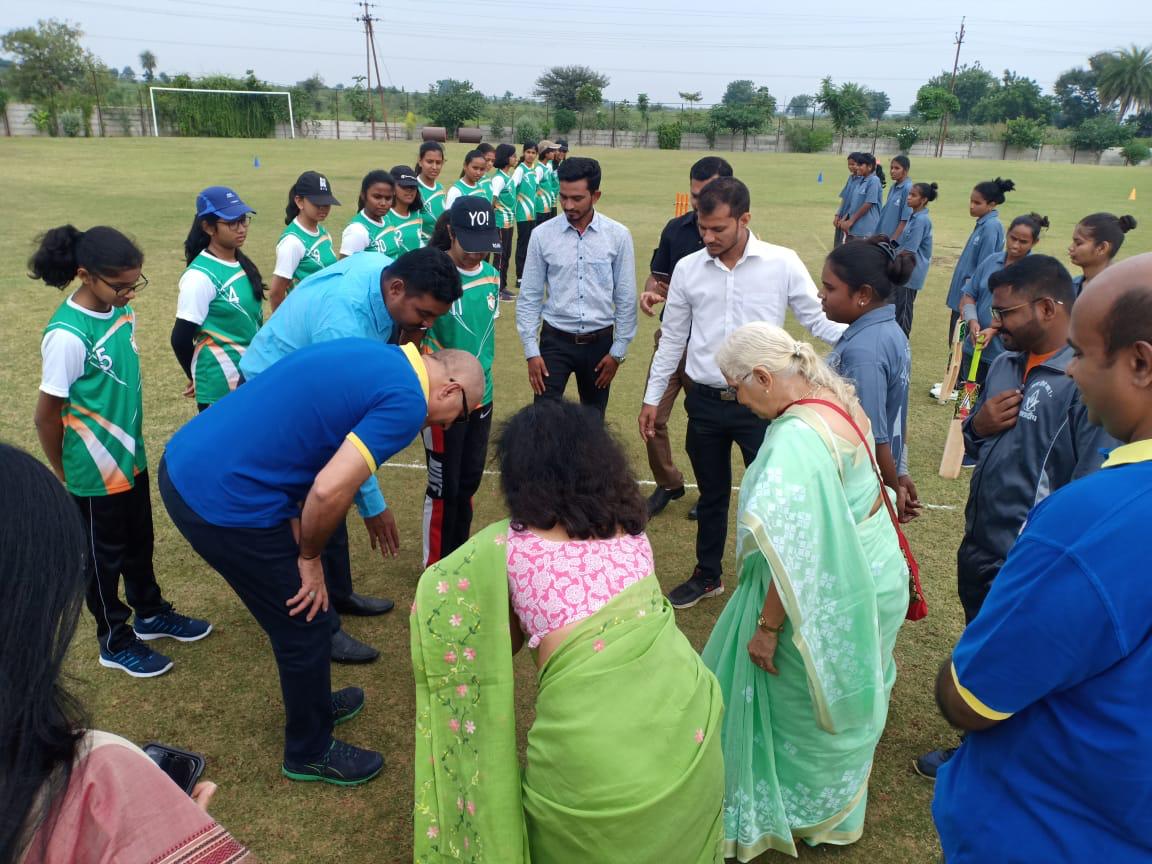 The host team, after winning the toss, opted for batting and put up a score of 50 runs for no loss in 6 overs. The visually impaired girls faced this challenge with the spirit of champions. In spite of a good start, some tension was built up due to the loss of a few valuable wickets in quick succession. Excitement again picked up when wad visually impaired girls made a comeback and the match ended in a tie on the last ball.
Ashadeep team was declared the winner on account of more boundaries. Manisha Chandekar from Ashadeep was declared Best Batsman while Harshita from DPS Lava team was Player of the Match. A special prize was given to blind commentator Surendra for his lively commentary and Ashadeep coach Dhyaneshwar for coordination of the event.
Prizes were handed over by Rotary Club of Nagpur Vision President Rtn. Sohrab Kanga and Ashadeep President Dr. Pratima Shastri.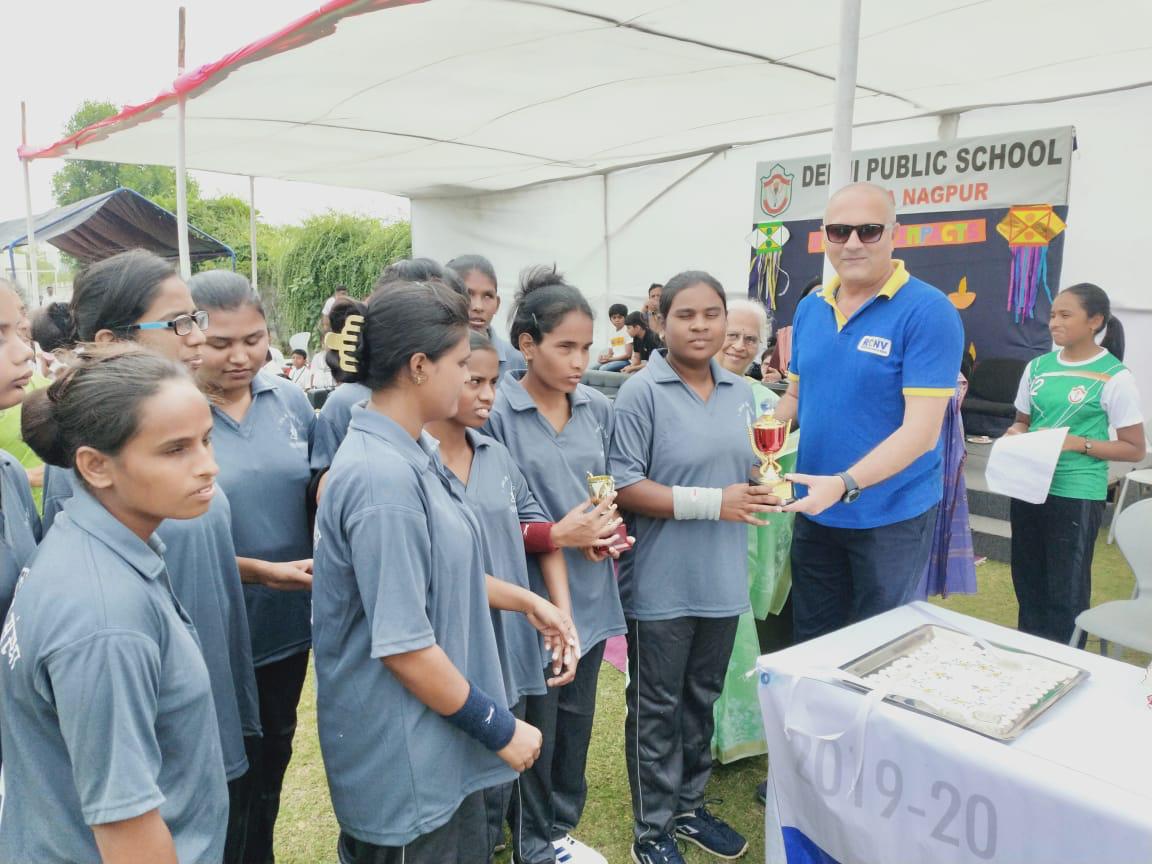 The event was attended by several RCNV members including Past Presidents Gulab Mahant & Chandru Shahani, with the family.  Ashadeep members included Dr. Kulkarni, Hemali Deshpande Supriya Kekatpure, Dr. Pandhapurkar and Rekha Parkhi.
The principal of DPS Lava Mrs. Sagdeo, Mrs. Vaidya and School Sports Coach Mr. Rogers along with school staff took special efforts for the successful organization.
Get the latest Nagpur sports news and breaking news and headlines from cricket, football, badminton, cycling, etc. Stay updated with Nagpur's very own 24*7 online news portal, THE LIVE NAGPUR.