Vigilance Awareness Week is being observed till 2 November at The Oriental Insurance Company Regional Office Nagpur will observe Vigilance Awareness Week till November 02, 2019.
The employees and officers of the Regional Office Nagpur and local offices made human chain on Friday morning at the Samwidhan Square under the leadership of Chief Regional Manager Arun Kumar Jaiswar. The slogan of the human chain was 'Farz Nibhana Hai'.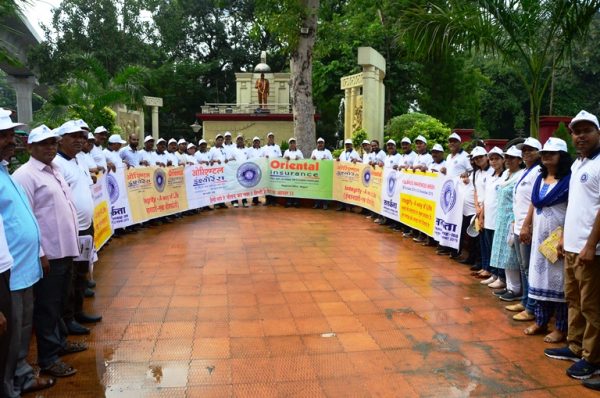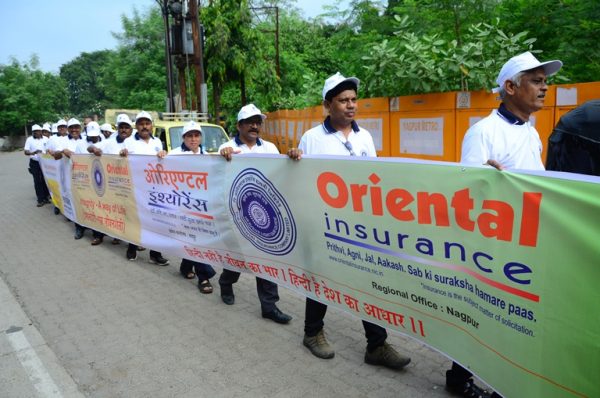 This human chain commenced by offering floral garland to the effigy of Dr. Babasaheb Ambedkar at Samwidhan Chowk. The human chain which was formed by the staff officials, reached Zero Mile Chowk crossed Bhavans School Chowk and returned to Samwidhan Chowk where the event was concluded.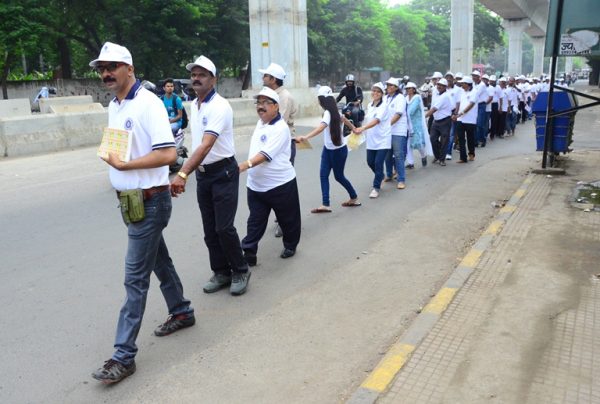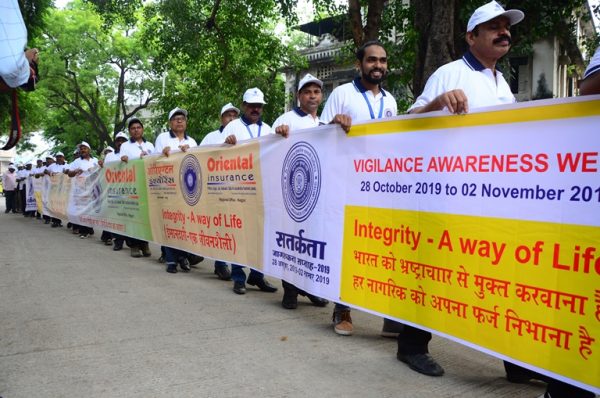 On this occasion, Chief Regional Manager  Arun Kumar Jaiswar has appealed to the employees and citizens of the company to contribute and cooperate to make India free from corruption.
Vigilance Awareness Week Campaign, Officer PD Meshram, Vijay R. Savatkar Manager, Vinod Ingale – Senior Divisional Manager, Vijay Dahta Mandal Manager, Varsha Chikkhede Deputy Manager, Christina Thomas Deputy Manager, Tanushree Lanjewar Assistant Manager and Hemant Rangshahi About 40 members, including Rangshahi Official Language Officer, were present.
Get the latest Nagpur Business news and updates about the city's economy, business, and  market. For an exclusive & live updates from the Nagpur, stay connected with THE LIVE NAGPUR.