Special OPDs have been installed at various urban primary health centers in Nagpur, as per the MoUs signed between Nagpur Municipal Corporation, Tata Trust and AIIMS. The service is launched by AIIMS Director-General at Civil Primary Health Center, Nandanvan.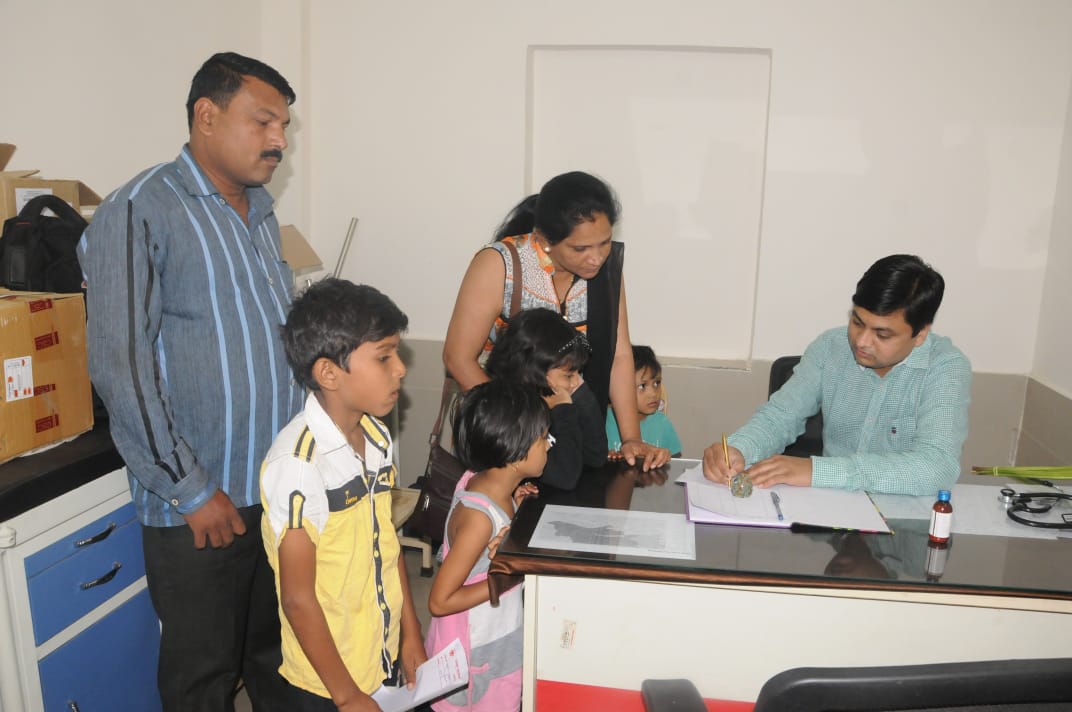 The Nagpur Municipal Corporation is making all efforts to make the basic health care facilities more accessible and affordable to the poor and middle class. For this purpose, Tata Trust has taken the initiative to upgrade and modernize five urban primary health centers under NMC.
To make the services more efficient AIIMS will provide medical experts and specialists of the institute who would visit these urban health centers to monitor and guide the patients. Initially, the OPD for pediatrician will be open on Tuesday while the Checkup at gynecologist will be on Fridays' from 8 am to 6 pm.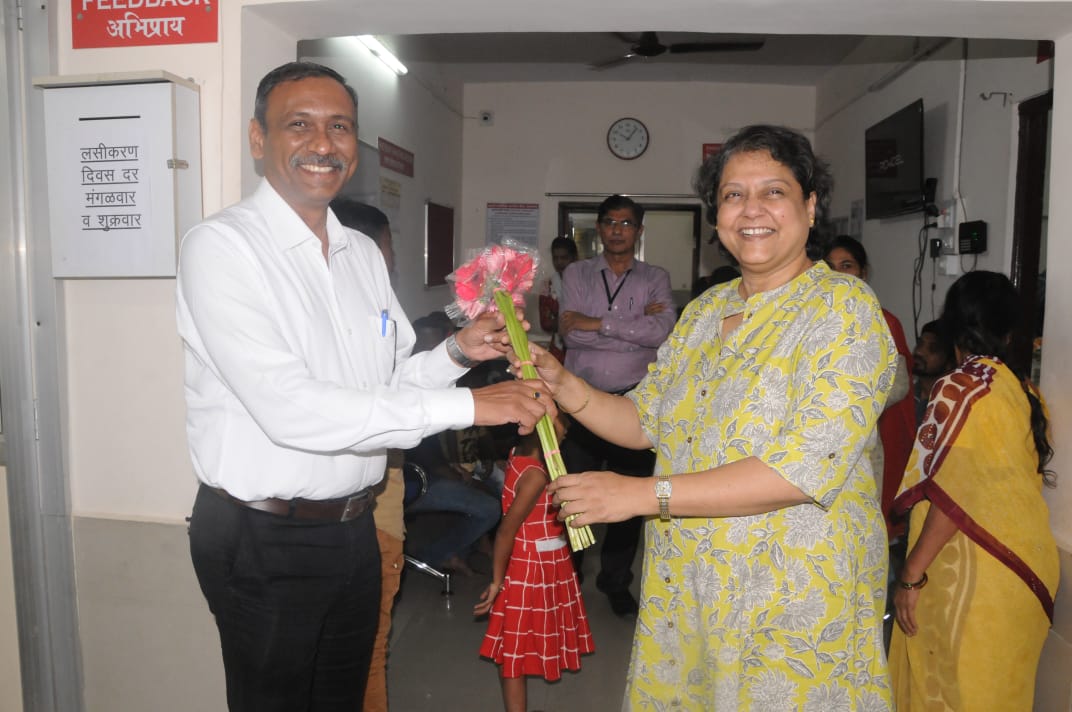 The initiative was inaugurated in the presence of AIIMS Dr. Pradeep Deshmukh, Dr. Meenakshi Girish, Dr. Suchita Mundle, Dr. Abhijit Chowdhury, Municipal Commissioner Abhijit Bangar, Additional Municipal Commissioner Ram Joshi, Health Officer Dr. Sarita Kamdar, and project head of Tata Trust Amar Navkar.
Get all the latest and current news Nagpur here. For an exclusive & live updates from the Nagpur, stay connected with THE LIVE NAGPUR.