Bhagwan Mahavir Viklang Sahitya Samiti Jaipur and Bhagwan Mahavir International Trust Nagpur has organised a health care camp for differently abled from November 6 till November 8, at the Sadar office of Mahavir International Trust Nagpur, Tekdi Road.
The slogan of the health camp is "god me lao….chalakar le jao" . The motive behind organising such camp was to provide help to these under privileged section of the society.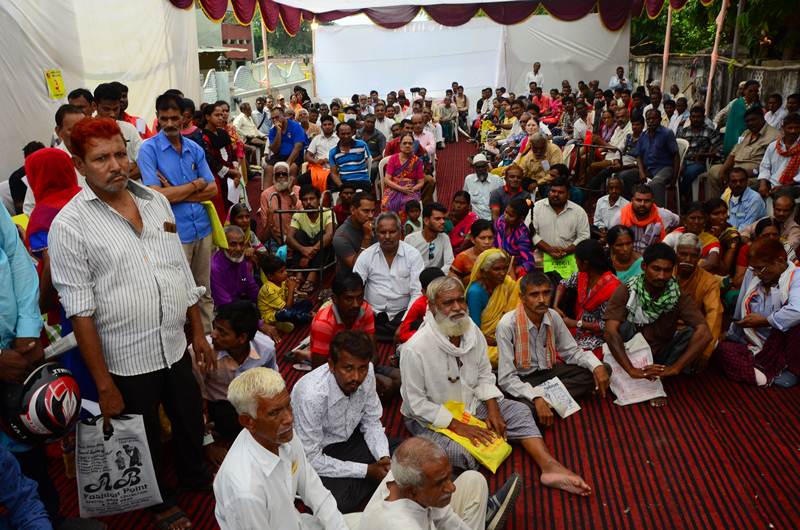 The Trust will be providing Tricycle, Wheelchair, Jaipur Foot, Jaipur Hath, Conliapers, Baisakhi, Shoes, belts, a walking stick for elders as well as blind people during this camp. The names and their requirements will be registered in this camp and these products will be distributed among them after a month.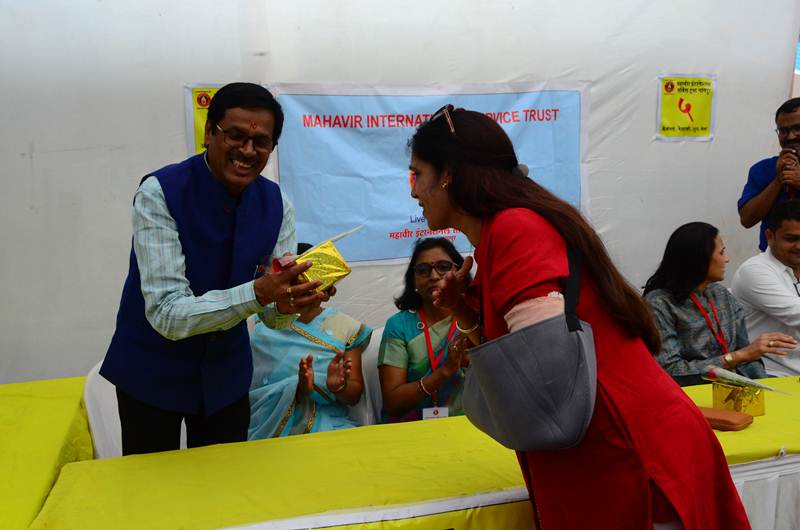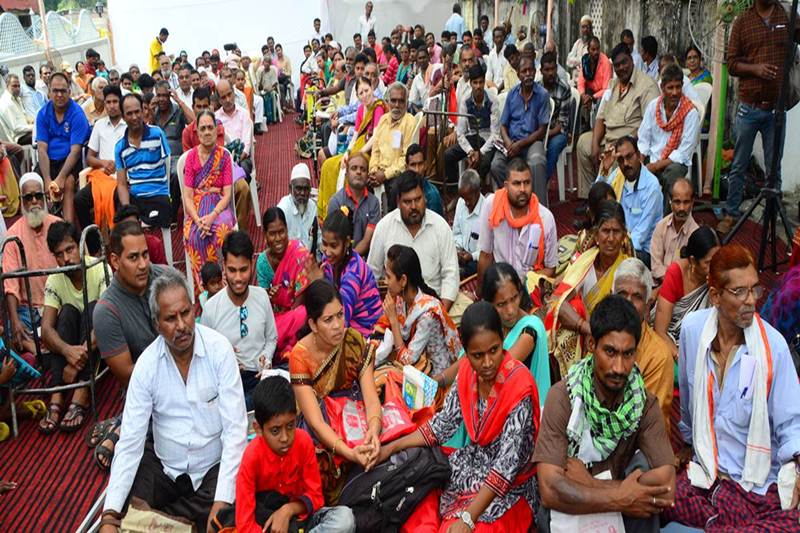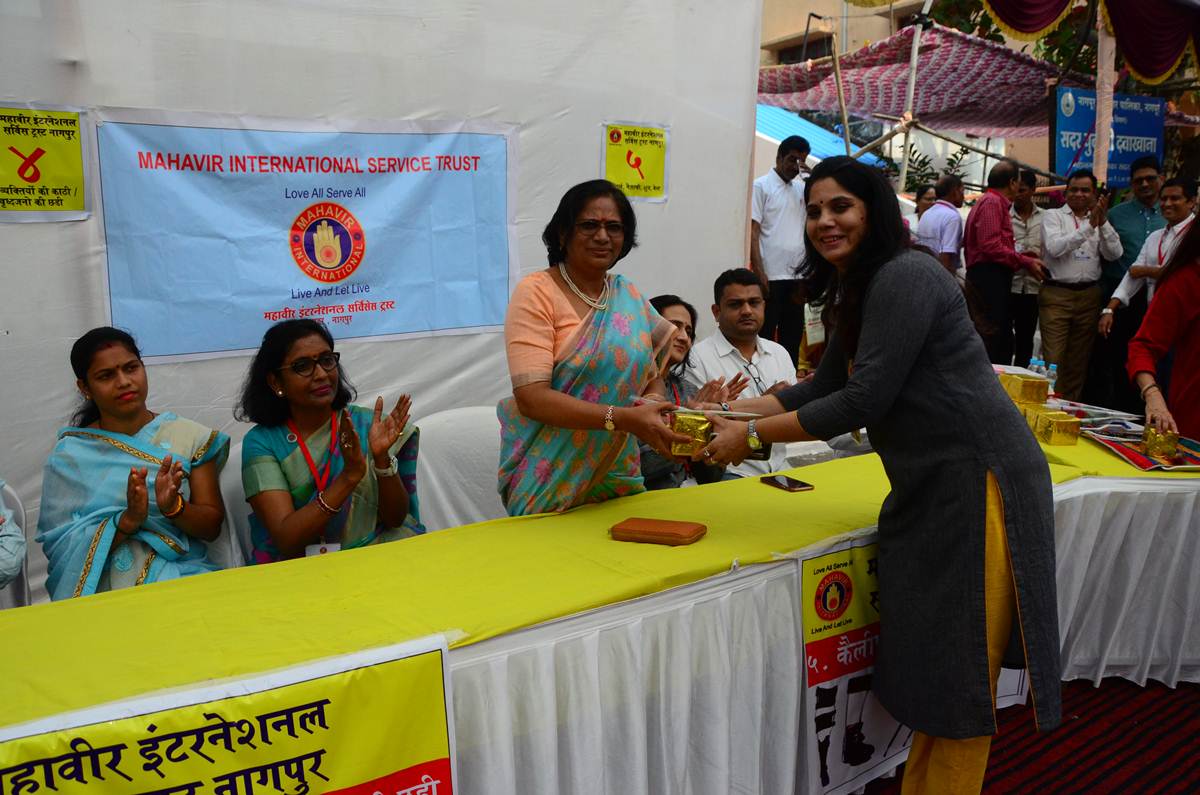 Mayor Nanda Jichkar was the chief guest and inaugurated the camp. Former Mayor Sunil Agarwal along with Mahavir International Trust President Madhu Sarda, Bharat Parekh the secretary were also present and has appealed the people to come in masses to avail the benefit provided by the trust.
Bhagwan Mahavir Viklang Samiti provided aid to more than 7000 people for free of cost informed the team.
Suresh Mehra (Jaipur) Anita Surana Nitin Tatia, Suresh Rathi, Shiv Aggarwal, Atul Kotecha,Pash Khemka, Shobha Raisoni, Sudha Aggarwal, Pooja Bhandari and all Mahavir members are fiercely working hard for the mega camp.