Dr. Vinky Rughwani has been unanimously elected as Vice-President of Maharashtra Medical Council at Mumbai. The Government of Maharashtra had nominated Dr. Vinky Rughwani on Maharashtra Medical Council in 2017. The Maharashtra Medical Council has the responsibilities to prescribe a code of ethics for regulating the professional conduct of practitioners; and to suspend or remove him from the register.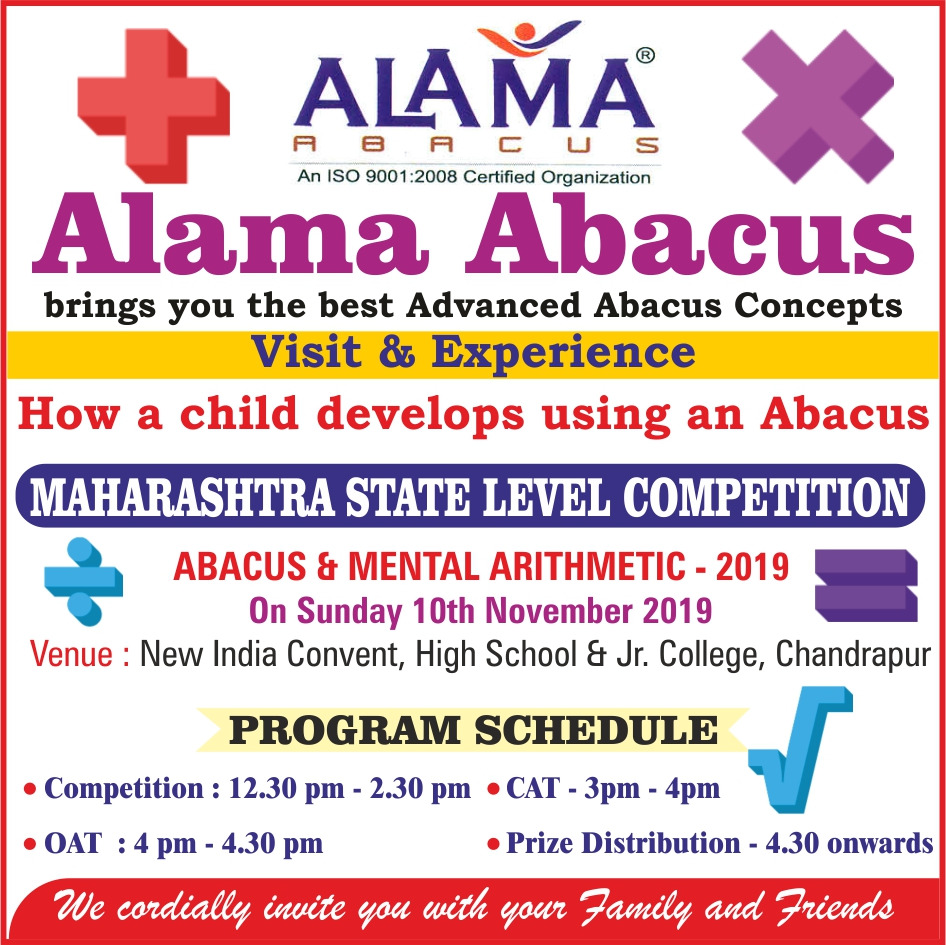 He is the Governing Board Member from vidarbha on the State Blood Transfusion Council Maharashtra State. He is Member of Maharashtra State Pharmacy Council.  He is also a Member of District Health Coordination Committee.Dr. Vinky Rughwani is an eminent Pediatrician of the city. He is also Director of Rughwani Child Care Centre and Hospital, Nagpur.
Dr. Vinky Rughwani has founded Thalassemia and Sickle Cell Centre Nagpur. This centre provides free treatment to the patients of Thalassemia and Sickle Cell disease and Free Blood Transfusion to these patients. Dr. Vinky Rughwani is also the Chairman of Sindhi Hindi Vidya Samiti which runs about 26 institutions and imparts education to about 20,000 students. Â Dr. Vinky Rughwani has said that he will work in the best possible way to solve the problems of Medical Fraternity through the Maharashtra Medical Council.