Recently it has been reported that the iron poles installed at Ajni railway overbridge are creating hurdles for commuters and which has caused heavy traffic jam in this area. After lot of complaints Traffic Control Branch removed these iron poles on Friday evening to ease the traffic. As soon as the poles were removed traffic flow improved quickly and jams too thinned out as vehicles started moving faster to and fro from the RoB.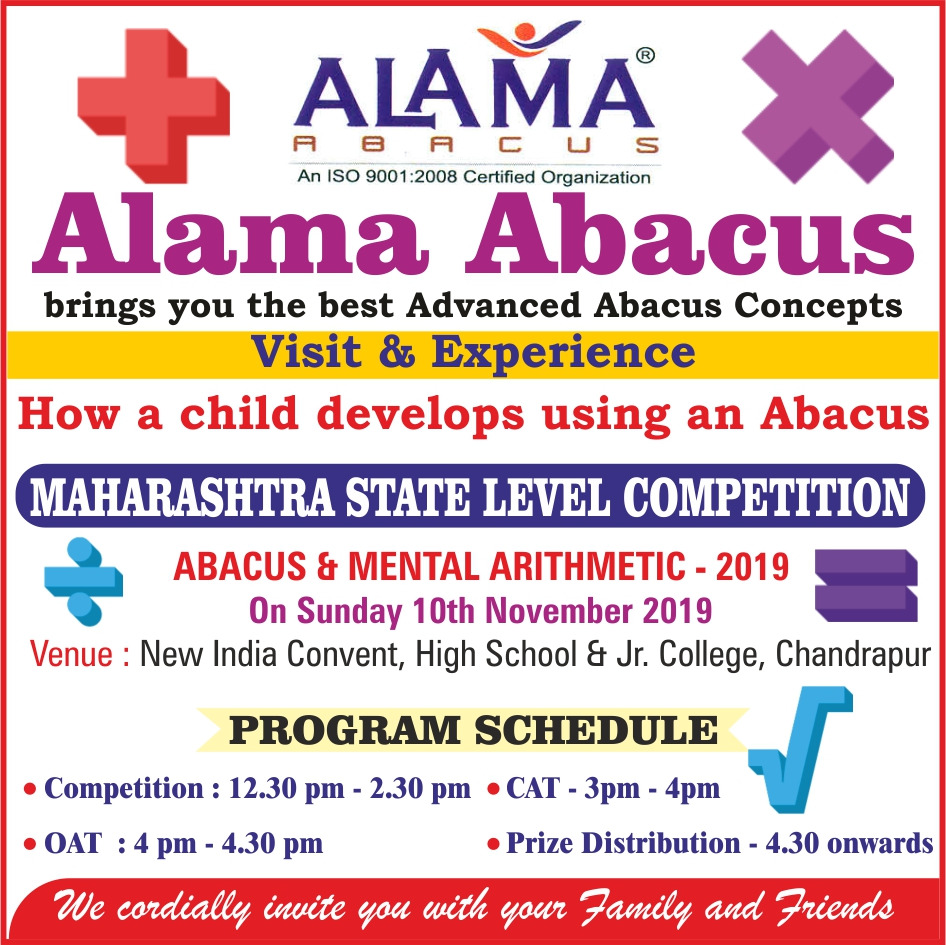 The shortcut adopted by civic body ended up creating an unwanted flashpoint at Ajni that in turn put pressure on traffic movement in entire surrounding area. The city buses for which the route was most convenient were currently being run through the small road of Jat Tarodi causing pressure on the small internal by-lanes. Even light vehicles that could not move past the iron grid at RoB were using the small internal by lanes which was created chaos for travellers.
As per information, around four to five cops of Traffic Control Branch were deployed at Ajni RoB during evening hours and had quite a hectic time in regulating traffic. After the issue reported civic chief Abhijit Bangar had asked an immediate removal of the poles.