City has been decorated to celebrate the 550th birth anniversary of Guru Nanak Dev Ji which is known as Gurpurab. His birth anniversary is also known as Guru Nanak's Prakash Utsav and Guru Nanak Dev Ji Jayanti, celebrates the birth of the first Sikh guru, Guru Nanak. This is one of the most sacred festivals in Sikhism, or Sikhi.
The festival is celebrated every year on a full moon day in the month of Kartik. It is the most significant festival for the Sikh community and is celebrated with extreme devotion and reverence.
Picture Courtesy: Chandrakant Paddhane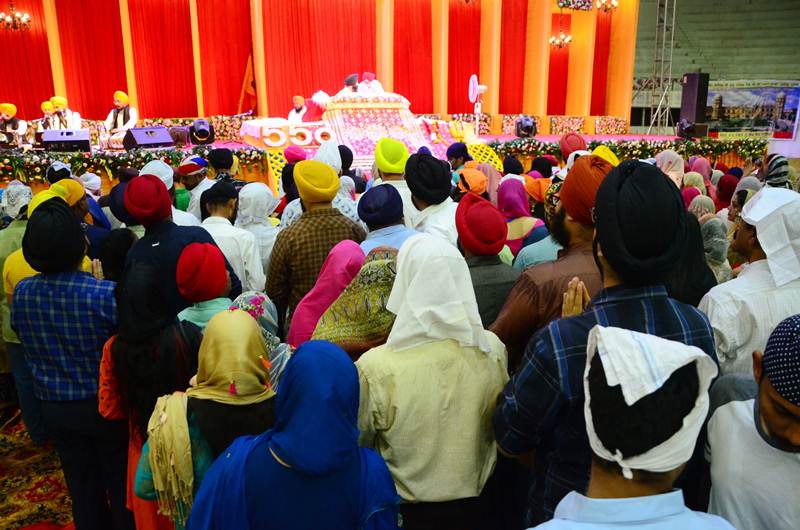 This year on the 550th Birth Anniversary of Guru Nanakji, here are the details of special arrangements being done for this occasion: In Nagpur people celebrated the festival with zeal and enthusiasm and offered prayer in Gurudwaras. A kathat/ Kirtan were organized at Gurudwara Guru Nanak Darbar (Bada Gurudwara), Kamthi road after which Shri Gurugranth Sahib's palanquin was taken out from the Gurudwara Gurunanak Darbar till Mankapur Indoor Stadium in presence of hundreds of devotees who then offered their prayers.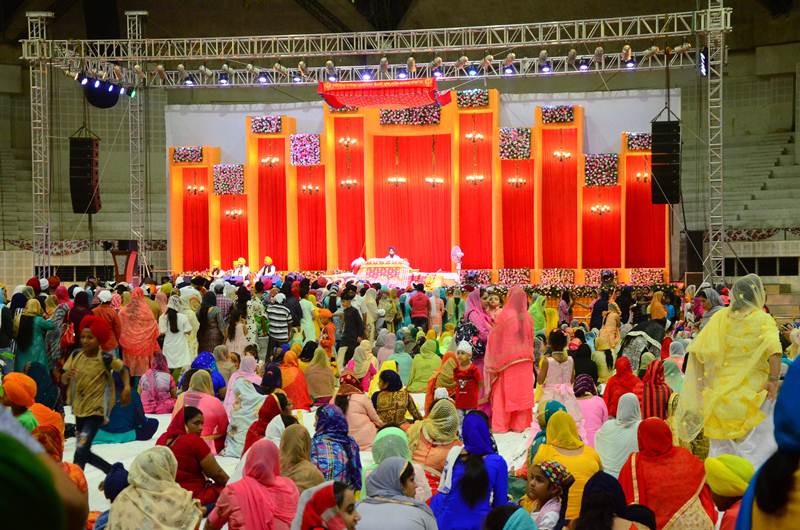 Punjab CM invites PM Modi and President Ram Nath Kovind to attend the 550th birth Prakash Parab celebration, Delhi – Ludhiana Sarbat Da Bhalla' Express Train launched as a Tribute to Guru Nanak Devji, Nepal Launches a commemorative coin to mark the 550th anniversary of Guru Nanak, 500 plus Sikh pilgrims have crossed over the Pakistan border at Kartarpur corridor for the celebration.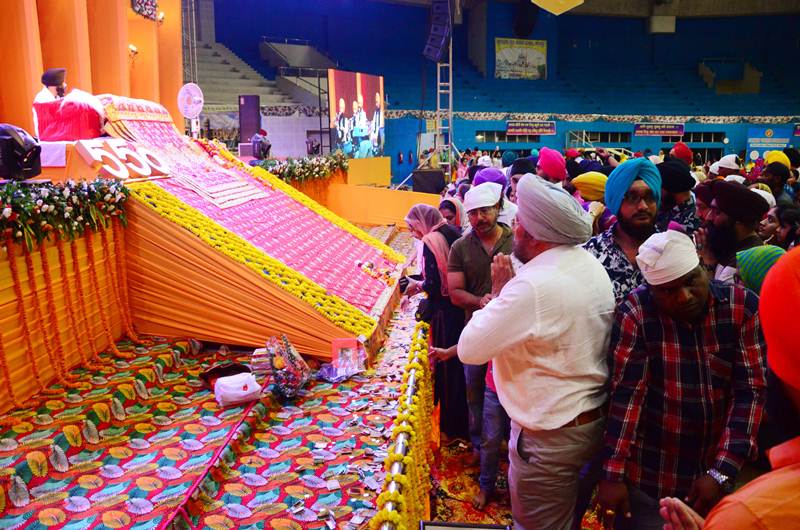 Guru Nanak, the founder of Sikhism, was born on Puranmashi of Kartik in 1469, according to the Bikrami calendar in Rai-Bhoi-di Talwandi in the present Shekhupura District of Pakistan, now Nankana Sahib. It is a Gazetted holiday in India.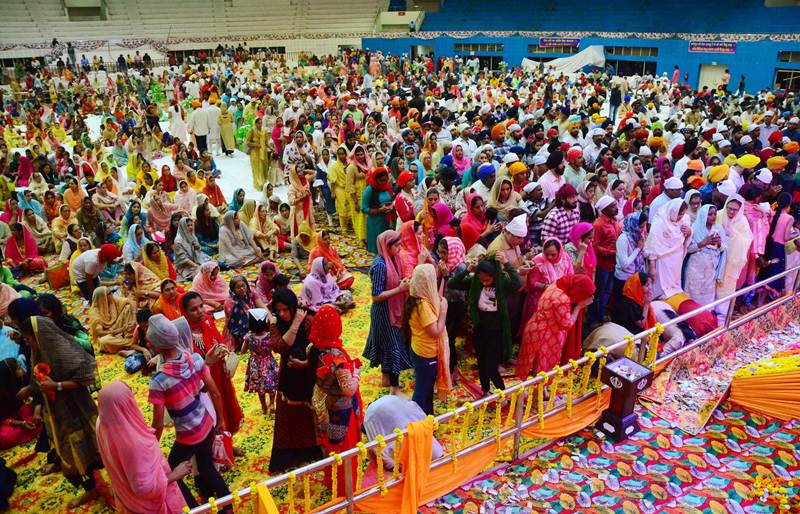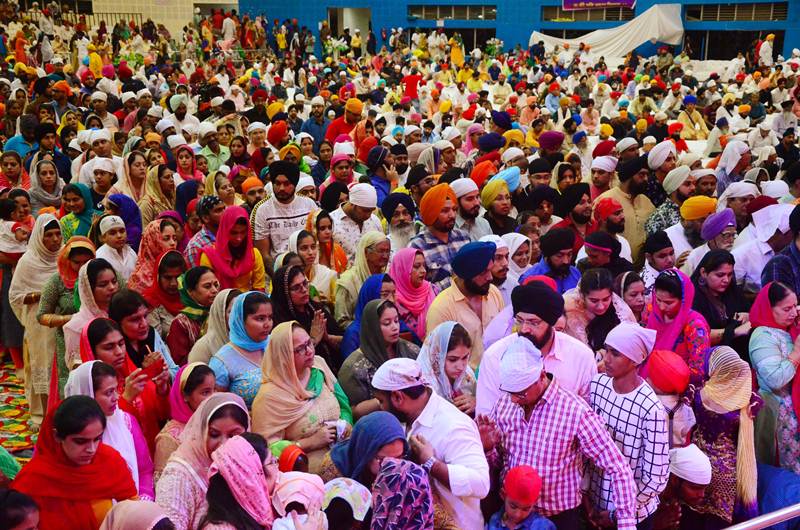 The celebration is generally similar for all Sikhs; only the hymns are different. The celebrations usually commence with Prabhat Pheris. Prabhat Pheris are early morning processions that begin at the Gurudwaras and proceed around the localities singing hymns. Generally, two days prior to the birthday, Akhand Path (a forty-eight-hour non-stop reading of the Guru Granth Sahib, the holy book of the Sikhs) is held in the Gurdwaras.
Get all the latest and current news Nagpur here. For an exclusive & live updates from the Nagpur, stay connected with THE LIVE NAGPUR.