On Day -4 of the 5th Dadasahib Somalwar Memorial U/14 Inter School Basketball Tournament 2 matches were played today the results of these matches are as follows.
Day -4    12th Nov. 2019
Match No. 10   of the tournament was played between CPS Wardhamannagar & Somalwar Nikalas Boys where CPS W'Nagar won by 37-19. (13-02, 09-06, 07-06, 08-05) Top Scorer from CPS Wardhamannagar Meet Jain – 13 & Yatharth Punekar – 10 points and from Nikalas – Sparsch Khandagale was the top scorer with 17 points.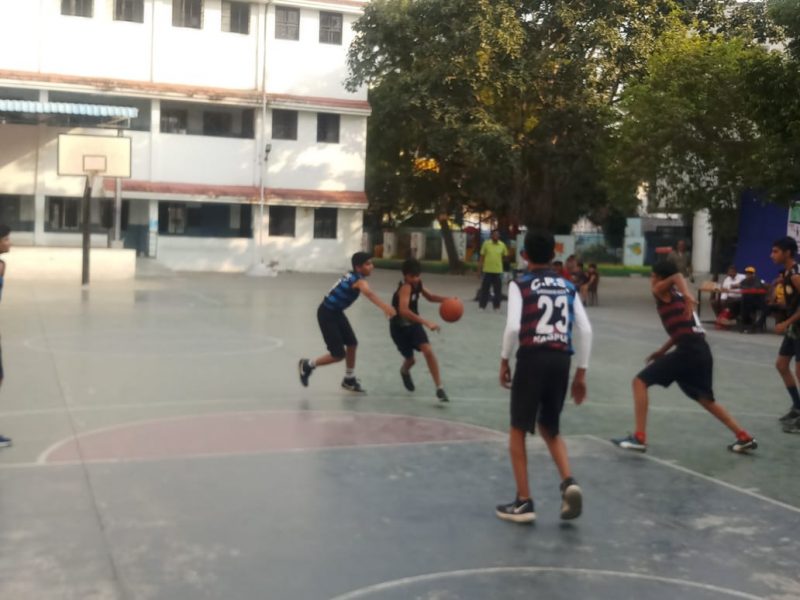 Match No. 11 of the tournament was not played as both the teams doesn't turn up.
In Boys section CPS W'Nagar & Somalwar Nikalas entered in the Semi-Finals after today's match.
Tomorrow on Wednesday 13-11-2019 Semi-Final matches in both Boys & Girls category will be played in the Morning session starting at 8:30 a.m.