A raid was conducted by team of the Bureau of Indian Standards (BIS), Nagpur Branch, on Friday, 08November 2019 at the premises ofM/s. Saundaraya Tile Corporation, Mouza: Balapur, P. H. No. 94, Village-Salod (Hirapur), Yavatmal Highway,Dist: Wardha.
During the raid, the above firm was found engaged in misuse of BIS Certification mark popularly known as ISI Mark on the product "cement concrete flooring tiles", which comes under the voluntary certification scheme of BIS.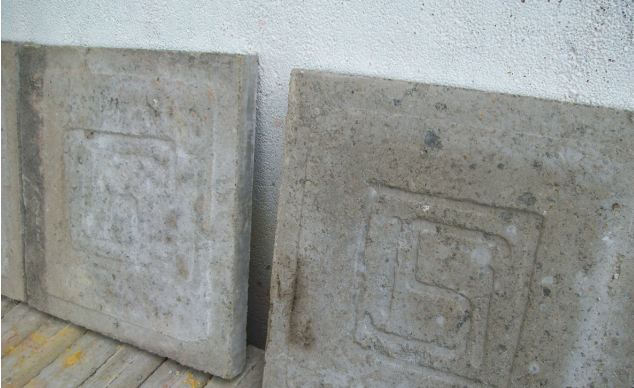 The cement concrete flooring tiles manufacturer was found manufacturing cement concrete flooring tiles with BIS certification mark without having valid license to the said premises, details of cement concrete flooring tiles found in stock is as under:
No.
Details of material found in stock
Quantity Seized
Identification Mark/ Brand used
1
Cement concrete flooring tiles–Grey

colour– brand Name ST.

510 Nos
with ISI Mark
2
Cement concrete flooring tiles–Red

colour– brand Name ST.

1500 Nos
with ISI Mark
Further appropriate legal actions as per the provisions of BIS Act 2016 shall be initiated against the M/s. Saundaraya Tile Corporation, Mouza: Balapur, P. H. No. 94, Village -Salod (Hirapur), Yavatmal Highway,Dist: Wardha.
It is for information to general public and consumers/dealers/traders/contractors that cement concrete flooring tiles that "Not to use/consume cement concrete flooring tiles manufactured by Saundaraya Tile Corporation, Dist – Wardha under brand Name ST.
It is suggested that consumers should ascertain the genuineness of the ISI marked products before purchase by visiting BIS website https://www.bis.org.in.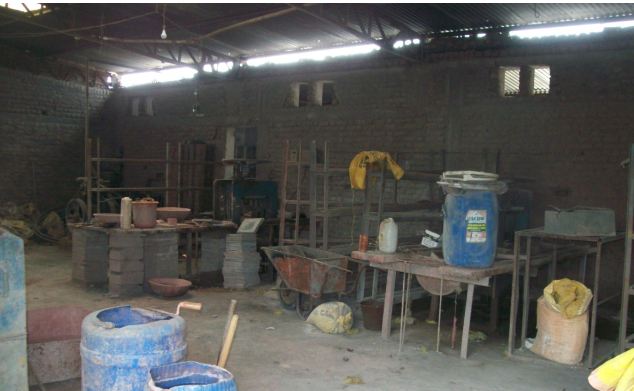 BIS hereby appeals to general consumers to share information about misuse of ISI mark to BIS Nagpur Branch Office on phone Nos. 0712-2540807, 0712-2565171 or on e-mail: ngbo@bis.gov.in, hngbo@bis.gov.in
Although, the scheme itself is voluntary in nature, the Government of India, on considerations of public health and safety, security, infrastructure requirements and mass consumption has enforced mandatory certification on various products through Orders issued from time to time under various Acts. However, PDW is under mandatory certification vide notification issued by Ministry of Health & Family welfare, Govt. of India.
In order to ensure enhanced consumer safety & compliance to statutory provisions, some products like gas cylinders, regulators and valves, BIS certification scheme requires each lot or batch to be inspected by BIS certification officers before release of the product.