Over the past few years, orange city is witnessing air pollution and during Diwali it has worsened the air quality levels of the city. Finally, the civic body of the city is gearing up to make an impact on the air quality of the city. As per information, the NMC has preparing different steps to decrease the air pollution to mend the situation.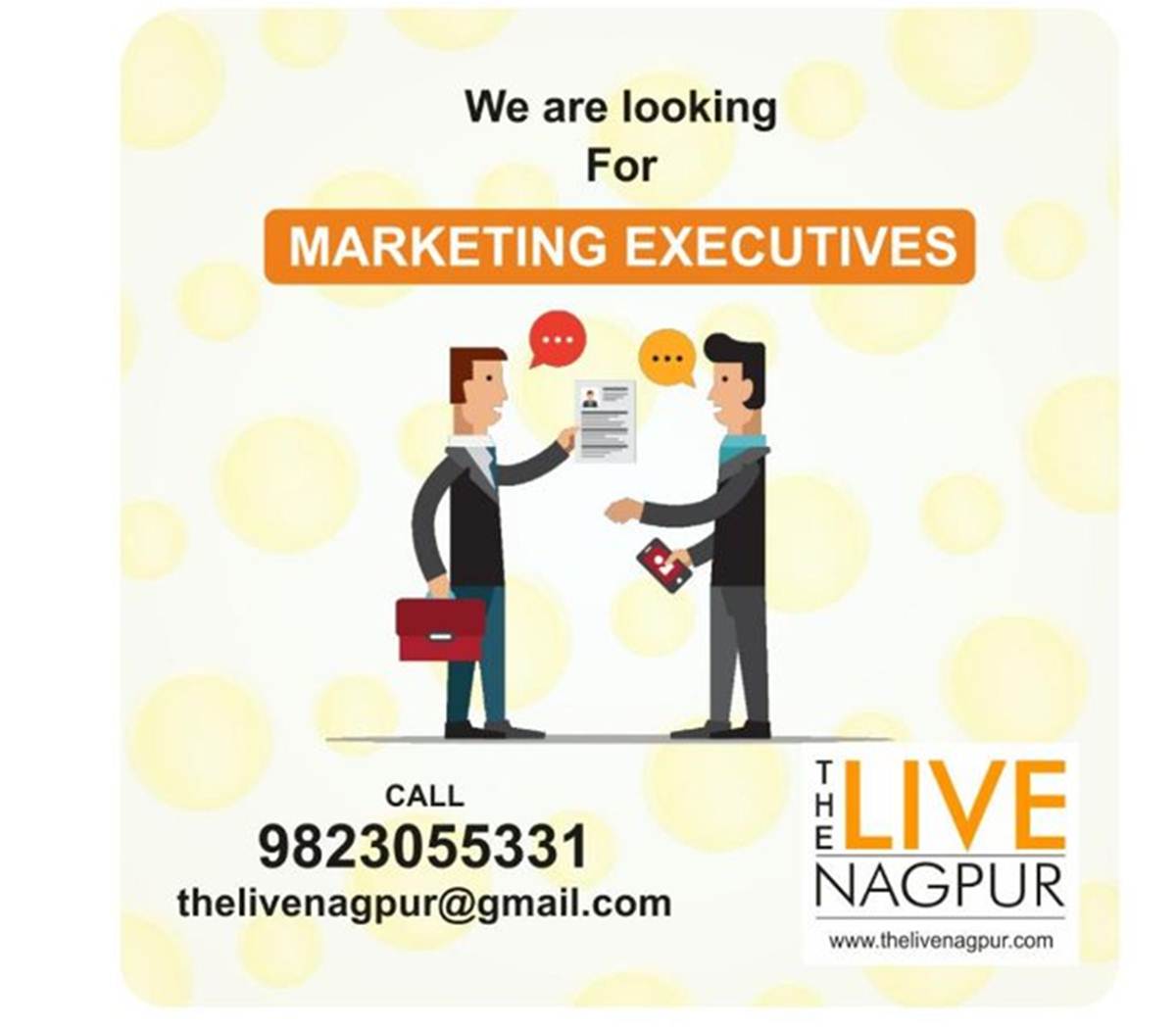 The meeting organized by the civic administration on Thursday has decided to introduce mechanical road sweepers for controlling dust pollution in the city. It has also been reported that under the National Clean Air Programme (NCAP) launched by the central environment ministry the high pollution cities like Nagpur had to mandatorily submit a city specification plan to combat air pollution. And the Nagpur city is among the 17 non-attachment cities in the state where pollution levels are not meeting the set standards. And the funds around Rs.6 crore have been reserved for the implementation plan. And in the meeting the different departments of civic authority has put forward various measures to curb the problem. An MPCB official has stated that the board is planning to increase the number of continuous ambient air quality monitoring stations in the city. Also they will display the real-time air quality data in the city.
Apart from all these steps, the measures include developing green buffer zone along traffic corridors, wastage segregation, installing water sprinklers at identified locations, composting in NMC gardens and others.
The Central Pollution Control Board (CPCB) has recently given a green signal to the city's air pollution control action plan which was jointly primed by Maharashtra Pollution Control Board (MPCB), NMC and other agencies under the supervision of the National Environment Engineering Research Institute (NEERI).
Get all the latest and current news Nagpur here. For an exclusive & live updates from the Nagpur, stay connected with THE LIVE NAGPUR.