Every year Children's Day is celebrated with great zeal and enthusiasm in T.B.R.A.N.'s Mundle English Medium School. The preparation for the same began by decorating the school premises with flowers, cartoon characters and motivational thoughts. On Nov 14, 2019 the students had a bag full of surprises as students were welcomed by floral showers.
A Planetarium show was also organised to make increase their knowledge of stars, planets and galaxies. Various other activities like collage making, hand print, bouquet making, educational & entertaining shows were organized to enhance students' creativity.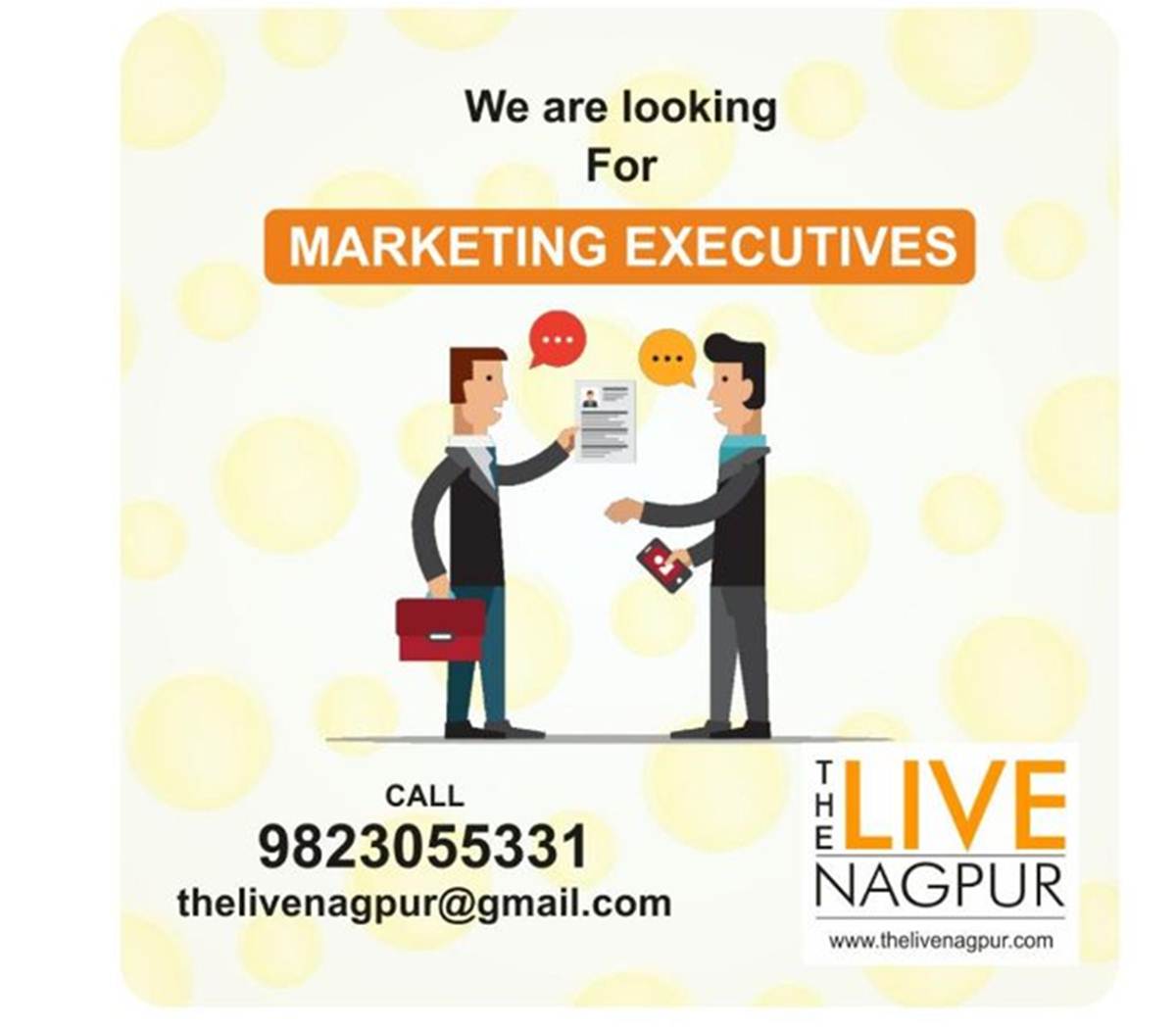 Nutritious and mouth watering Bhel making activity developed team work, coordination and self satisfaction among students of classes I to X. The day then concluded by distribution of school calendar that depicted art and craft work made by students. Tireless efforts of the school Principal, Headmistress and teachers made the day most enjoyable and memorable for the children.
Chairman Makarand Pandhripande, Principal Rupali Hingwe, Headmistress Primary Megha Padhye appreciated the efforts taken by the teachers.