Children's Day is celebrated in India every year with great enthusiasm on 14th of November. It is celebrated by the teachers and students in the schools and colleges with great passion and excitement.

Krida Vikas Sanstha has organised a Children's Day football tournament for kids. This tournament took place at St. Mary School Ground on 14th November 2019. Aim of the tournament was to bring young participations of Krida Vikas Sansthas to showcase their talent on the special day. In this tournament 16 teams have participated from different region of Nagpur.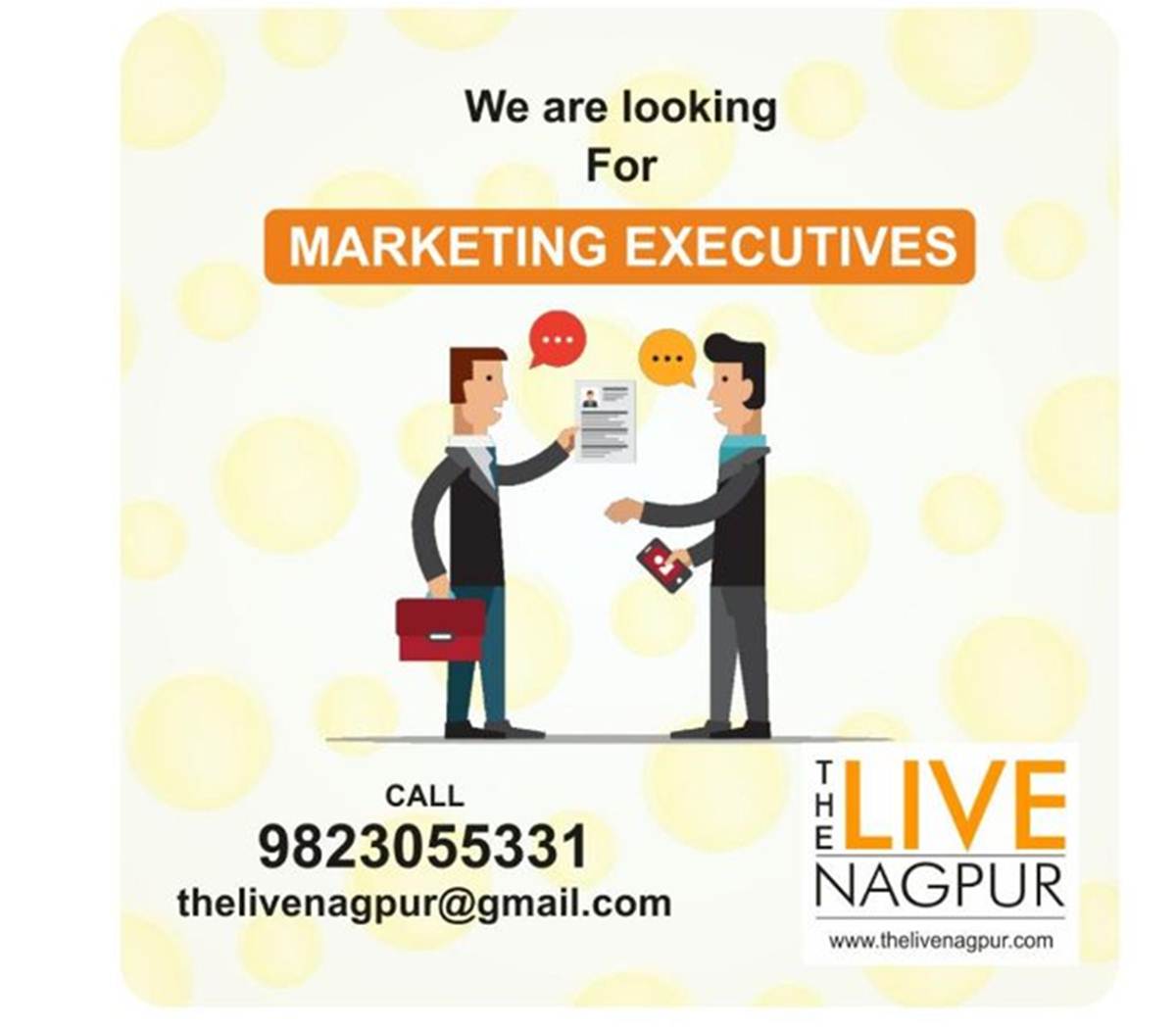 The tournament has played in knock out structure. The first semi final played between Midland FC vs Ansari Football Academy. Ivin the player of Ansari Football Academy Scored 1 goal and sent his team in the final. The Second semi final played within Midland FC 2 VS Noble Sports Academy where Pranav scored 2 goals and booked his team for final round.
The final round played within Ansari Football Academy VS Noble Sports Academy where Noble Sports Academy Won by 1-0 by helping Abhimanyu's solo goal. The main chief guest of the tournament was the founder of Krida Vikas Sanstha's Professor Vijay Barse, Organizing committee Homkant Surandase, Abrar Ansari, Prasanna Kharat, Amol Roy and all Krida Vikas Santhas member.
Best Player of the Tournament – Abhimanyu (Noble Sports Academy)
Best Defender – Om (Midland Fc)
Best Score – Sujal (Nagsevan FC)
Best Goalkeeper- Harshit Sharma (Noble Sports Academy)