The third Vidarbha level Gramin Exhibition has been organized in collaboration with Nagpur Municipal Corporation and the Gramin Foundation. The exhibition will be held at the Sitnagar, Hotel Radisson Blue square, near Shaniwar Market Metro station on the Wardha road in the city from January 3, 2020 to January 6, 2020 from 11 am to 9 pm. The exhibition will be free for all.
The Indian cattle conservation council and Shriram temple service committee are the co-sponsors of the exhibition. The objective behind the exhibition is that the citizens should be introduced to the work of small service organizations, groups and activists working in Vidarbha, especially in rural areas. The exhibition is being organized to enhance the social consciousness of the citizens, strengthen their work together with their skills, experience, strength, intelligence, time and money.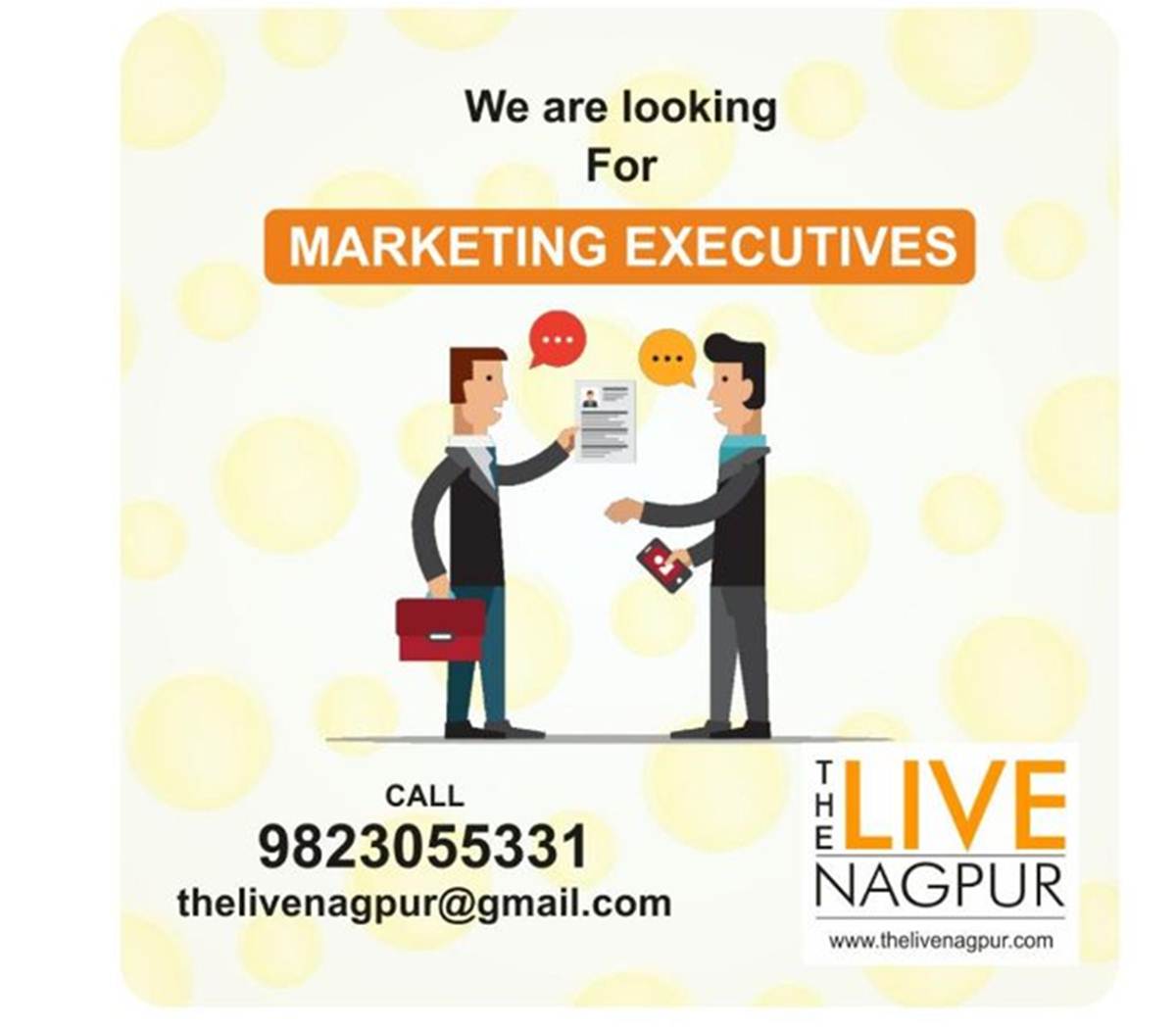 About four hundred stalls will be installed in the four-day exhibition. The number of visitors to the exhibition is increasing every year. Last year, the exhibition was visited by 3,000 citizens. This year, more than 3,000 people are expected to visit the exhibition.
During the exhibition, various activities and competitions will be organized for the three categories – school students, engineering students, and adults. Environmental science model competition for school students, rural technology model competition for engineering students and sustainable production competitions for adults will be held. Winners of all three categories will be presented with attractive cash prizes.
Attendees will have the opportunity to participate in various workshops. There will be workshops on environmental friendly and promising artistic skills.
This year's exhibition will also have stalls for the disabled. There will be five types of service institutes including blind, disabled, deaf, mentally challenged, orphans who will display their stalls.
Get all the latest and current news Nagpur here. For an exclusive & live updates from the Nagpur, stay connected with THE LIVE NAGPUR.