Palak Kshirsagar of Class III participated in the CBSE South Zone Speed Skating Tournament which was recently organised by Jain Heritage School, Belagavi, Karnataka. She presented an outstanding performance and secured a Gold medal.
Also the Nagpur District Roller Skating Association organised the RSFI District Level Tournament from November 3 to 5th,2019 at DSO office, Mankapur, Nagpur and NIT Skating Rink, Daga Layout, Nagpur.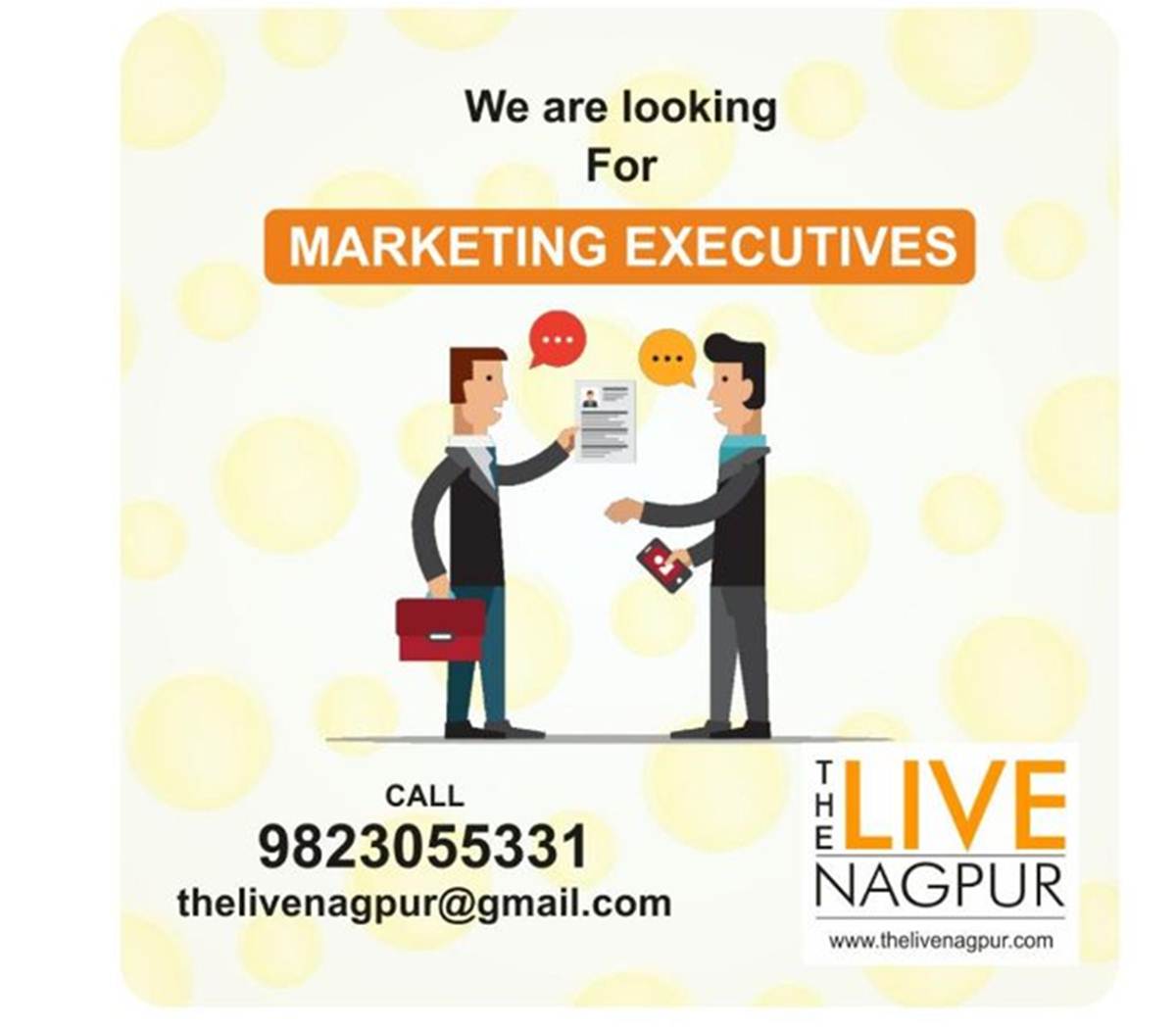 Junior Centre Pointers Palak Kahirsagar and Rudrakshee Ghadole participated in the competition and added another feather to the cap by bringing in the Silver and Bronze medals respectively.
The students and their proud coach, Swapnil Madan were applauded and congratulated by the Principal of the school, Sumathi Venugopalan, Vice Principals and the management.