The Directorate general GST intelligence (DGGSTI) has booked four companies from Nagpur city for not passing the tax component charged from their buyers to the government. It is already mentioned in the claws that in an indirect tax system the liability can be passed on to recipient of goods or services later which can be remitted to government within the due date.
NSSL Ltd is among the four companies that have been booked. NSSL comes under NECO group and Topworth Urja and Metals Ltd.
There have already been 19 FIR by CBI against the companies in 2014, these companies also included the "coalgate"case which was against Topworth's directors. Besides NECO group has also been under CBI scanner in the coal scam.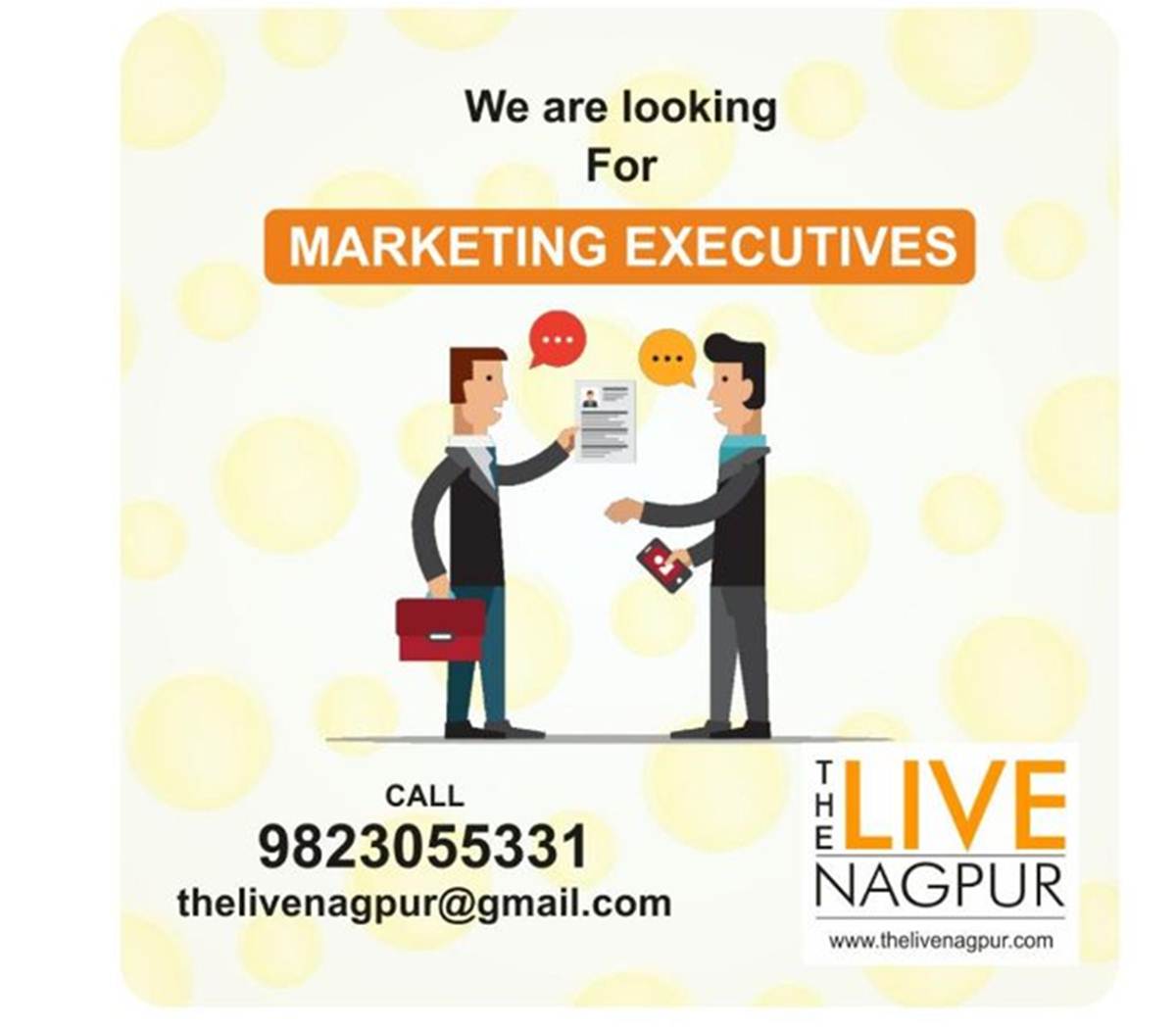 According to sources DGGSTI has recovered around Rupees 24 crore due taxes from the four defaulters. The dues of NSSL and Topworths were Rs 9 crore and Rs 13 crore respectively. The remaining two companies are M/s Ikon Remedies and M/s Kukreja Brothers having a liability of Rs 2.1 crore and Rs1.42 crore each. The two companies are into pharmacy business. The entire amount has been recovered from the four assesses but interest component is still remaining.
The investigation was conducted which disclosed that the companies had not paid their taxes from last year. The tax from NSSL and Topworth was out of business to business transactions. The government saw a double loss as the chain of trade goes further in such deals clients of these firms have also availed input tax credits on purchases from companies.
The DGGSTI has made around five arrests in all such incidents. It was seen that the tax charge was not at all deposited even though the companies buyers availed the credit.