With more than 70,000 employees from all over India of Bharat Sanchar Nigam Limited (BSNL) an Indian state-owned telecommunications company has opted for voluntary retirement scheme (VRS).
In Nagpur it has learnt that around 400 staffs have applied for VRS. Employees on BSNL informed that the company has been given a target to fill up the forms from the employees of VRS.
It is also learnt that many employees are still confused about the pay structure involved in the scheme which is creating a hurdle in the process.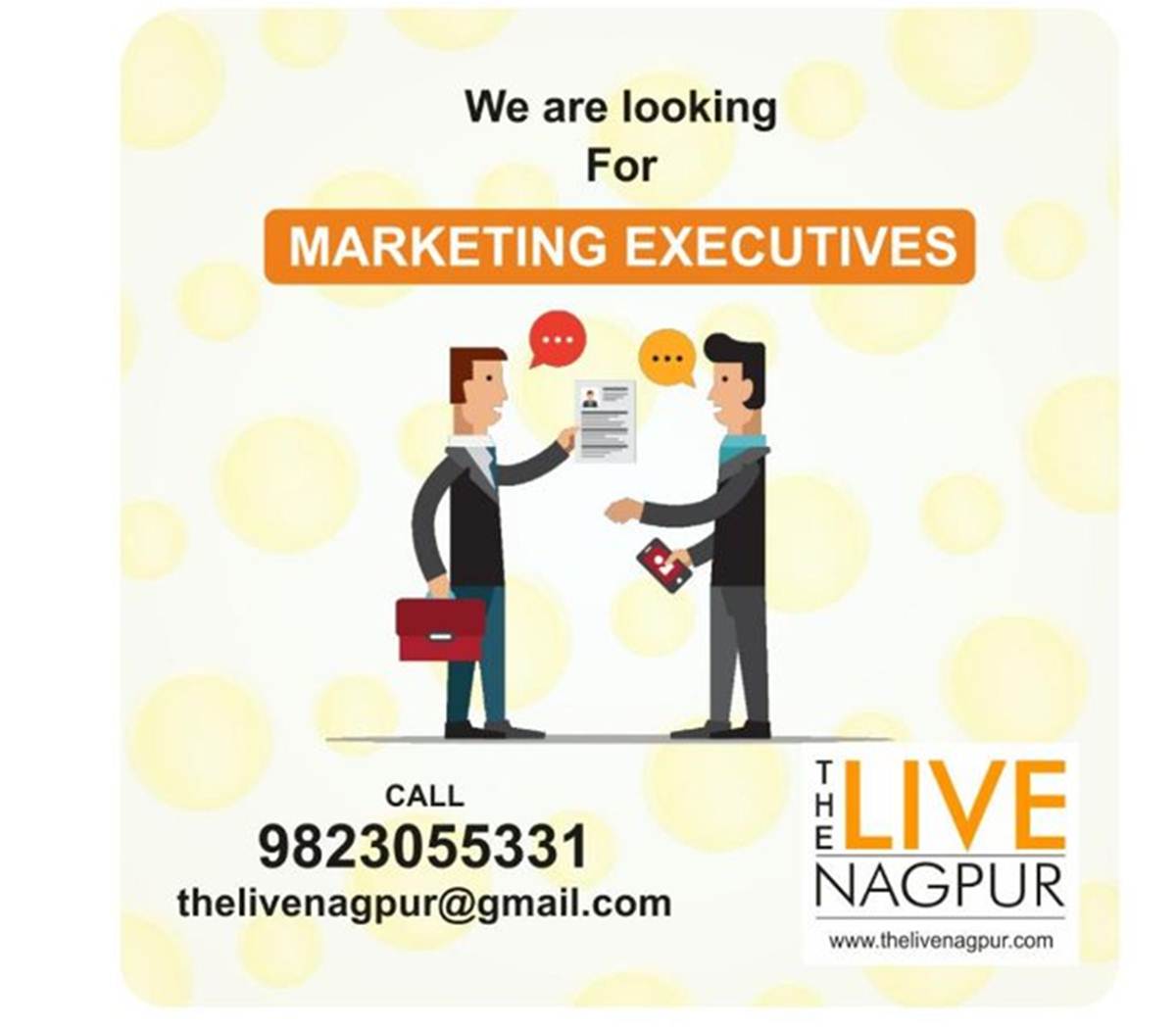 All the employees who are of the age 50 years or above, are eligible to seek voluntary retirement under the scheme. In all, nearly one lakh BSNL employees are eligible for the Voluntary Retirement Scheme (VRS) out of its total staff strength of about 1.50 lakh and the effective date of voluntary retirement under the present scheme is January 31, 2020.
The rescue package approved by the government includes infusion of Rs 20,140 crore for purchase of 4G spectrum, Rs 3,674 crore for GST to be paid on spectrum allocation, companies raising Rs 15,000 crore in debt on the sovereign guarantee and government funding Rs 17,160 crore VRS and another Rs 12,768 crore towards retirement liability.
The 'BSNL Voluntary Retirement Scheme – 2019 will remain open till December 3. BSNL is looking at savings of about Rs 7,000 crore in wage bill, if 70,000-80,000 personnel opt for the scheme.