Nagpur Improvement Trust in its 2 day drive has removed the unauthorized construction which comes over 9 meter road from Khasra No. 73, Shukla Nagar and Howrahpeth.
The JCB and Tipper encroachments were removed on Saturday. Nagpur Improvement Trust has removed 19 unauthorized constructions in the two day operation which will continue till the wee hours of Sunday.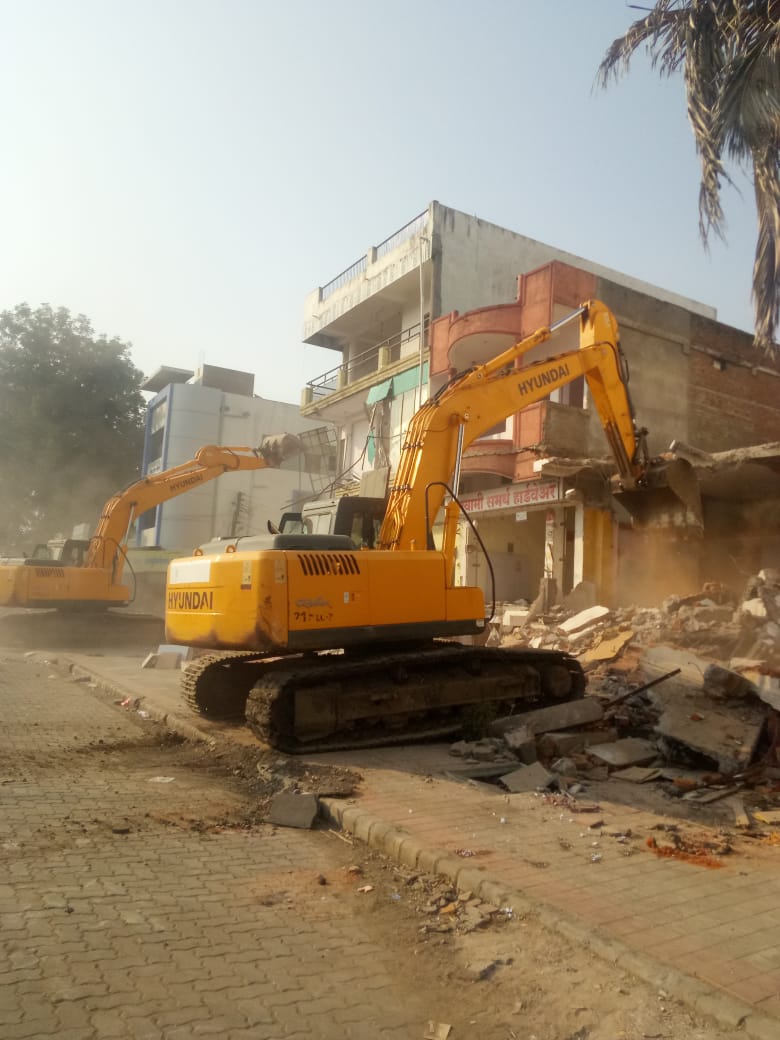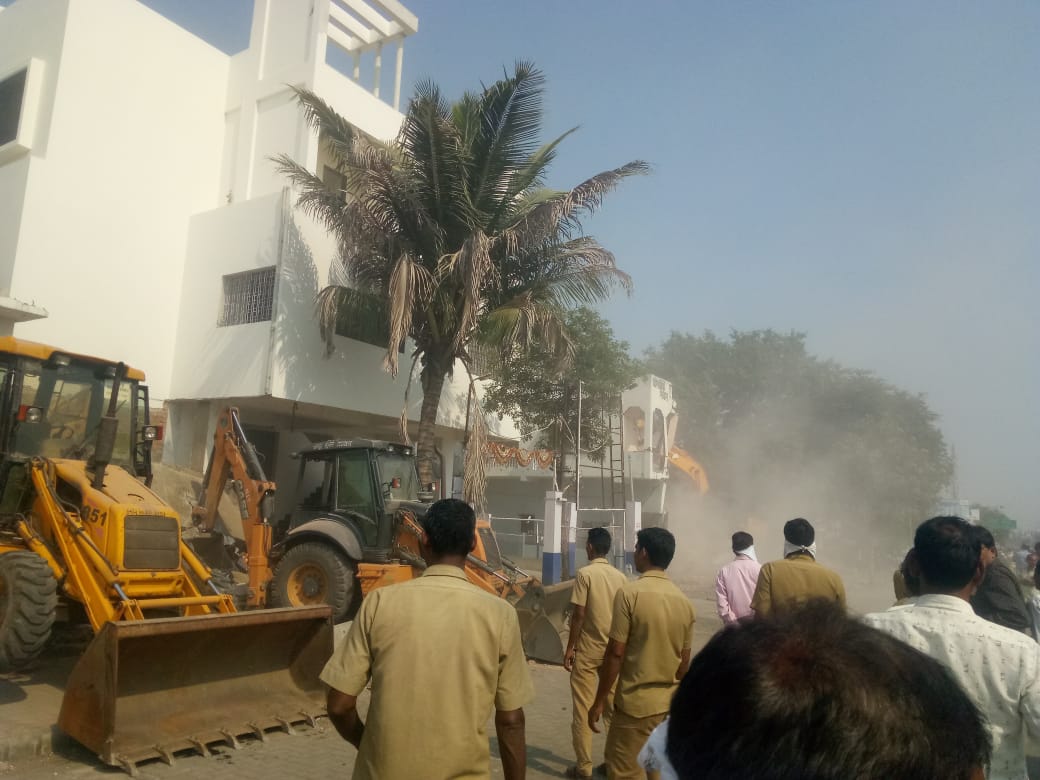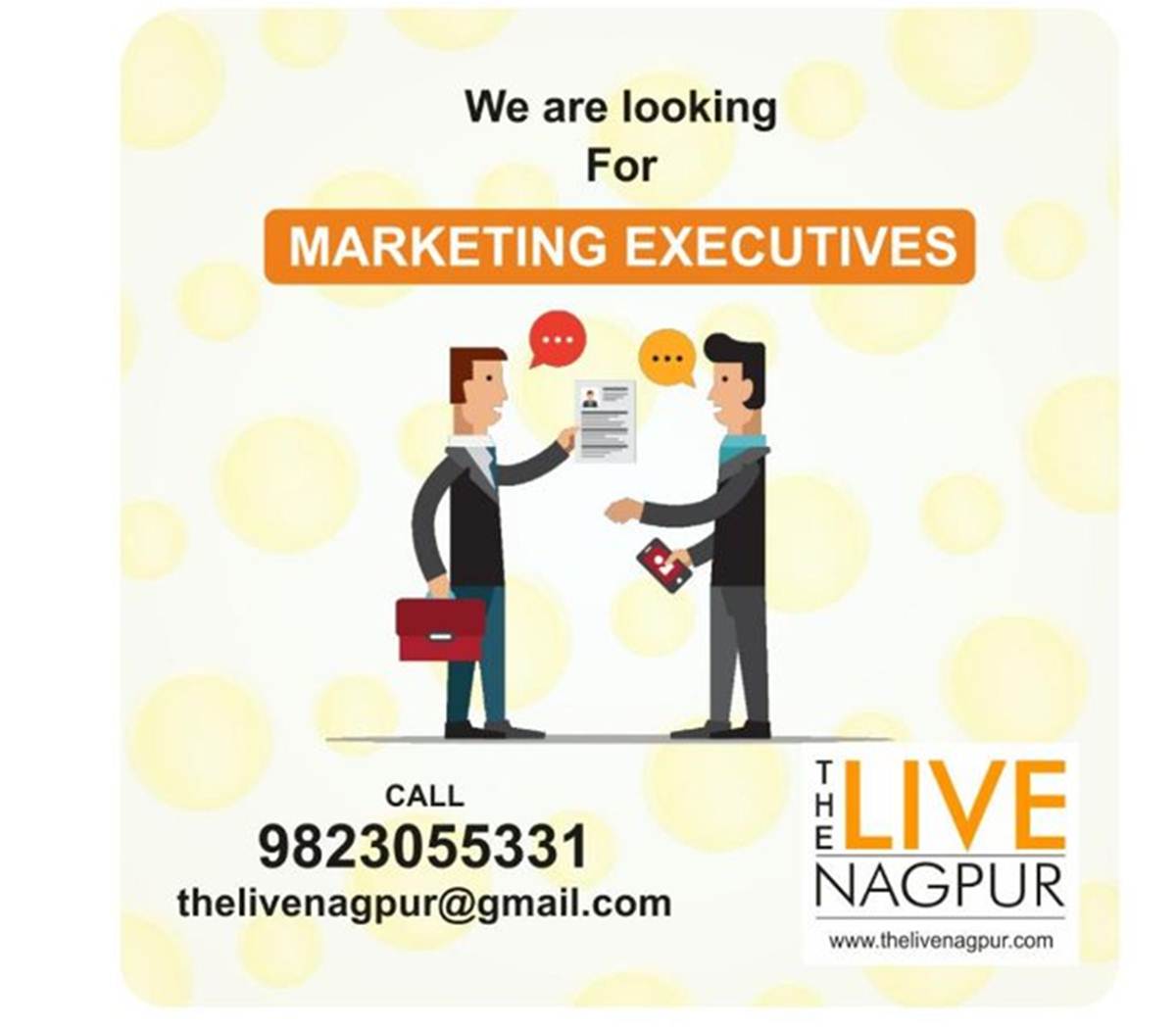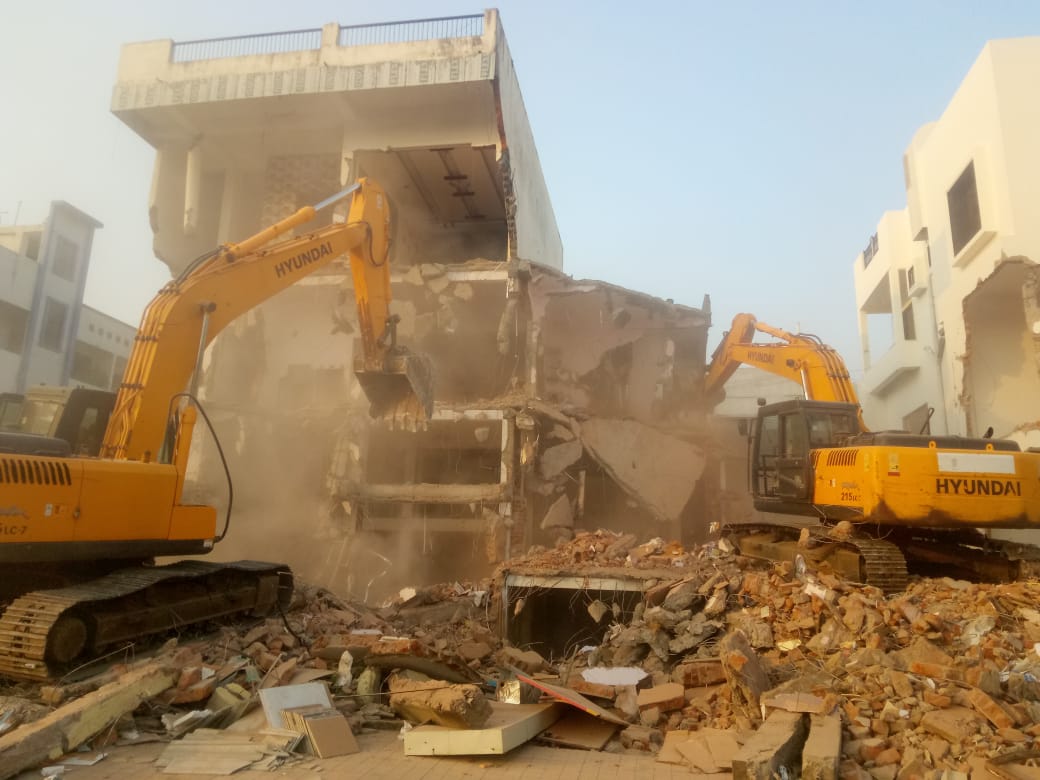 In the court case of NIT's writ petition 1858/2018, the action is being taken under the direction of the Chairman of NIT and under the direction of the Chief Engineer (HQ) as per the order of the High Court. D
During the proceedings, the Executive Engineer of the South Division of NIT SN Chimurkar, Divisional Officer (South) Anil Rathod, Assistant Engineer Category-1 Sandeep Raut, Architectural Engineering Assistant Ravi Ramteke, Vasant Kanhere, Senior police inspector of Ajni police station along with other officers and staff were present.