The launch of the new garbage collection system in Nagpur city was inaugurated by Mayor Nanda at Bhandewadi. Standing committee Chairperson Pradeep Pohane, opposition leader, Tanaji Vanway, Commissioner Abhijit Bangar, Health Committee Chairman Narendra Kuchereja, Deputy Chairman Nagesh Sahare, Water Supply Committee Chairman Pintu Jhalek, Legislative Committee Chairman Dharmapal Meshram, Deputy Commissioner Ram Joshi, Municipal Commissioner Ram Joshi and others were also present at the occasion.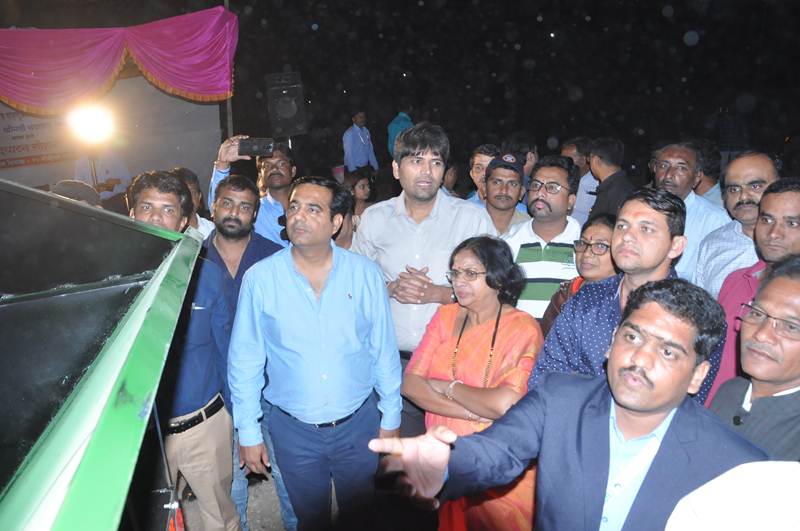 Speaking on the occasion, Mayor Nanda Jichkar said, "No waste will be thrown improperly in the city. Through the new system, fully mechanized vehicles will be in the service of the city. With this new system, waste will be isolated from the production site itself and forwarded for processing in the same manner. The responsibility of citizens has increased with the system. No campaign is possible without public participation".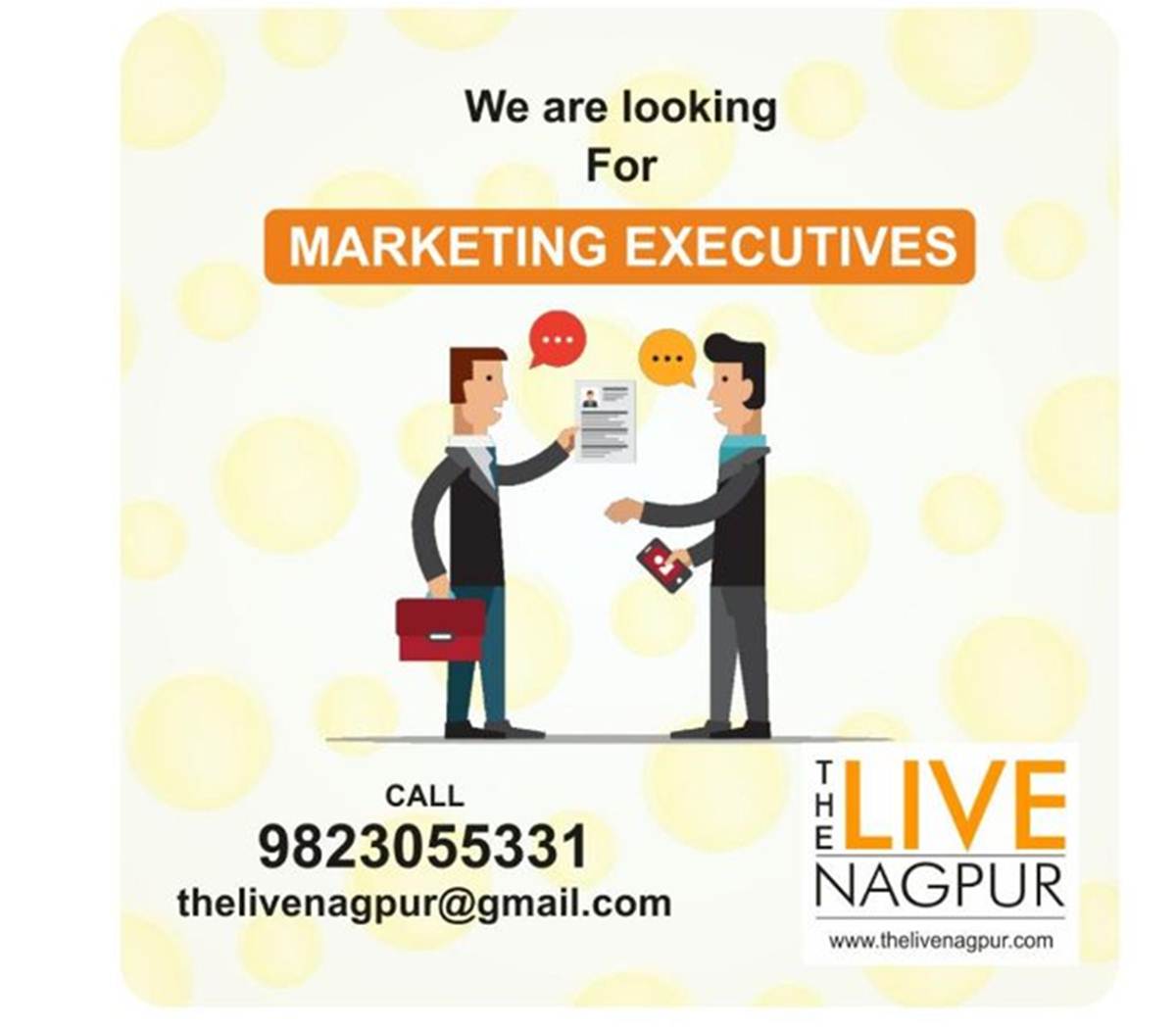 "The garbage collection center in the city has been reduced and now there will be only six garbage transfer units and waste will be directly taken to the processing centres from these six units only. Citizens' participation in this hygiene contribution is equally important, and citizens must dispose the household waste in a proper manner for the new system to become successfull. We have to inform the citizens about waste disposal," said Virendra Kukreja.
Nagpur city is administratively divided into ten zones. In these 10 zones, the two agencies have been given the responsibility of dividing the work so that the collection and management of waste can be done properly and the rules are implemented effectively. A G Enviro is the agency for Zone Zones 1 to 5 and BVG is the agency for zone 6 to 10.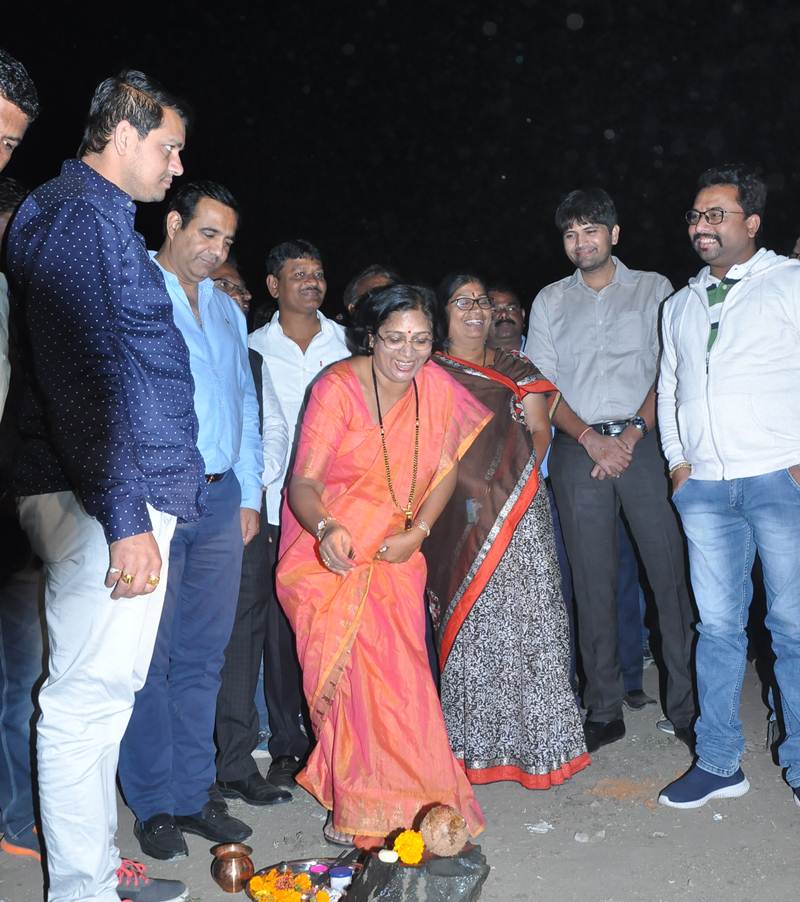 The new vehicles, which have the new system, will have three containers which has separate space for  the wet, dry and hazardous waste. Three transfer stations have been set up in the city and waste collected from house to house will be transported to the waste processing center at Bhandewadi.
Garbage collection work will be carried out in different shifts and from today onwards the garbage in the market area will be picked up at noon and at night in hotels and restaurants. Citizens can call the toll-free number 18002677966.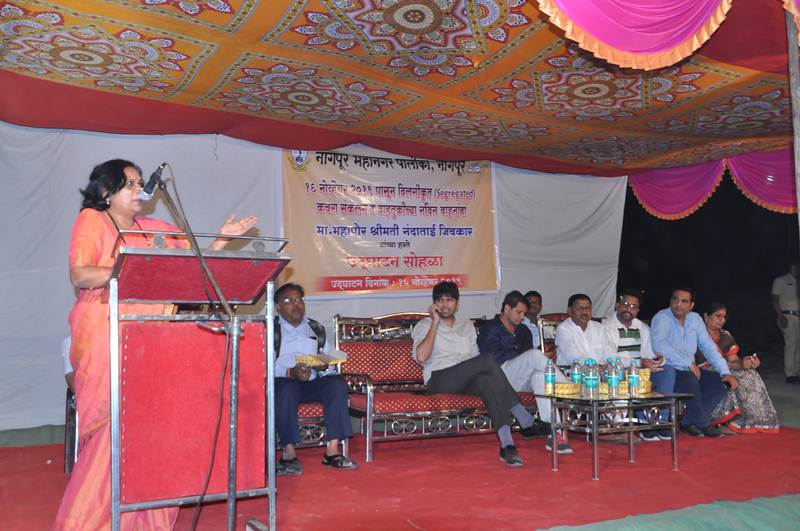 The program was administered by Additional Commissioner Ram Joshi. Health Officer Dr. Sunil Kamble, Nodal Officer of Swachh Bharat Mission, Dr. Pradeep Dasarwar, Veterinarian, Dr. Gajendra Mahalle, Nehru Nagar Zone Assistant Commissioner Sneha Karpe, Founder of Green Vigil, Kaustub Chatterjee, Surbhi Jaiswal, BVG Amol Manohe Swashpath, AG. Health department officials and staff were present.