With the tenure of Nagpur Mayor Nanda Jichkar coming to an end the city is already waiting for an answer of who would be the next mayor and guide the city. It is being said that the upcoming mayor who will be elected on November 22, will have only 27 months as Jichkar got a three month extension period.
The nominations for the election will be filed on November 18 for which every party from Congress, BSP, Shiv Sena and many more will be taking part. Nomination papers will be accepted in Dr Punjabrao Deshmukh Memorial Standing Committee at Municipal Headquarters. Once the names of the candidates have been announced by the presiding officers, a vote will be taken if necessary before announcing the newly elected Mayor and Deputy Mayor of Nagpur City.
It is also being said that the 53rd mayor of Nagpur could be from a general category for which the urban development department of Maharashtra government has reserved the post of Nagpur Municipal Corporation (NMC) mayor from open category.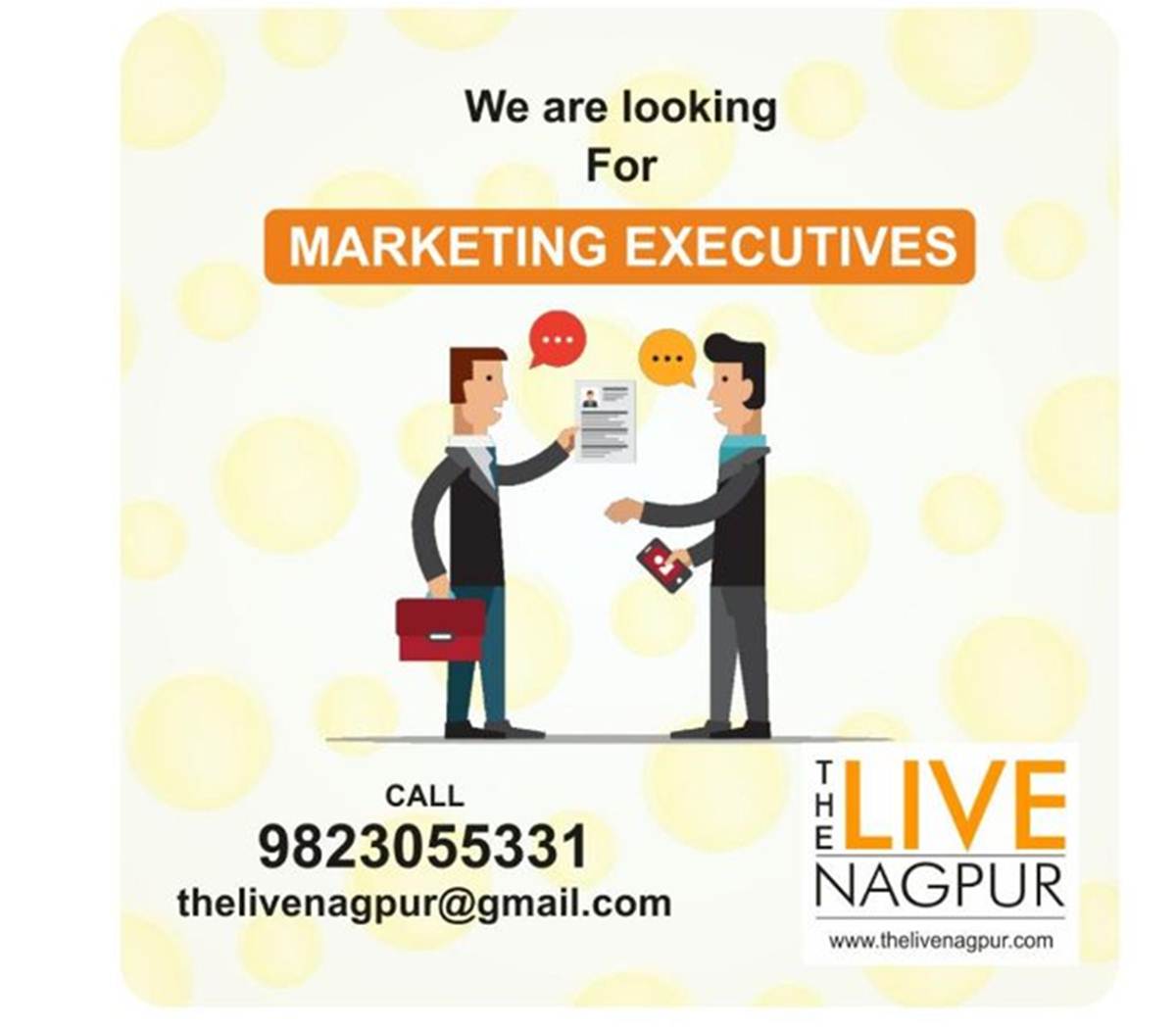 Senior BJP corprators Sandip Joshi, Dayashankar Tiwari and Sanjay Bangale have already been in the front runners for this said post.
A senior NMC official told TLN "As the elections are ahead in the coming week it has been a tense atmosphere here at NMC".
While talking about which party would lead the elections of Nagpur Mayor, the senior officer said "A random combination can also be made after the elections, as a mayor would be selected from any party and corporators from a separate party".
This will be the 53rd mayor that would be elected in the upcoming elections.  Jichkar is the 52nd Mayor who is currently active while the first mayor was Wankhede who was active from July 24, 1952 till January 14, 1953.