Power saving is the need of the hour. The most important solution is to turn off electrical equipment in unnecessary places. To spread awareness among the citizens 'Purnima Day' an initiative has been started on behalf of Nagpur Municipal Corporation and the Green Vigil Foundation. Recently the volunteers of Green Vigil Foundation along with the staff members of NMC urged the citizens to turn off unnecessary power lamps and other equipment for at least an hour on a full moon night and contribute to the city's electricity savings.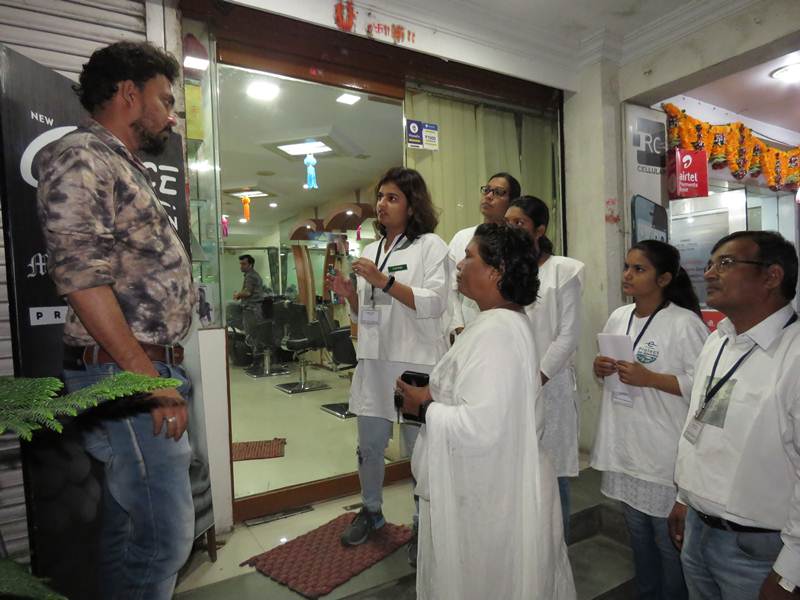 A public awareness program was also organized at Laxminagar square on Wednesday in association with Nagpur Municipal Corporation and Green Vigil Foundation. Mayor Nanda Jichkar, Commissioner Abhijit Bangar, A.S. Mankar, Founding President of Green Vigil Foundation, Kaustub Chatterjee along with the volunteers raised awareness in Laxminagar area.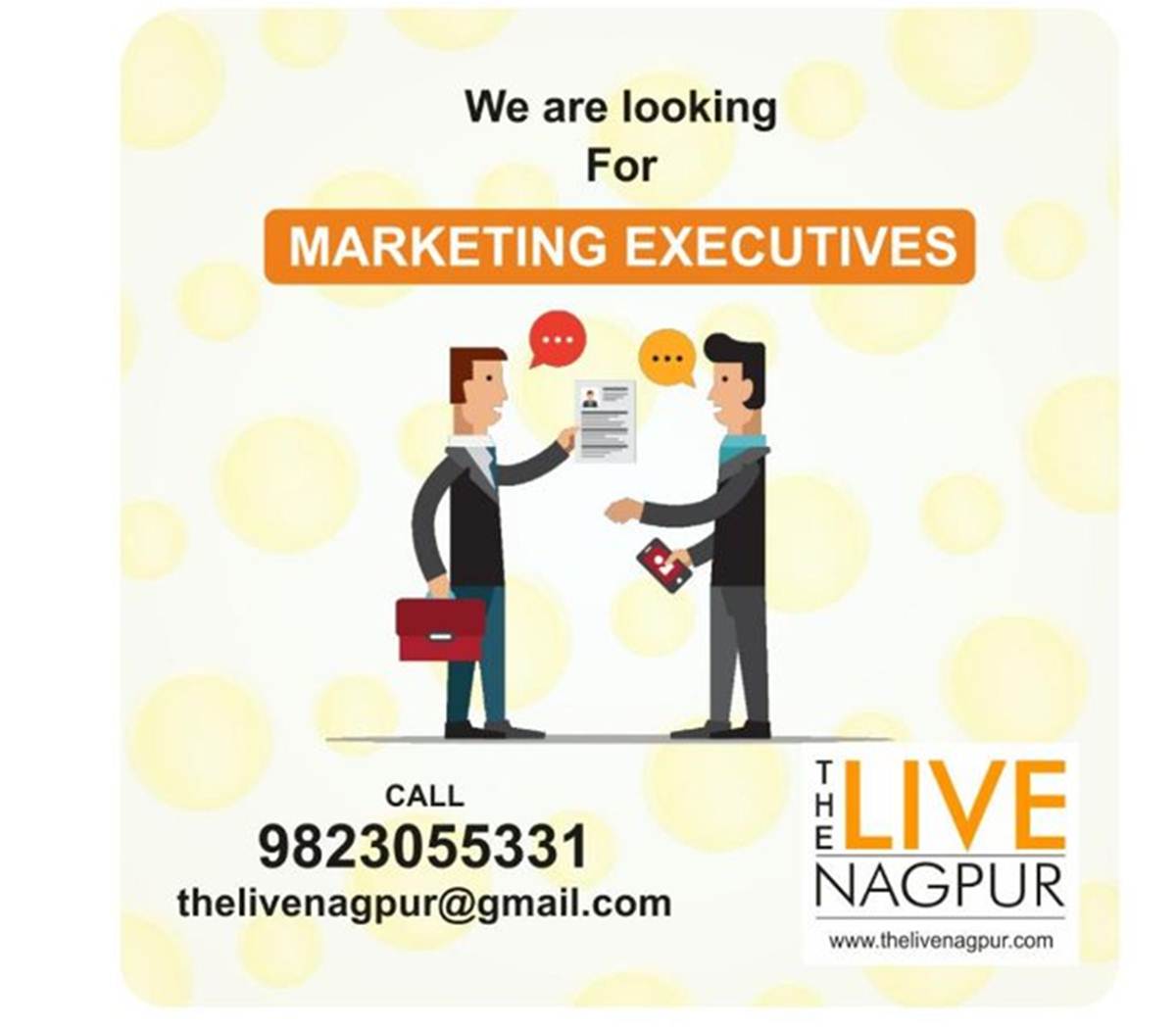 Kaustub urged the traders and citizens of the area to turn off unnecessary electricity lamps every night from 7 to 8 pm. Citizens and traders responded positively by turning off the lights.
Deputy Commissioner Kalpana Meshram, Rajendra Rathore, Kaustub Chatterjee of Green Vigil Foundation, Surabhi Jaiswal, Mehul Kosurkar, Kalyani Vaidya, Sheetal Chaudhary, Bishnudev Yadav, Priya Yadav were also present on the occasion.