As the work of non-interlocking of tracks is underway from November 15 to November 26  in Bisra Yard of Chakradharpur Mandal of South-East Railway, trains running through Central Rail Nagpur division have been canceled.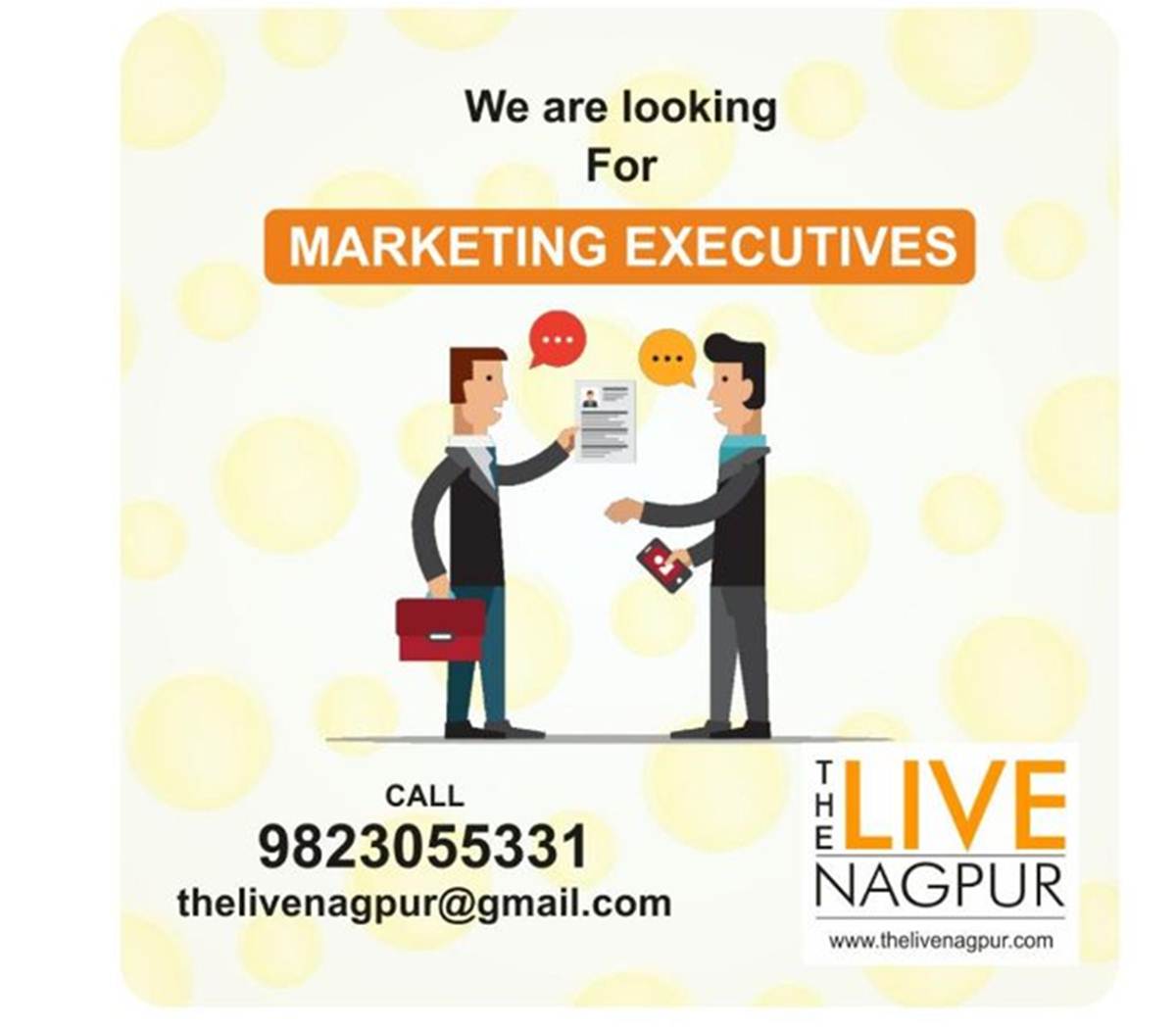 Express Train Canceled: –
Train No. 22885 Lokmanya Tilak Terminus – Tata Antyodaya Express has been canceled on 16.11.2019, 19.11.2019 and 23.11.2019.
Train No. 22886 Tata – Lokmanya Tilak Terminus Antyodaya Express has been canceled on 14.11.2019, 17.11.2019, 21.11.2019 and 24.11.2019.
Various development works are underway to provide better services to the railway passengers. Travelers are requested to cooperate the Railway Administration and the changes made in the schedule of the trains.