The newly launched variants of the Classic 350 alongside the recently launched Bullet 350 variants, bring in greater accessibility
New colours for the Classic 350 – Pure Black and Mercury Silver – To be available starting at Rs. 1,45,975 (ex-showroom); Bookings to open starting November 12, 2019 across India
Royal Enfield, the global leader in the mid-size motorcycle segment, continues to work towards building enhanced accessibility for consumers into the motorcycling way of life. The company has taken significant steps towards improving accessibility for its consumers with several recent initiatives such as the launch of 500 new Royal Enfield Studio Stores, launch of new variants of the iconic Bullet 350 and 350ES, and the new service initiative for improved cost of ownership on current motorcycles.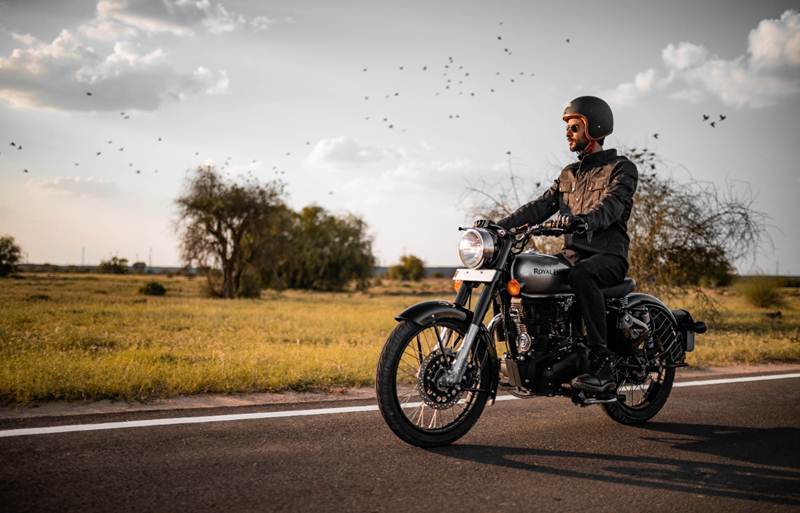 Further reiterating this commitment to enhance accessibility, Royal Enfield today announced the nation-wide launch of new variants of its best selling motorcycle – the Classic 350. The new Classic 350 will be available in two new colourways – Pure Black and Mercury Silver – and will sport a blacked out theme with new graphics. The new motorcycle will come equipped with a single channel Anti-lock Braking System front brake. The new Classic 350 will be available for bookings and test rides across all Royal Enfield stores at Rs. 1,45,975/- (ex-showroom).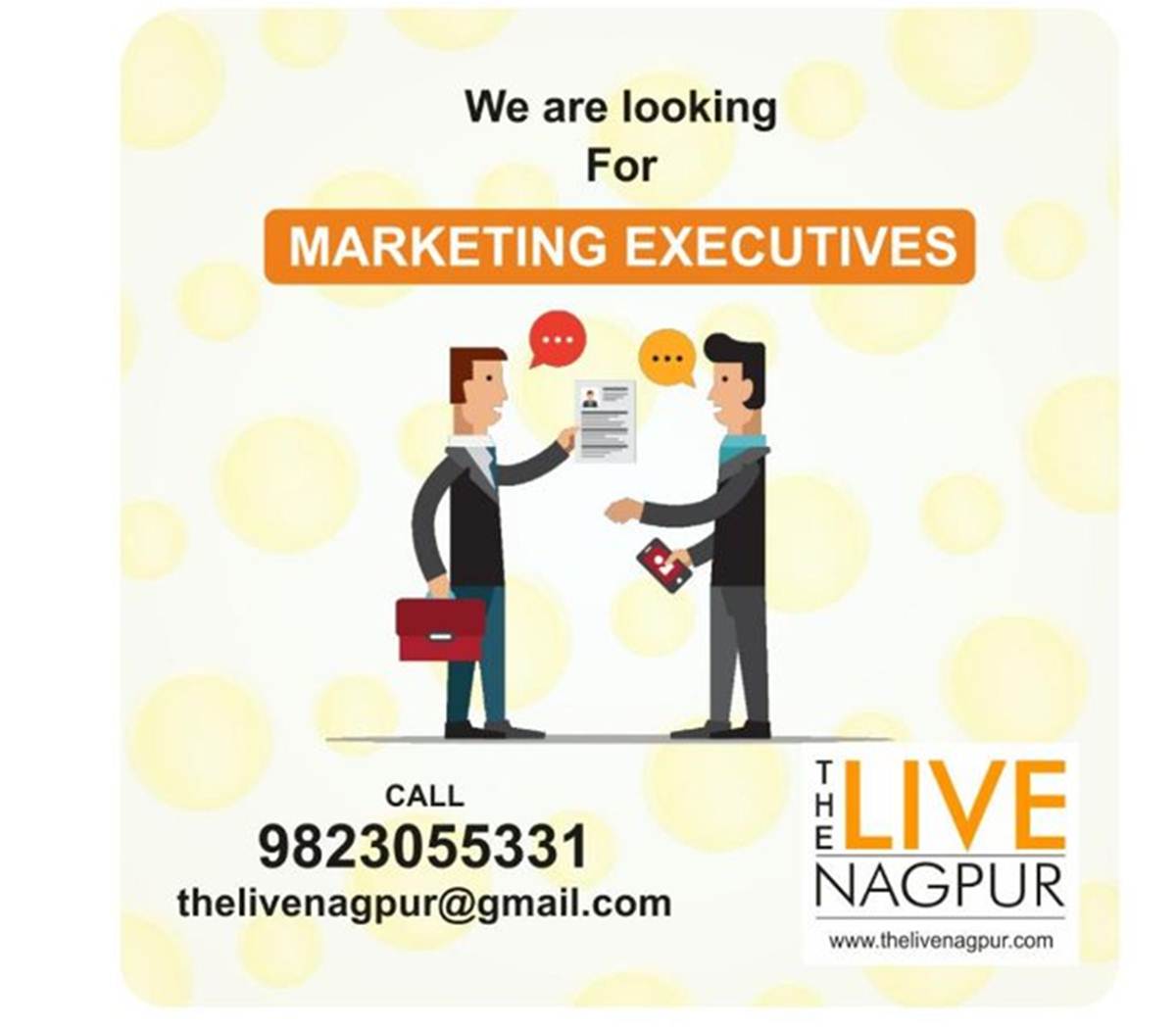 The Classic 350 has embodied and defined the pursuit of accessibility and approachable motorcycles for Royal Enfield, over and above defining the mid-sized motorcycling segment in the country for over a decade. The Classic 350 franchise has witnessed phenomenal success since its launch and with the launch of new variants, it is set to further bring in more aspiring intenders and upgraders into the world of Pure Motorcycling.
The new Classic 350 variant resonates with the new-age riders' sense of style, while they continue to embrace the pure motorcycling experience. The motorcycle sports a fully blacked out theme – black finish on the engine block, blacked out rims and black mirrors which is sure to appeal to the contemporary motorcycling enthusiasts. The new variant will have a single channel ABS front disc brake and drum brake on the rear.
Introduced in 2008, the Royal Enfield Classic is a tribute to the retro look of British motorcycles in the post-World War II era. The Classic retains the quintessential classic British styling of the 1950s; simple, harmonious, proportioned and finished. Powered by Royal Enfield's 346cc engine, front & rear mudguards, the headlight casing, the fuel tank, the oval tool box, the exhaust fins, the speedometer dials, tail light assembly and the headlamp cap, conforming to the native imagery of British motorcycles in the aftermath of World War II.