Plotting is been done to run Tejas trains through private companies. Passengers would have to pay double and triple the fare, if the trains are run by private organisation. If the government attempts to hand over trains to private persons, we will risk our lives but not allow it to happen, states National Railway Mazdoor Union (NRMU) Mahamantri Venu Nair.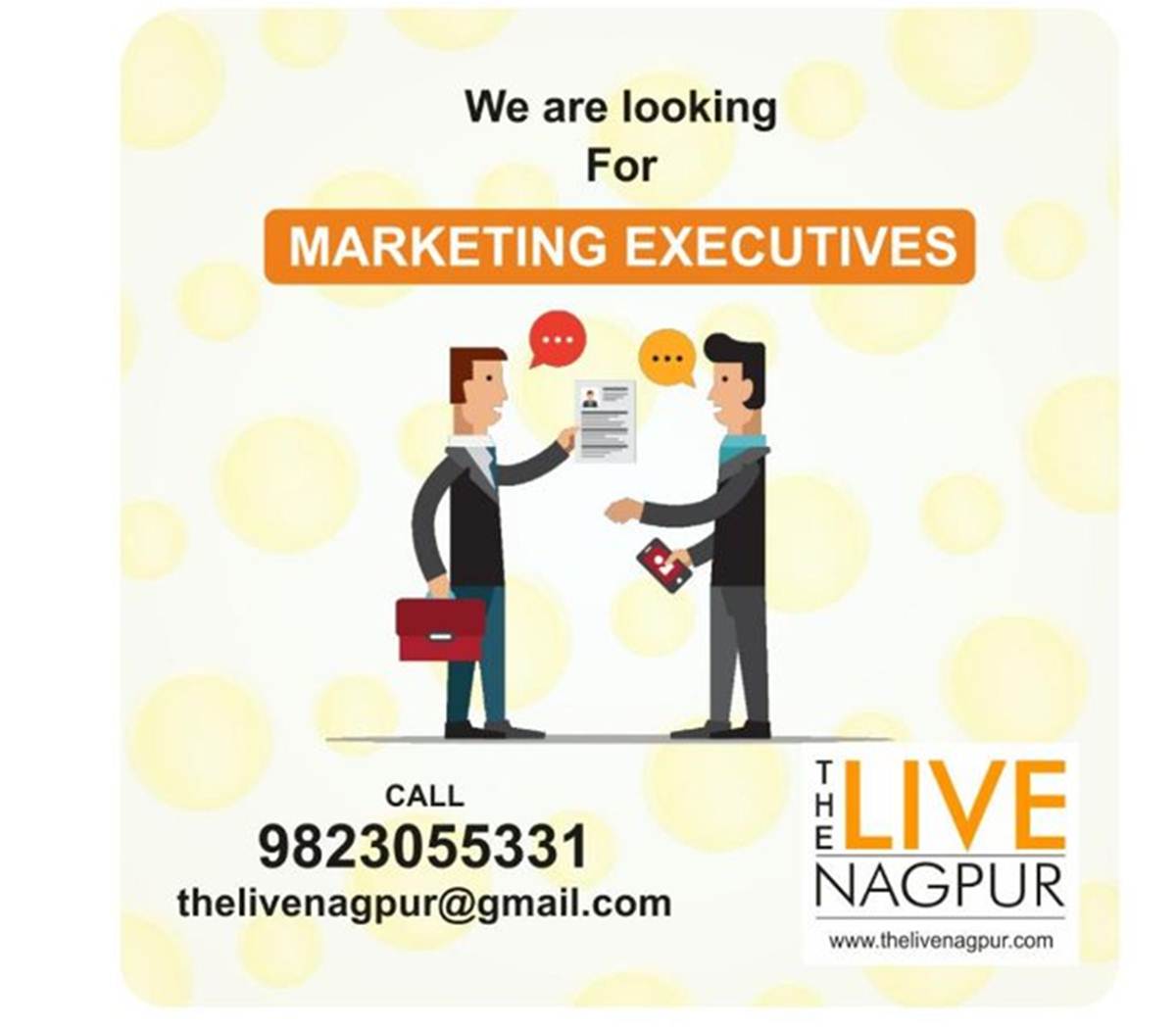 Nair was speaking during a press conference at DRM office on Friday. He stated "the strategy of the agitation would be decided during the union's convention at Madgaon. On one hand, Prime Minister Narendra Modi states that Indian Railways would not be privatised while the railway minister states that Tejas express would be run through private operators".
Tejas is being targeted only to benefit capitalists. Despite double fare, the time of the journey is not affordable to common people, he added.