Proposal for appointment of two agencies to sell commercial and residential units in the busy market areas was cleared by Standing Committee of Nagpur Municipal Corporation (MNC) in a meeting held on November 14. The meeting was presided by the Chairman of Standing Committee, Pradeep Pohane.
NMC has appointed two firms Vestian Global Workplace Services Pvt Ltd and M/s Venkateswara Habitats to find buyers for commercial and residential units in the proposed Orange City Street Scheme. On the same lines, Standing Committee has given its nod to appointment of two agencies.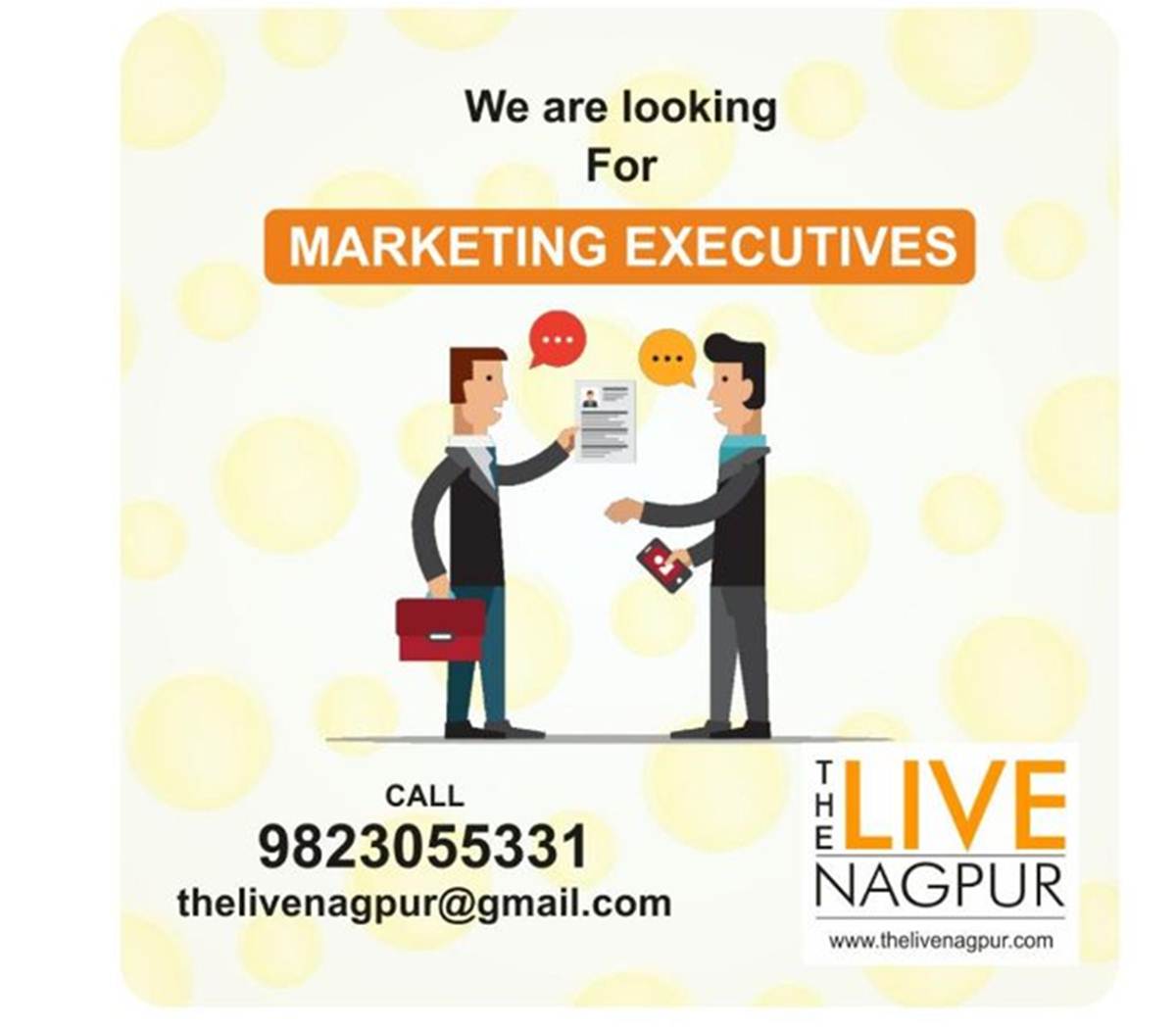 These two firms will get 1.24 per cent of the revenue earned by NMC through sale of commercial and residential units. These companies are expected to find buyers for commercial and residential units in main market areas including commercial complexes in Mahal, Sakkardara, Pachpaoli, and Gandhibagh.
An important issue that came up for discussion in Standing Committee meeting was of auction of properties seized over default in payment of property tax. Though NMC has seized properties over tax default, 86 properties in Satranjipura Zone have not got buyers. These include 36 private properties, and 50 in Sagar Co-operative Housing Society. Against this backdrop, Standing Committee gave its nod to a proposal for getting title of the said properties vested with NMC at nominal charges.
Pohane also directed the officials concerned to initiate action against staffers found lax in recovery of property tax. At the same time, he said, those posting 100 percent recovery as compared to the target given to them should be rewarded. As against the target of Rs 531 crore for the year 2019-20, NMC has been able to recover Rs 125 crore in the first six months of the year.
Last year, NMC had recovered Rs 100 crore between April and October. Though the recovery this year is better than that in the previous year, Pohane said that it was not satisfactory as compared to the target for the current year.
Get all the latest and current news Nagpur here. For an exclusive & live updates from the Nagpur, stay connected with THE LIVE NAGPUR.