In a five year old case registered against Chetan Bawne, Director of Shubmangalam Saree and Ghagra Pvt Ltd, Itwari has been sentenced to an imprisonment for one month for disobeying the order about the return amount plus interest for selling defective saree. The order was passed by Additional District Consumer Forum on November 11, 2019.
Pramila Narnaware, a resident of Bhagwan Nagar, Rameshwari Road, filed a complaint with District Consumer Forum on January 2017. Narnaware had purchase a saree from Bawne's shop in 2012. She deposited the saree for pico and fall and also asked for piecing together Diamonds on blouse piece. She collected the saree on September 26, 2012, and it was given by Bawne in sealed packet. After reaching home to her horror Pramila found that the saree was in damaged condition.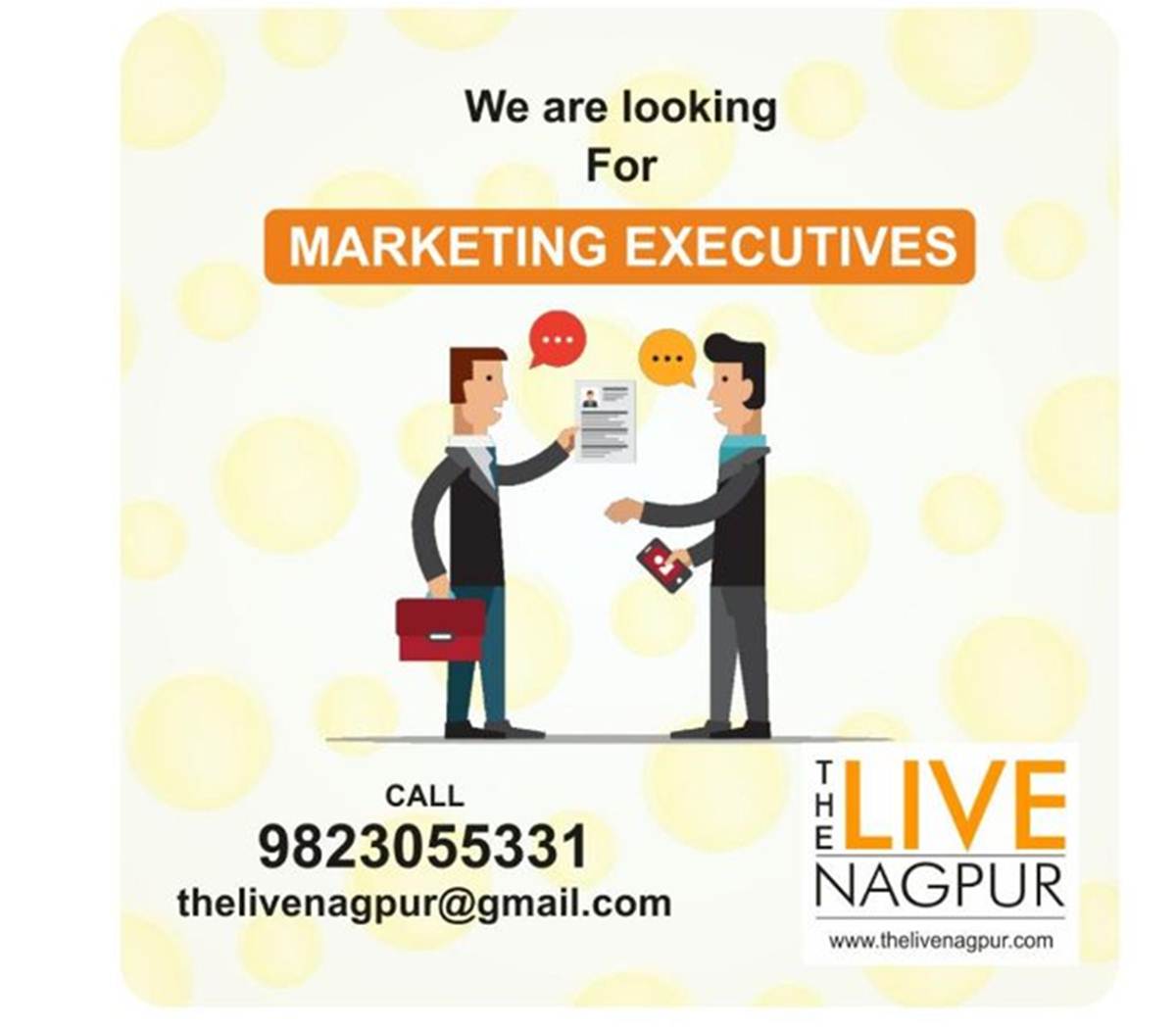 The Diamonds affixed on blouse piece were also coming apart and same day she returned to shop and complained to Bawne and asked for refund of amount of Rs 24,990 or changing the saree but the owner refused and did not accept any blame. The customer then filed a complaint with District Consumer Forum on January 2017, and after hearing both the side the Bench order Bawne to refund the amount for damaging the saree along with interest.
Narnaware was awarded a compensation of Rs 5,000 plus complaint fee of Rs 2,000. But even after the forum had given clear orders, Bawne refuse to abide by the directive passed.
With no other option left Pramila again reached out to the forum in this regard. Looking into the seriousness of the matter forum imposed one month simple imprisonment on Bawne and also fined him Rs 10,000. Adv. B.D Narnaware argued on behalf of Pramila while defendant was represented by Adv. JM Gandhi.