The 12th Urban Mobility India Council and Maha Metro Exhibition was held in Uttar Pradesh, Lucknow. Chief Minister, Yogi Adityanath, Minister of Civil Aviation and Minister of Housing and Urban Affairs, Hardeep Singh Puri, Housing and Urban Affairs Secretary of India, Durga Shanker Mishra inaugurated the event. Theme of the 3 day council held at Indira Gandhi Pratikshan in Lucknow was "Accessible and livable cities"
In the 12th Urban Mobility India Council, a stall has been set up by the Maha Metro, which was officially inaugurated today by Chief Minister, Yogi Adityanath. On the occasion, Managing Director of Maha Metro Dr. Brijesh Dixit provided detailed information on various functions of modern Metro Rail Transport, Multi-Model Integration, Multi-Layer Transport, Maha Card etc. which are being implemented in Nagpur and Pune.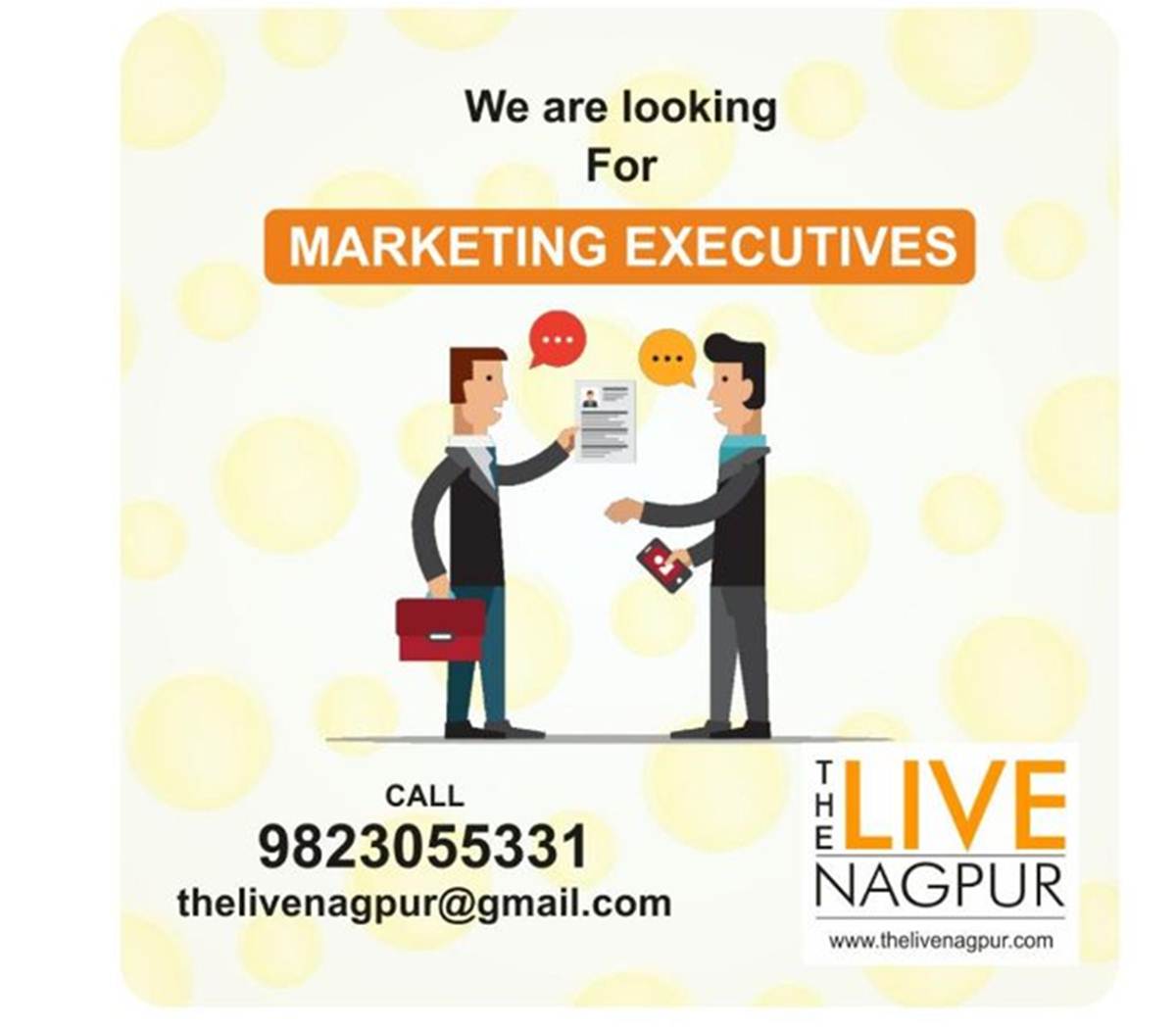 The main attraction of the exhibition was the Metro Neo project, which is being started in Nasik by Maha Metro. This is first unique project of the country and the topic managed to grab the attention of the onlookers on the first day of the three-day council.
Detailed information was given to the people regarding the Metro Neo Project at the stall of Maha metro. In addition, information was also provided on tree stalling, Common Mobility Card, Non-Fair Box Revenue, 3D Beam, Green Enterprises, Electric Vehicle Charging Station etc. at the stalls.
Director (Rolling Stock), Maha Metro, Sunil Mathur, Executive Director (Administration)Anil Kokate and senior officials were prominently present at the occasion.
The main theme of this year's Urban Mobility India-2019 was to modernize public transport, curb carbon emissions, use of new technology to transform urban transportation, digital integration of payments through cards, improve transportation and environment, non- Encouraging motorized transport and the future of transportation, electric-powered transport, and many more
Nagpur City and Maha Metro had the honor of organizing the council in November last year!
Get all the latest and current news Nagpur here. For an exclusive & live updates from the Nagpur, stay connected with THE LIVE NAGPUR.