Nagpur is giving a close competition to Delhi in increase in Air pollution. The 'Air Quality Status of Maharashtra 2018-19' report prepared by Maharashtra Pollution Control Board (MPCB) and The Energy and Resources Institute (TERI) reveals that levels of Benzene, Carbon Monoxide (CO), and Respirable Suspended Particulate Matter (RSPM) are high in Nagpur.
There are 72 active Ambient Air Quality Monitoring Stations (AAQMS) representing 25 cities in the State. In 2018-19, total 10,164 observations were recorded from these AAQMS. As per the MPCB and TERI report, more than 68 per cent (6,996) of the observations were found to be in 'Good' and 'Satisfactory' categories, up from 65 per cent in the same category in 2017-18, 'thus recording an improvement'.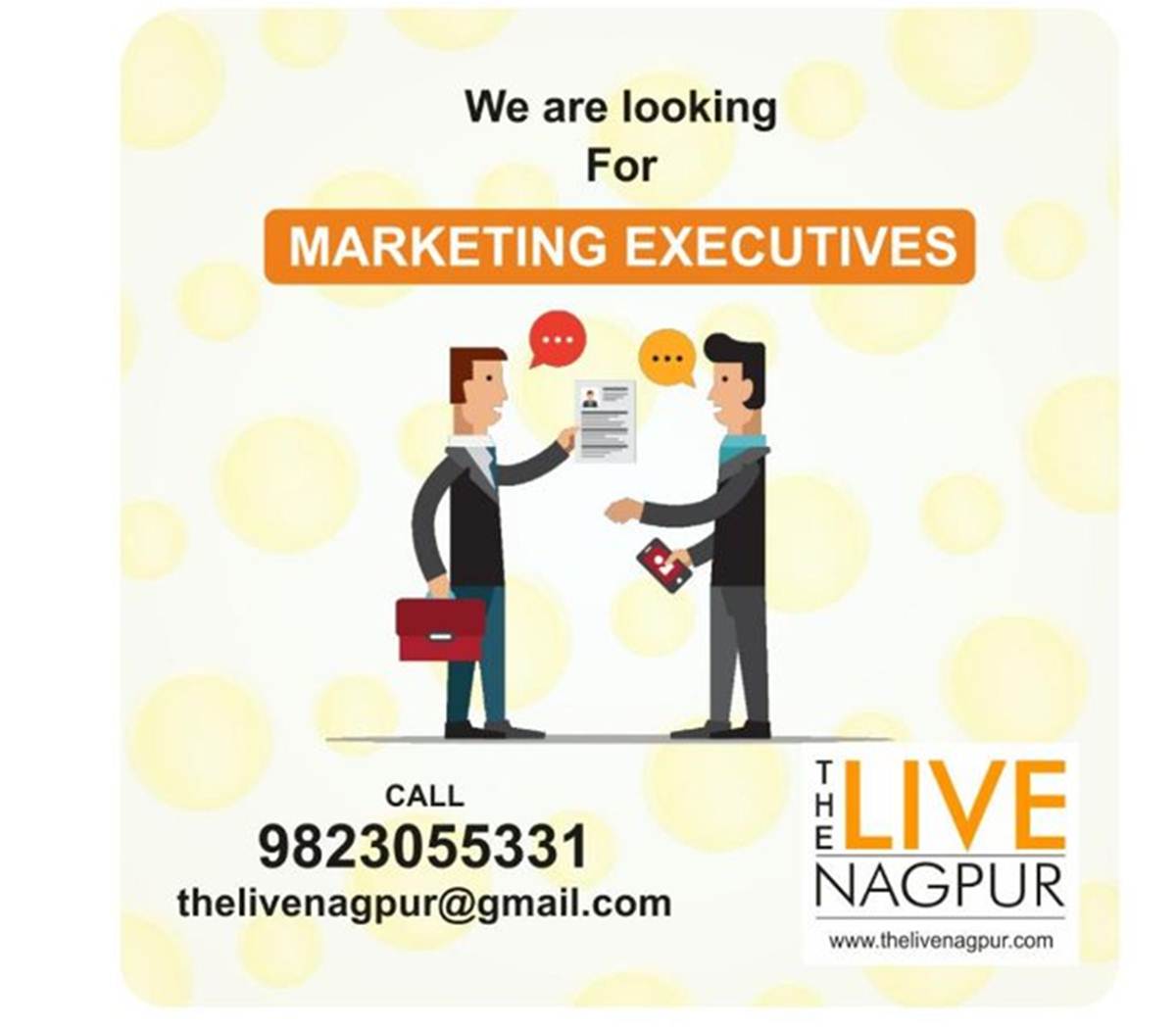 Nagpur showed an increasing trend in NOx concentrations, with the levels reaching closer to the standard limits.
A more serious aspect relating to Nagpur's air quality is that it tops the state chart in Benzene levels. The standard limit for Benzene as per Central Pollution Control Board is 5 µg/m3.
In Nagpur region, the report states, the percentage share of observations under 'Moderate' category was found to be high in AAQMS installed at North Ambazari Road (58 per cent), MIDC Office, Hingna Road (approximatly 72 per cent) and Government Polytechnic College, Sadar (approximately 55 per cent). The remaining observations were under 'Satisfactory' category of Air Quality Index. Civil Lines and Nagpur CAAQMS, on the other hand, recorded a high percentage of observations under 'Good' and 'Satisfactory' categories, with a percentage share of around 94 per cent and approximately 61 per cent respectively.