Justice Sharad Arvind Bobde who took oath as the new Chief Justice of India (CJI) in a ceremony at Rashtrapati Bhawan on Monday morning. Justice Bobde, 63, succeeds Justice Ranjan Gogoi who demitted office on Sunday. He was administered the oath of office by President Ram Nath Kovind. Chief Justice Bobde will have tenure of around 17 months and will retire on April 23, 2021.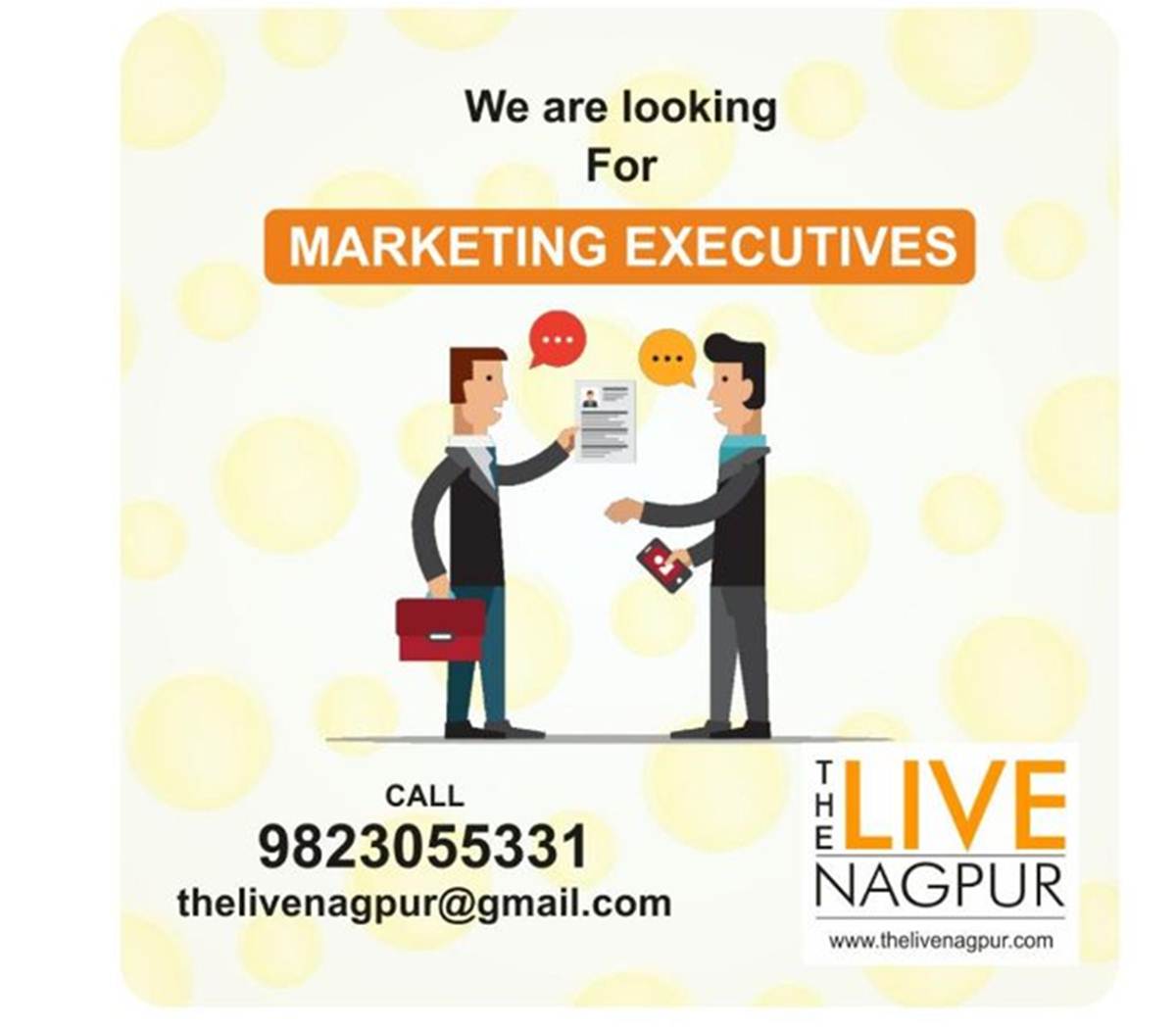 Chief Justice Bobde was on the benches that decided the Ayodhya land dispute case in 2019, held privacy to be a fundamental right in 2017, and clarified in 2015 that no Indian citizen without an Aadhaar card could be denied government services.
Mr. Bobde practised law at the Nagpur Bench of the Bombay High Court and was a senior advocate and additional judge there. Mr. Bobde served as the Chief Justice of Madhya Pradesh High Court in 2012. SA Bobde is the eighth chief justice from the state of Maharashtra.