A shocking incident of online fraud came into light when Nandanvan Police booked three persons for duping a man of Rs 2.5 lakh on the pretext of buying exotic chemicals that could be used in cancer treatment.
Out of the three accused two of them posed himself as a resident of United Kingdom(UK) working as Manager in an England pharmaceutical company and began chatting with the complainant through WhatsApp, said PI Sandipan Pawar of Nandanvan Police Station. While the women imposed herself as a resident of Sikkim.
Complainant Kamlesh Harihar Bhagatkar (31) resident of Kharbi Road, Shakti Nagar, Nandanvan came in contact with these fraudsters through LinkedIn website while promoting his software products. Following which he received a phone call from (+ 447459673398) on October 2, 2019 who told him that their company was manufacturing exotic chemicals that could be used for the treatment of brain cancer.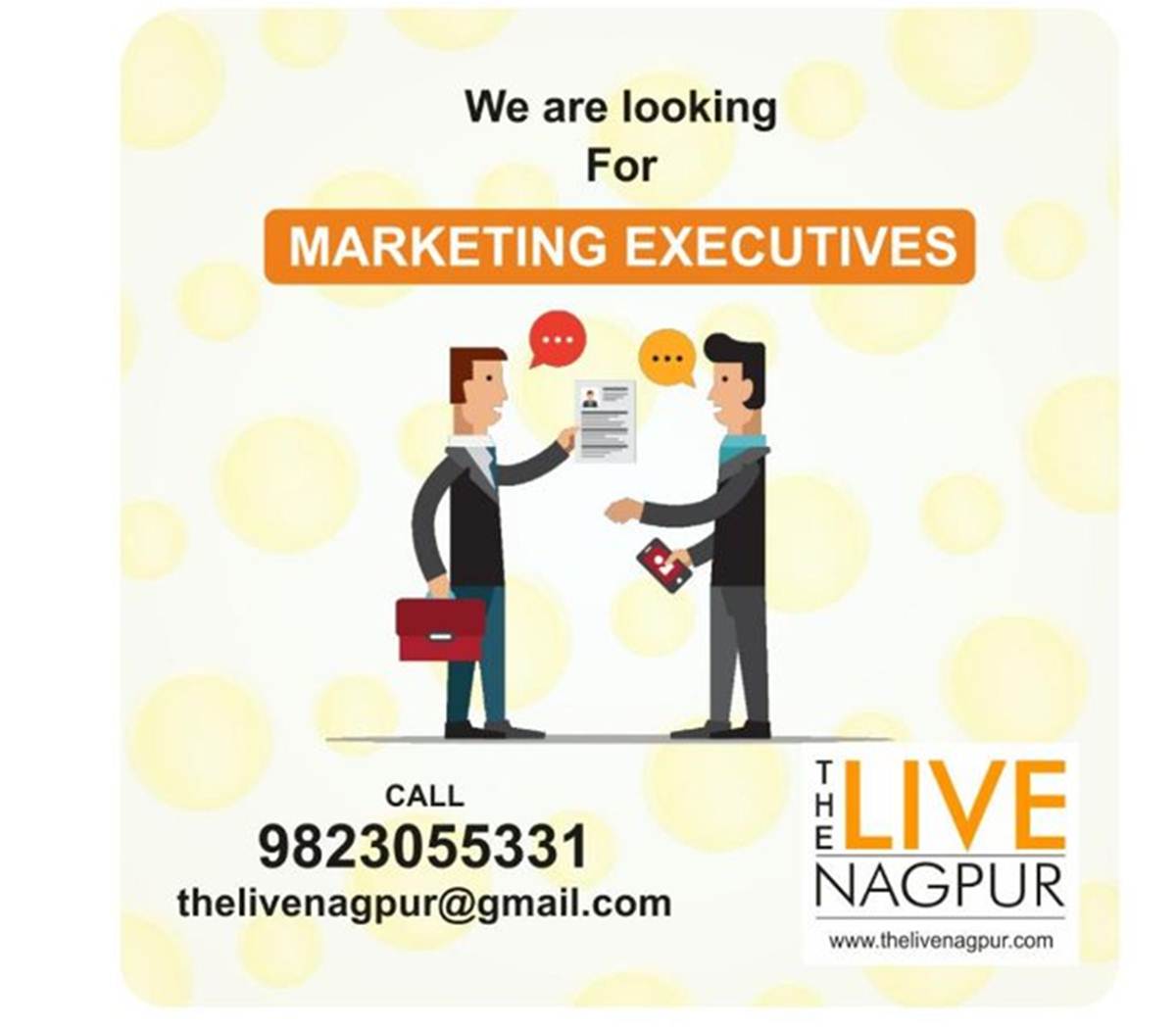 They advised Kamlesh to work as their agent in India and lured him of high returns. He had been given an account number of a woman living in Sikkim and was asked to transfer Rs 2.5 lakhs in her account to book the medicines. The only condition put forth was that he will have to purchase a minimum of half litre to avail a discount. Kamlesh agreed to buy it for Rs 2.5 lakh.
After Bhagatkar wired the money to the woman, the accused stopped responding to phone calls of the victim. Realising that he was duped, Bhagatkar immediately approached Nandanvan Police and lodged a complaint. Nandanvan police have registered an offence under Sections 420 and 34 of Indian Penal Code.