Its time of drama season in city as on Monday the 59th state amateur theatre competitions being inaugurated at Scientific Society Hall, which was hosted by Maharashtra State cultural Directorate.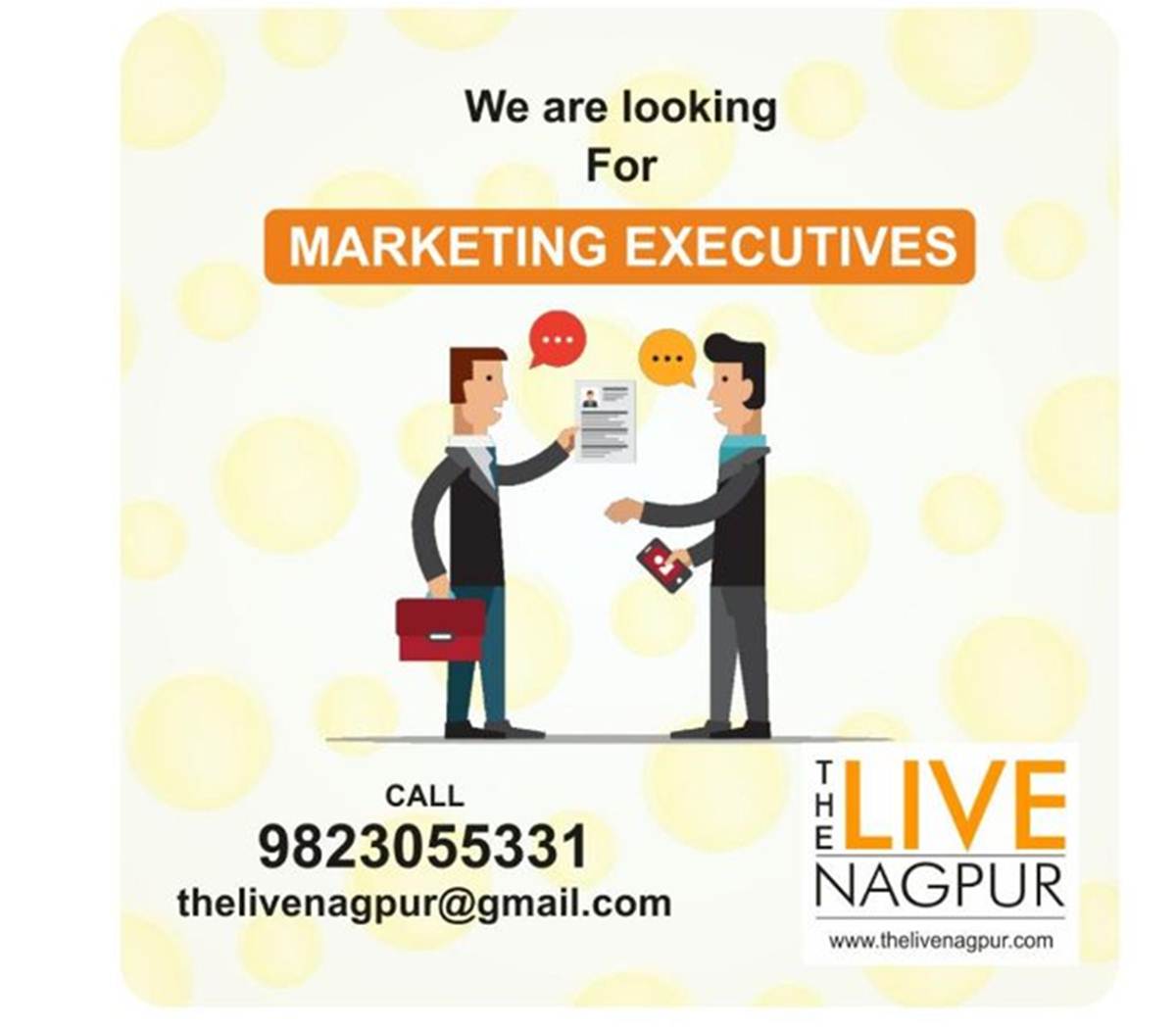 As per information, this will be run-up to January 1, 2020. And different plays from many genres will be included in this category such as comedy, humanity, social issue, women empowerment, and romance. Vaidehi Chawre, the event coordinator has said that the audience can enjoy wide variety of plays this time.
Nagpurians have, thronged there to watch the stellar performances of the talented actors. The first round will begin with play 'Manasicha Shilpakar' written and directed by Parag Ghonge.
The plays like Kishta Bahar, The bara taas, Zhalkari, Vidyalikhit, Hitler Bootpolish Kartoy, Bhartiya rangabhoomiche aadya, Natakkar Bhadant Avaghosh, Pahila prem and propose, Neki, itthal itthal love love',Up-down, ATS, Nyayapriya, Biopic Shri, Varul, Sattantar, Wata palwata, Nilambari, Bewaras, Golmal, Sari Raytri, Ti phone aani mrutya,The fear factor, Ram Jatra and the concluding play Arthohi Kanya Parkiya Ave'will be staged on December 31.
The drama enthusiast of the city have are looking forward to excellent enacting, good writing and good direction this year. And writer Shrikant Borkar has said that this will be an enjoying process for writers and actors.
Get all the latest and current news Nagpur here. For an exclusive & live updates from the Nagpur, stay connected with THE LIVE NAGPUR.