Archaeological Survey of India, Epigraphy Branch (Arabic & Persian inscriptions) Nagpur is going to install 3-Day Photo Exhibition on "Arabic and Persian Epigraphs on Indian Monuments" in collaboration with Department of History, Seth Kesarimal Porwal Mahavidhyalay, Kamptee from November 20 to 22, 2019 at the premises of Seth Kesarimal Porwal Mahavidhyalay, Kamptee and at Office premises, from November 23rd to November 25th, 2019 on the eve of World Heritage Week.
The Exhibition is a part of Cultural Awareness Programme under the Ministry of Culture to promote and safeguard our History & Culture.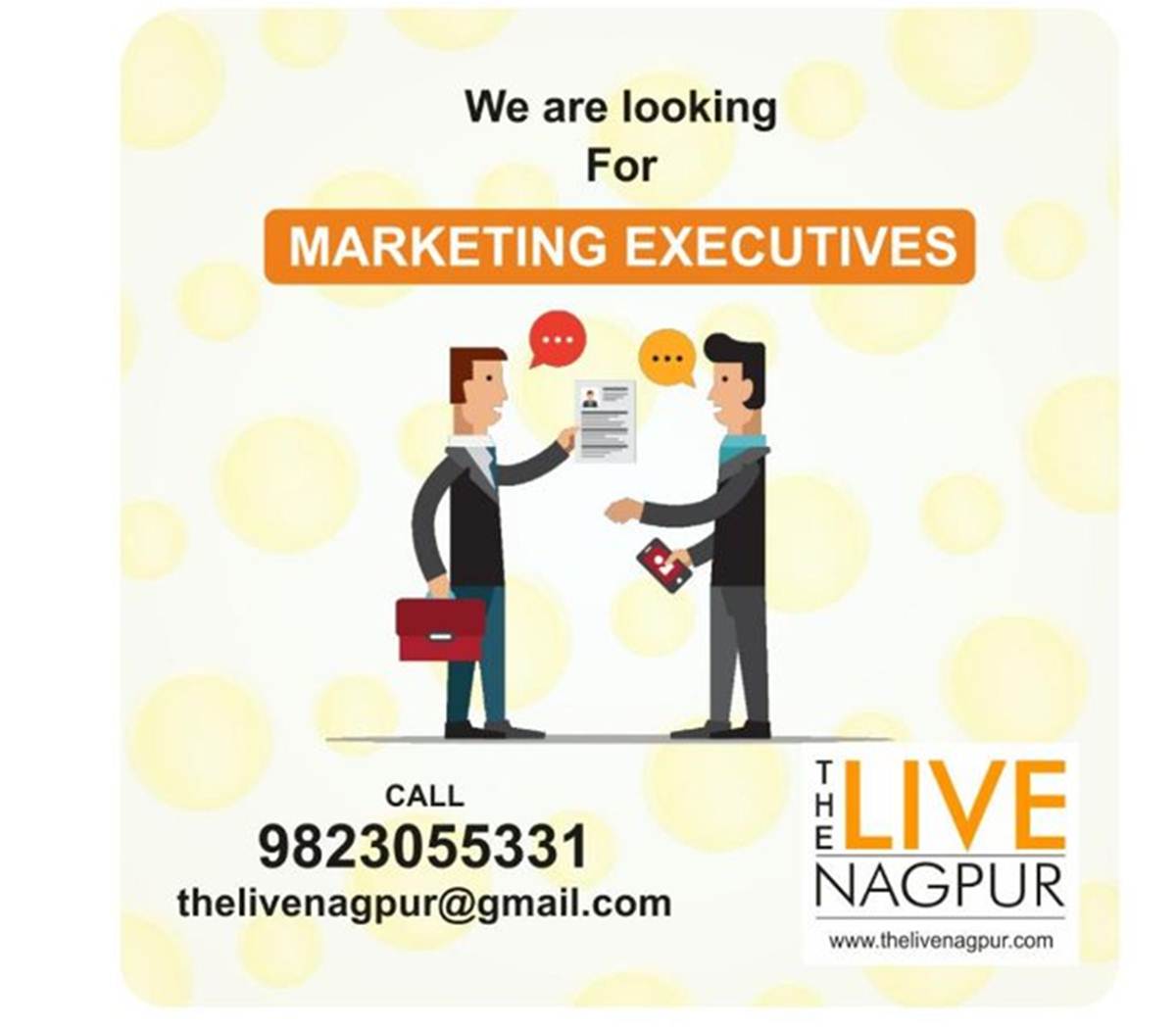 It will feature specimens of different styles of Islamic Calligraphy and highlight the importance of the inscription as a first-hand source of history that will help enhance the knowledge of the students as well as the public.
The inaugural Programme will be held on 20th November 2019 at 11:30 am at the auditorium of the College. The exhibition will remain open from 11:00 am to 5: 00 pm for students as well as the general public.