It is confirmed, the tiger cub of T1, the 2.5 year old Sultan to be shifted to Sanjay Gandhi National Park (SNGP), Mumbai. The cub C1 was captured on July 12, 2018 when it was under suspicion of killing two villagers. He was captured from Sindehwahi range under Brhamapuri forest division in Chandrapur district. After was shifted to Gorewada Rescue centre run by the forest development corporation of Maharashtra (FDCM).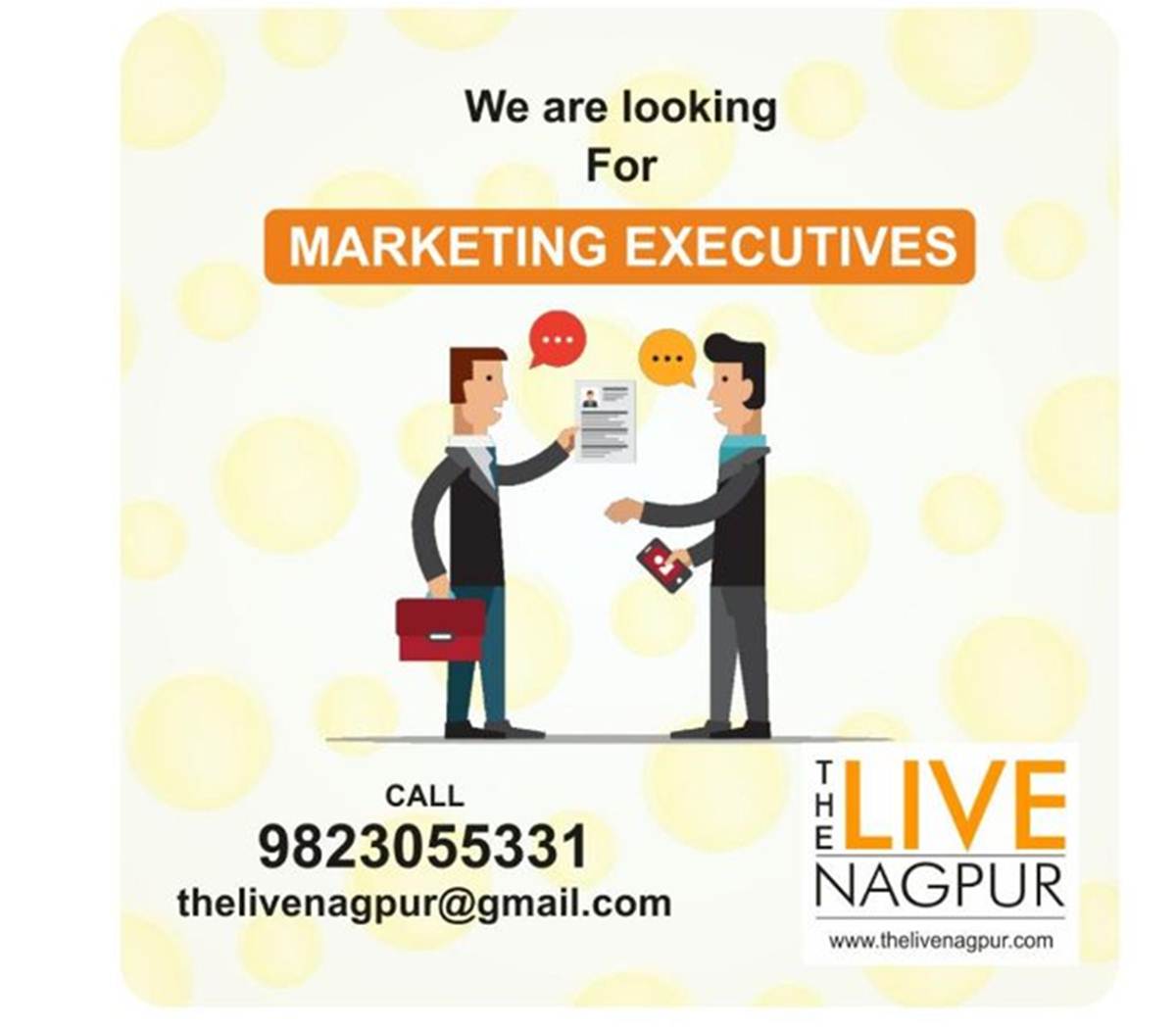 The Central Zoo Authority (CZA) has approved the orders to shift the male tiger to the zoo situated in Borivali, Mumbai. Anwar Ahmed who is the chief conservator of Forest (CCF) SGNP has confirmed that the tiger will be shifted in the first week of December as the atmosphere will be much comfortable for the tiger to travel so far. The first week is also assumed to have a cold-weather which suits the animal behaviour and keeps it calm while the lengthy process of shifting.
The SGNP is said to have two female tigers, and it is the season of mating period and need of a male tiger. In total, the SGNP has five tigers currently and Sultan will be an addition and a sixth tiger in the zoo.