Nagpur Municipal Health Department is continuously taking measures to ensure the health and proper care for the patients. Under the drive a health check-up camp was recently organized for the inmates at the Central Jail Nagpur.
The camp benefited a total of 388 inmates. Of the total beneficiaries, there were 322 men and 66 women. Prisons have health services, but new treatments and investigations may be needed with the change of time.
This inspection camp was organized for the prisoners in the jails at Somalwada and Jaitala Civil Primary Health Centers, with the initiative of Nagpur Municipal Corporation. The camp was planned by the Municipal Corporation officials, in collaboration with a team working on the health and social work of the Tata Trust.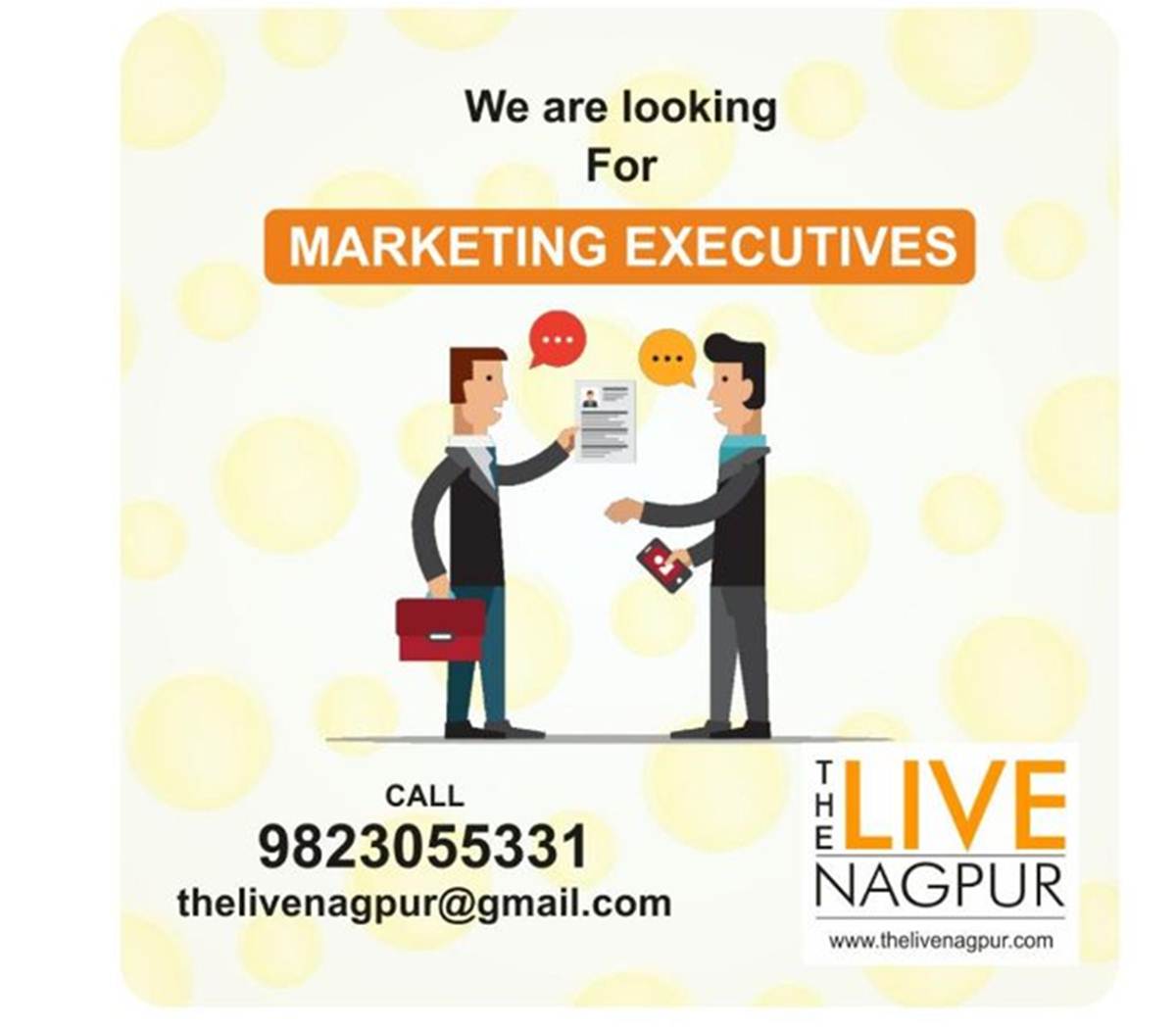 The program has been launched in the spirit of services available to the general public and the guidance of experts from AIIMS Nagpur.
The camp was organized under the direction of Dr. Bhavana Sonakusale, Deputy Director, Health Services, Municipal Corporation, Health Officer Dr. Sarita Kamdar, Superintendent of Nagpur Prison, Kumare Saheb, Director General of AIIMS Nagpur and Dr. Amar Navkar, Project Chief of Tata Trust.
During this time, Tata Trust's Dhanpal Meshram, Mr. Dongranji, Dr. Dipalta Naranvare, Laxman Shinde and Dr. Shivam Sharma, NUHM Coordinator Dipali Nagare, NUHM City Project Manager Dr. Purwali Katkar contributed to this initiative. All the dignitaries were welcomed with a bouquet of flowers.
Get all the latest and current news Nagpur here. For an exclusive & live updates from the Nagpur, stay connected with THE LIVE NAGPUR.