The Nagpur Municipal Corporation has constituted a committee headed by the Commissioner to investigate the demolition of houses under the high tension lines as it increases the safety of the people residing in that area.  The committee will take an in-person hearing of the constitution and submit the report to the court accordingly.
According to the information received, the court directed NMC to investigate the possibility that slum dwellers could get their benefits under any law. The court also directed to investigate whether the property is falling under the influence of high tension lines and if not then to make proper arrangements to save those houses from the demolition process and has also asked to ensure that the beneficiaries could get maximum benefits.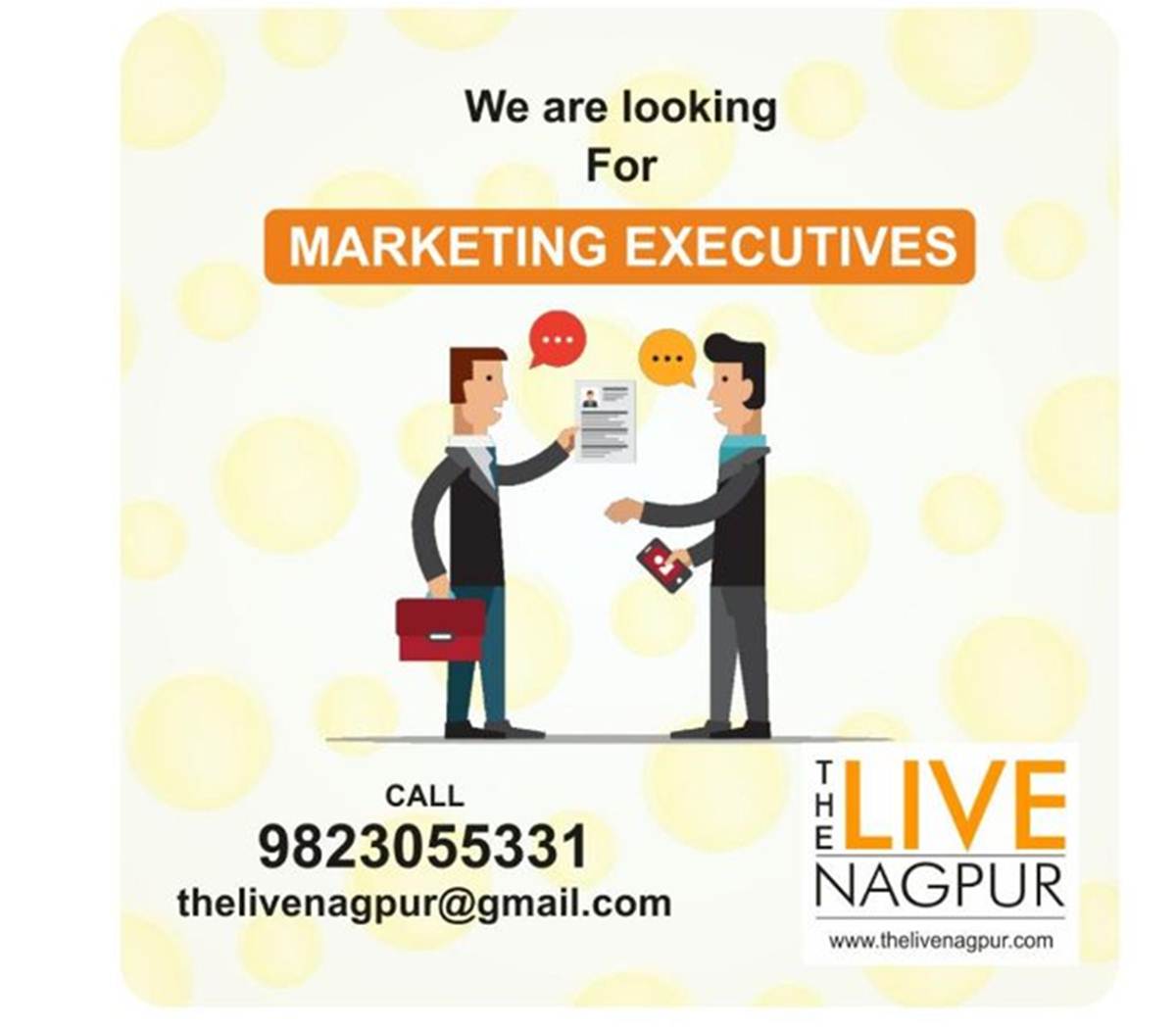 In order to implement this directive, a meeting was held in the Commissioner's office at Nagpur Municipal Headquarters. The meeting, chaired by Municipal Commissioner Abhijit Bangar, was attended by Deputy Commissioner Rajesh Mohite, Assistant Director (City Composition) Pramod Gawande, Chief Distribution Engineer Dilip Ghogal, Superintending Engineer Dilip Dodke, Executive Engineer (Slum) Rajendra Rahat, and Municipal Legal Officer Venkatesh Kaple.
Commissioner Abhijit Bangar formed a committee under the chairmanship of Deputy Commissioner Rajesh Mohite to hear all the complaints and problems of the people affected by the decision of demolishing the houses.  The committee will investigate the matter and will leave no stone unturned to ensure that the best possible solution can be drawn in this regard.
The committee comprises a member of the Municipal Corporation of the city, a member of the slum department, a member of a power distribution company. The committee will investigate all the upcoming cases, said Commissioner Abhijit Bangar.