To complete the ongoing works of the Integrated Energy Development Plan, the power supply will be interrupted for some time in many parts of the city on Wednesday, November 20.
According to the notice, areas to be out of electricity service on Wednesday from 1 am to 2 pm, include Ayodhya Nagar, Old Subhedar Layout, Adivasi Nagar, Chakradhar Nagar, Dattatray Nagar, Mahakalkar Nagar.
From 10 am to 3 pm: Viswakarma Nagar, Savitribai Phule Nagar, Chandramani Nagar, Dnyaneshwar Nagar, Bajrang Nagar, Rajkmal Chowk premises will be out of electricity.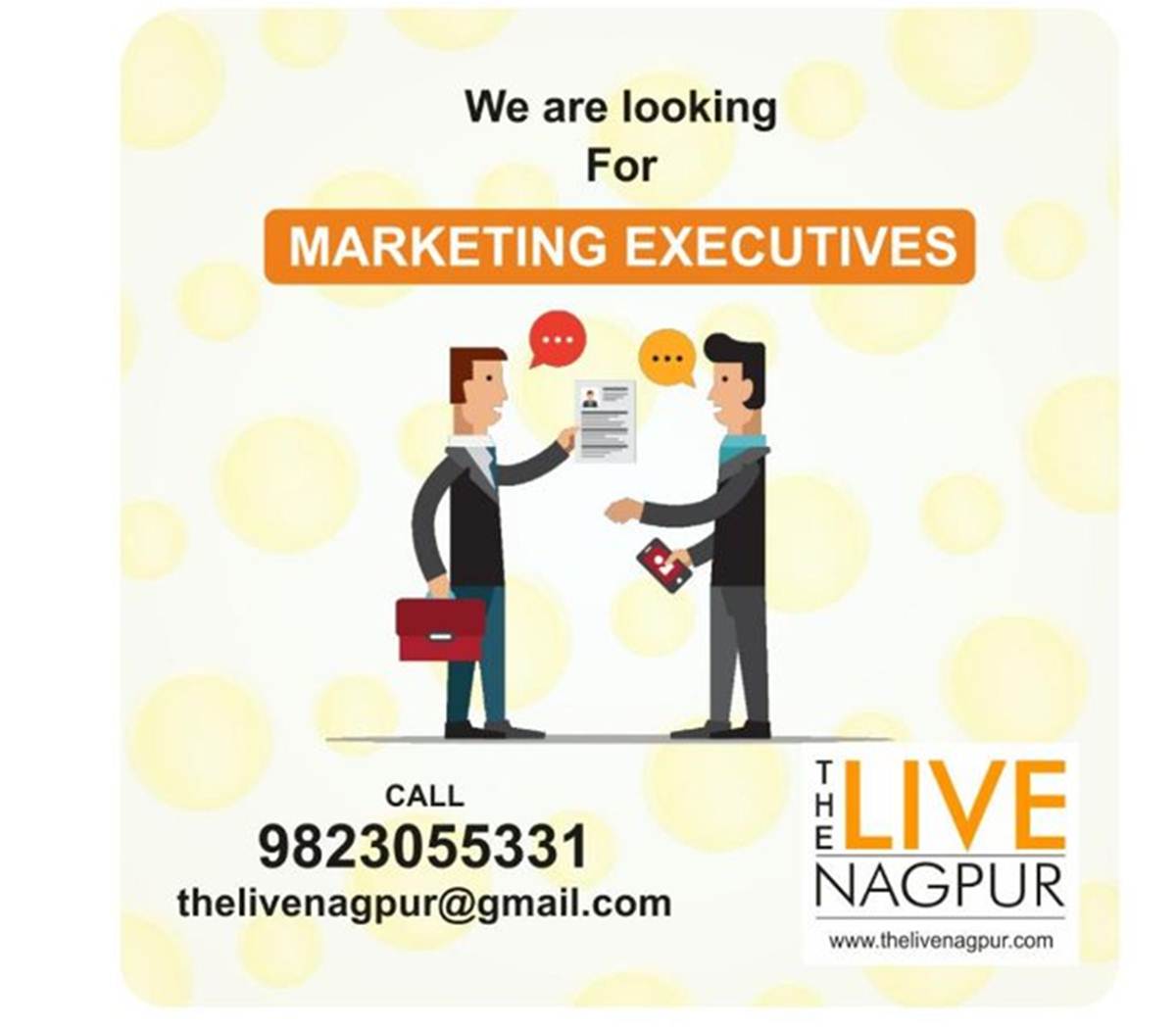 From 10 am to 1 pm: Manish Nagar, Narendra Nagar, Jaidurga Nagar, New Manish Nagar, Medical Chowk premises, Hanuman Nagar, Professor Colony,
From 8 am to 12 pm: Cotton Market premises, ST Colony, Dalda Factory, Vijay talkies.
From 8 am to 11 am: Gandhinagar, Corporation Colony, Daga Layout, North Ambazari Marg, Shivaji Nagar, Shastri Layout, Khamla, Telecom Nagar, Pratap Nagar, Savarkar Nagar, Venkatesh Nagar Lokhande Nagar, Pathan Layout, Kamgar Colony, Bandu Sony Layout, Cosmos Town, Indraprastha Layout, Pannace Layout, Sonegaon, Sahakar Nagar, Gajanan Dam, Jaiprakash Nagar, Chintamani Nagar, Dindayal Nagar, Padole Layout, Navnirman Colony, Gopal Nagar, Pragati Colony, Prashant Nagar, Hindustan Colony, Uruvella Colony, Samarth Nagar, Chhatrapati Nagar, Shani Temple complex, Telipura, Kostimpura.
Power supply will be closed at Hudakeshwar, Rajapeth, Vitthalwadi, Narsala Road, Baghavghar Layout, VHB Society, Ramdaspeth from 8 am to 12 pm.