Recently the traffic department has directed the medical practitioners and the representatives of several hospitals at Dhantoli area in the city to regularise the parking systems of vehicles of patients and their kin's at the selected parking space. As per the source, this move has been taken by the traffic department of the city to ensure to provide better traffic and ease the problem of commuters.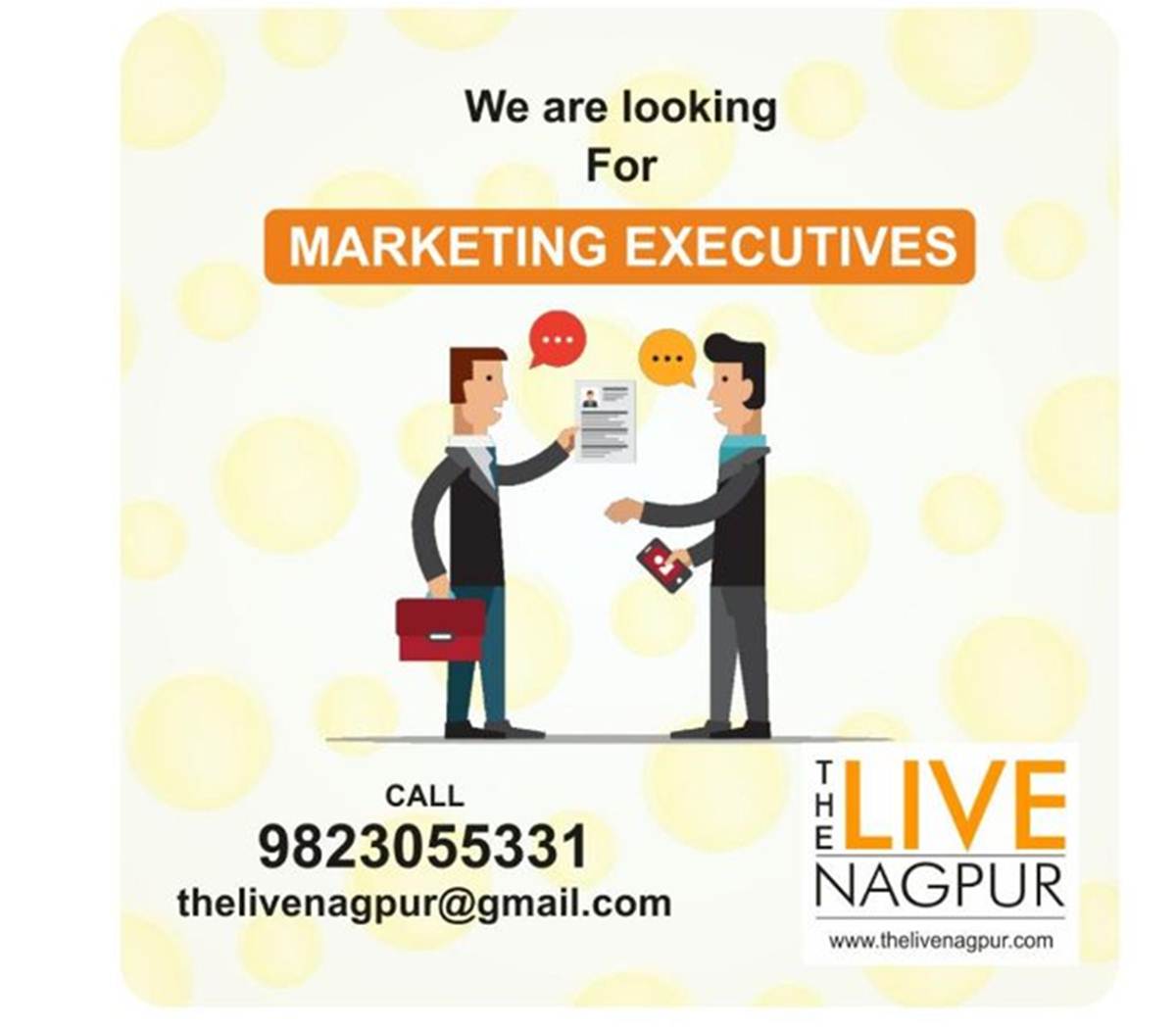 In this regard, Chinmayi Pandit deputy commissioner of traffic has convened a meeting organised at the traffic department office at Civil Lines on Monday. In view of the fact that Dhantoli area is becoming a medical hub and people across the state are coming in this area for treatment. But due to the space crunch the patients park their vehicles on the roadside and obviously make traffic hurdles. So reduce the traffic woes DCP has asked hospital managements to make strict vigil on proper management at the parking lot.
Earlier, a PIL has been filed in HC regarding this matter.